A trusted aftermarket supplier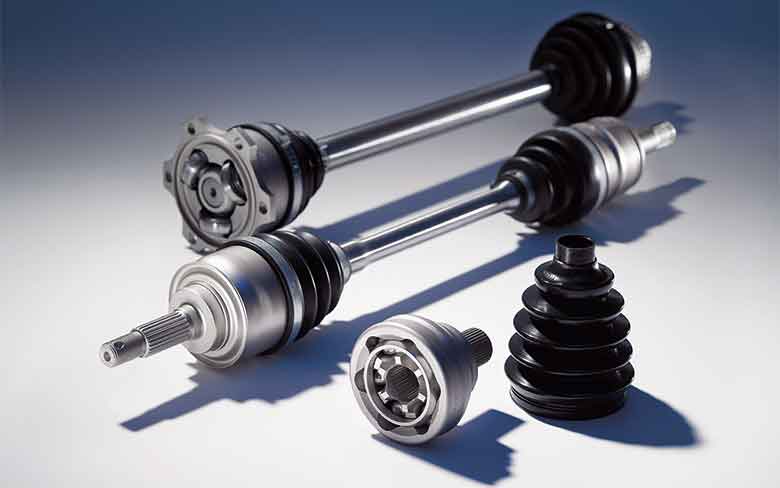 GKN Driveline Service supplies the worldwide automotive aftermarket with original GKN Automotive driveline parts and offers the most comprehensive range of side shafts and components for passenger cars as well as complete propshafts for SUV, AWD and light commercial vehicles.
In doing so, we benefit from the unsurpassed product quality of the leading original equipment manufacturer and are always the first supplier to introduce the most modern OE joint technology into the independent replacement market.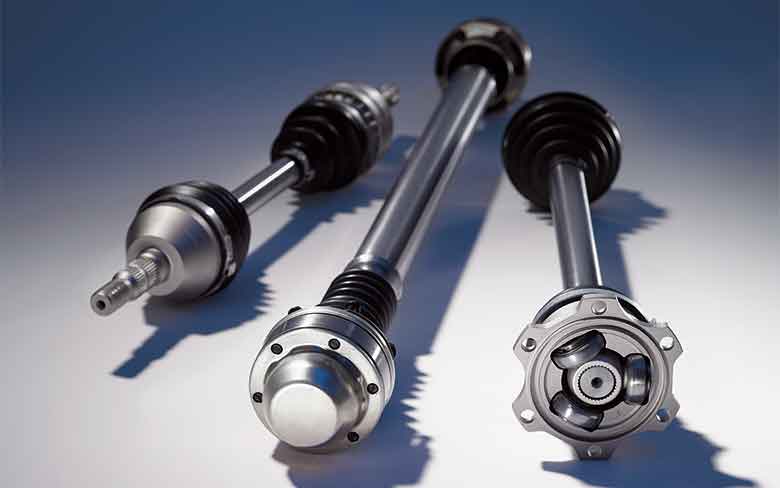 In addition to the sale of new sideshafts, propshafts, joint and boot kits, GKN Driveline Services has many years of experience in the industrial remanufacture of driveshafts for the replacement market. A professional core management allows us to offer the widest range of replacement drive shafts - new and remanufactured - for European and most Japanese and Korean car models.
GKN Driveline Service is the only supplier of complete propshafts with OEM quality in the independent aftermarket.
Automotive Aftermarket Services
Product Newsletter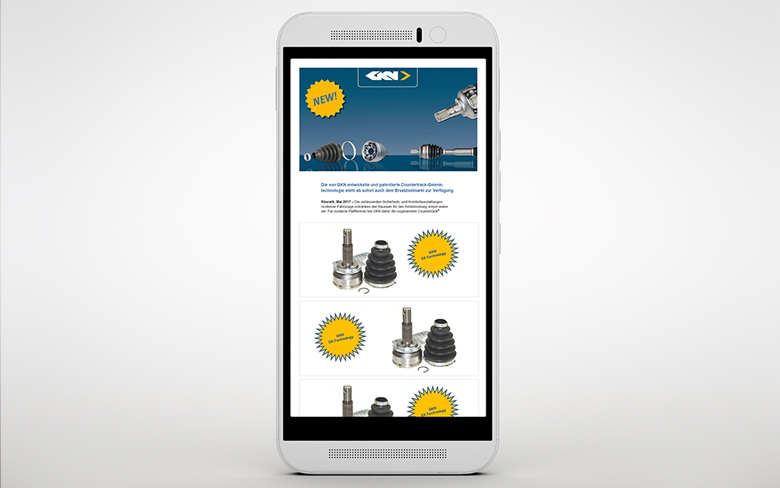 Range extensions, new applications, new products - you know it first through our product newsletter.
Green technology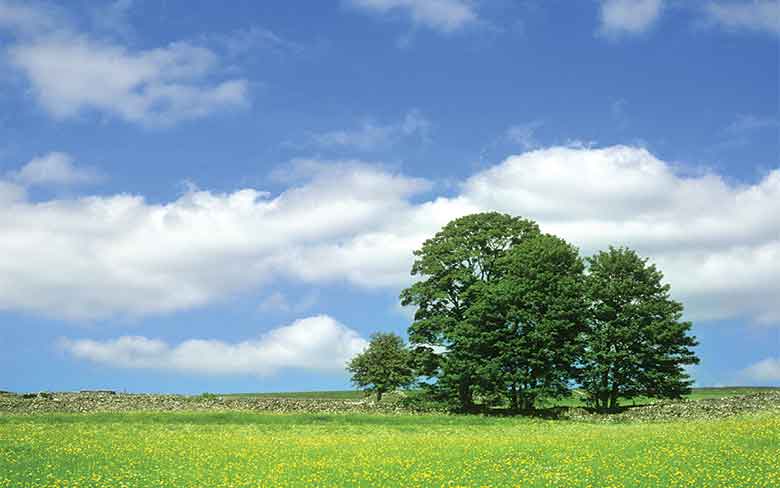 At GKN Automotive, we are committed to playing our part in the protection of the environment, both in the operation of our facilities and the design of our products.
GKN Driveline Services takes back cores from the workshops. These are professionally remanufactured according to OE standards for use in the automotive aftermarket.
A trusted E-Commerce partner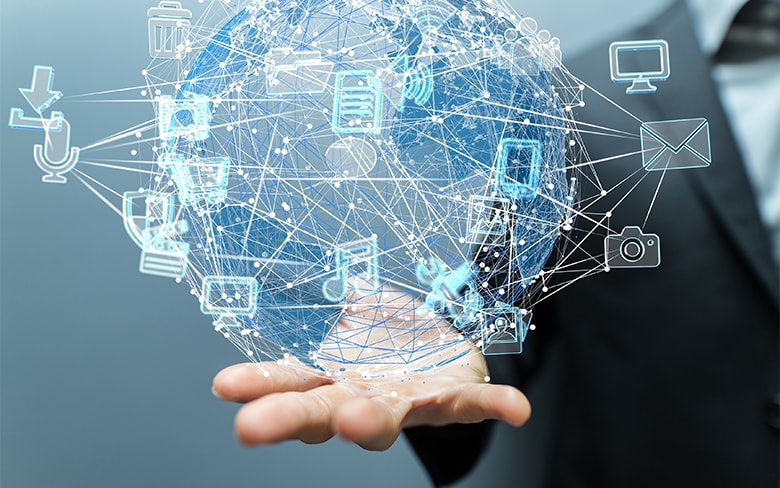 GKN Automotive is co-founder and partner of TecAlliance (formerly the umbrella brand of TecDoc, TecCom and TecRMI), the sector's information source for the motorcar repair market with original data from parts manufacturers.
Download archive
Search for Aftermarket catalogues and brochures in our downloads archive.

Proyecto: MANGUETA UNIVERSAL DE SUPERFORJA PARA SERIES CORTAS DE PRIMER EQUIPO
Esta empresa ha recibido una ayuda cofinanciada al 50% por el Fondo Europeo de Desarrollo Regional a través del Programa Operativo FEDER 2014-2020 de Navarra