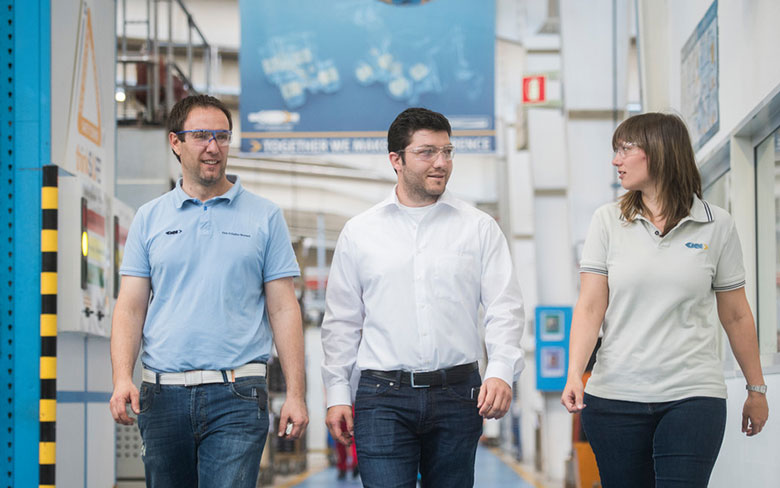 At GKN, diversity and inclusion is about embracing the human attributes that make us unique.
An inclusive environment where these differences are valued, and where everyone has the opportunity to develop skills and talents consistent with our company values and objectives, helps pave the way to delivering continued success.
Data for our two legal entities that employ more than 250 people, as required by UK legislation, is shown below. We also show the complete picture for GKN in the UK as we have a number of legal entities employing less than 250 people.
Pay difference between men and women for all 5,248 GKN employees in the UK based on data as at 5 April 2017.
Mean gender pay gap across all GKN employees in the UK
1.2%
Median gender pay gap across all GKN employees in the UK
6.9%
UK's national gender pay gap (Office of National Statistics 2016)
18.1%
Based on the Government's methodology, the GKN aggregated UK data shows a median gender pay gap of 6.9%, which means men are paid more than women. Unlike equal pay, which refers to paying a man and a woman the same amount for the same, or similar work, a pay gap is the difference in average/median pay between men and women in an organisation.
The evaluation of our data indicates that the difference in median pay is due to proportionally more men being in operational roles that attract shift premiums.
We have a variety of mechanisms to promote consistency in reward between men and women on the same job grade or doing the same work. These include fixed union negotiated spot rates in our manufacturing sites and a structured approach to job sizing and pay determination in other areas of the business.
Pay quartiles across UK employees
The charts on the right show the gender distribution in four equal sized hourly pay quartiles, each containing 1,312 employees.
Overall, women currently represent 9.4% of our UK employees. Increasing the number of women in our business and moving towards an equal distribution of men and women across the quartiles is very important. We are starting to make progress with this by taking actions described below.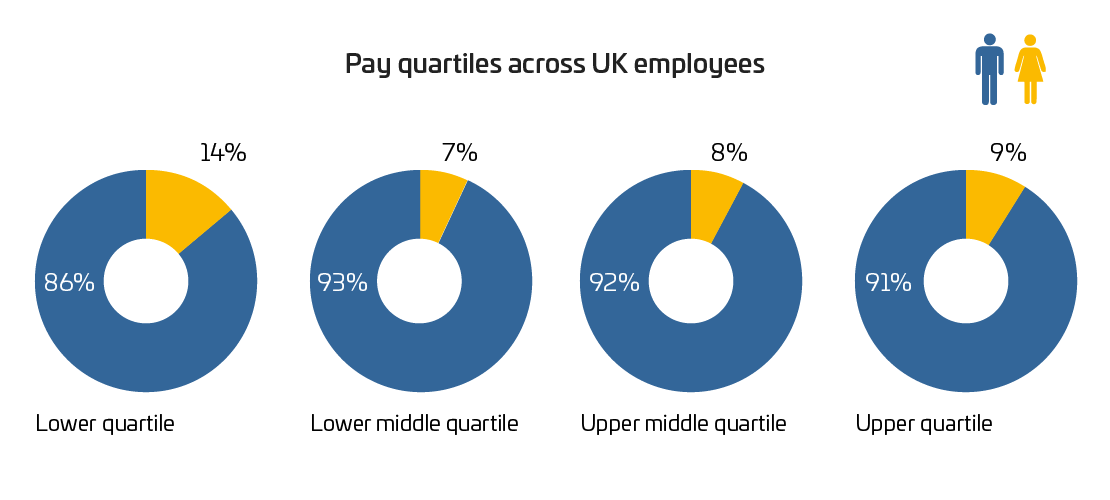 GKN Aerospace Services Ltd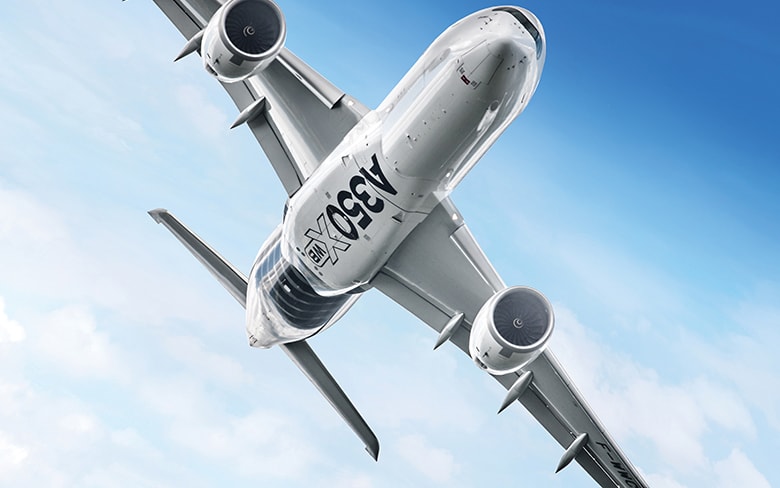 Employs 3,582 people, of which 8% are women.
Pay differences between men and women
| | | |
| --- | --- | --- |
| | Mean | Median |
| Hourly Pay | 12.3% | 15.3% |
| Bonus | -54.7% | -154.6% |
Proportion of employees receiving a bonus
GKN Driveline Birmingham Ltd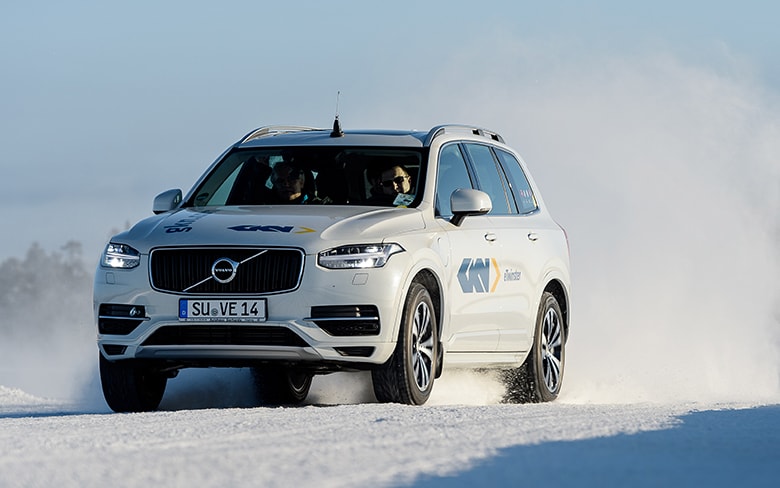 Employs 849 people, of which 4% are women.
Pay differences between men and women
| | | |
| --- | --- | --- |
| | Mean | Median |
| Hourly Pay | -1.1% | -3.8% |
| Bonus | -42.1% | -5.7% |
Proportion of employees receiving a bonus