UK Graduate Programme 2022
Championing Future Talent
About us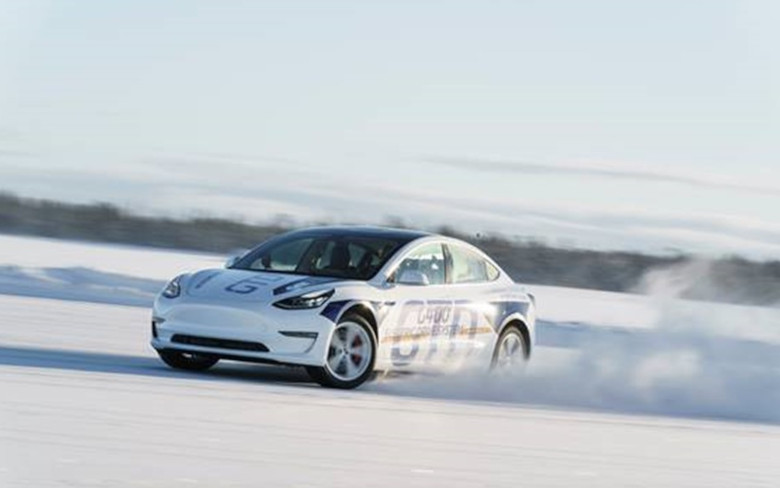 GKN Automotive is a leading technology company in the automotive sector. This global company is divided into two core businesses, the hugely successful and well-established drive systems business, Driveline, and the rapidly expanding ePowertrain business, which focuses on eDrive systems and components that go into class leading electric vehicles.
We have been inventing the future for over 250 years. Our technologies and innovations made front-wheel drive cars possible and all-wheel drive systems more efficient. GKN Automotive is now at the forefront of the mass production of advanced, efficient, systems for electrified vehicles.
Our Programme
A unique opportunity to work closely with the Senior Executive Team and to make an impact at a pivotal time in the company's history.
Our 2 year programme commencing in September 2022, presents graduate opportunities available within our five strategic functions: Finance, Human Resources, Commercial, Communications & Strategy.
These teams are expected to be innovative, work collaboratively and at pace, to deliver projects that enable the business to meet our strategic objectives and contribute towards our purpose of driving a cleaner, more sustainable world. The roles will offer you the chance to not only work across geographic and departmental boundaries but also experience life working in a dynamic, forward-thinking technology company.
During the programme you will learn on-the-job as well as receiving formal development opportunities as part of your tailored development plan. This programme is designed to challenge your thinking, gain expertise and give you opportunities to grow as a leader.
What you'll get …
You will receive a competitive base salary and an attractive selection of benefits including:
Competitive compensation package
Excellent pension
Tailored development plan
Incentives and other voluntary benefits; you can enjoy a variety of discounts
27 days holiday
Season Ticket loan

Application closing date: Friday 26th November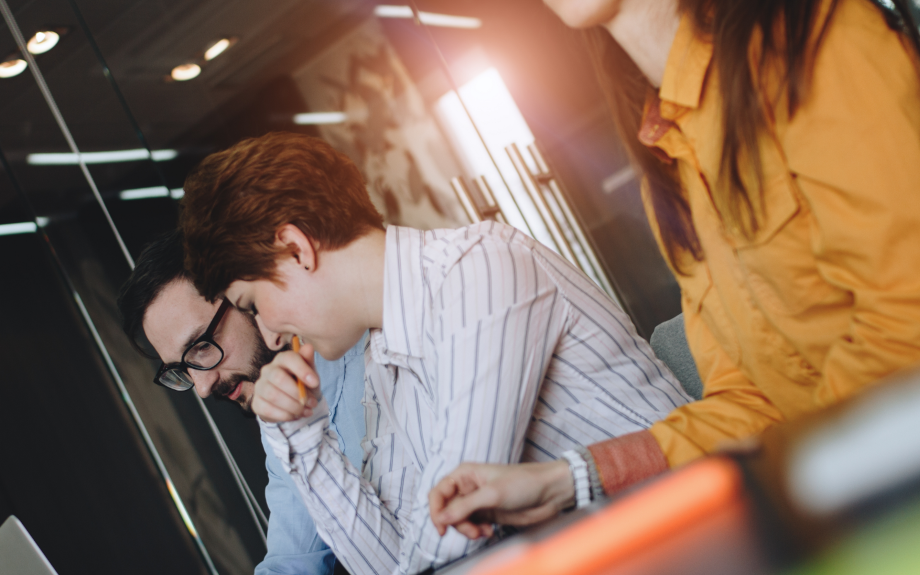 What you will need …
To be eligible to apply for one of our roles you will need:
A university degree qualification, minimum Bachelors
The right to work in the UK
Full professional proficiency in English language (both written and spoken)
What we are looking for in you …
At GKN Automotive we celebrate the difference people bring to our organisation and encourage applicants with diverse experiences and backgrounds. We are committed to ensuring that we have the right people, in the right roles and enabling the right environment for success. We are proud of our culture and are looking for people who share our values as these underpin everything we do, helping us to do business the right way. To be successful on this programme you will need to demonstrate the essential competencies which are aligned to our company values:
Driven: motivated, strong work ethic, leadership potential
Collaborative: team player, facilitator, agile
Ingenious: attention to detail, analytical, completer/finisher
Principled: authentic, accountable, communicates with impact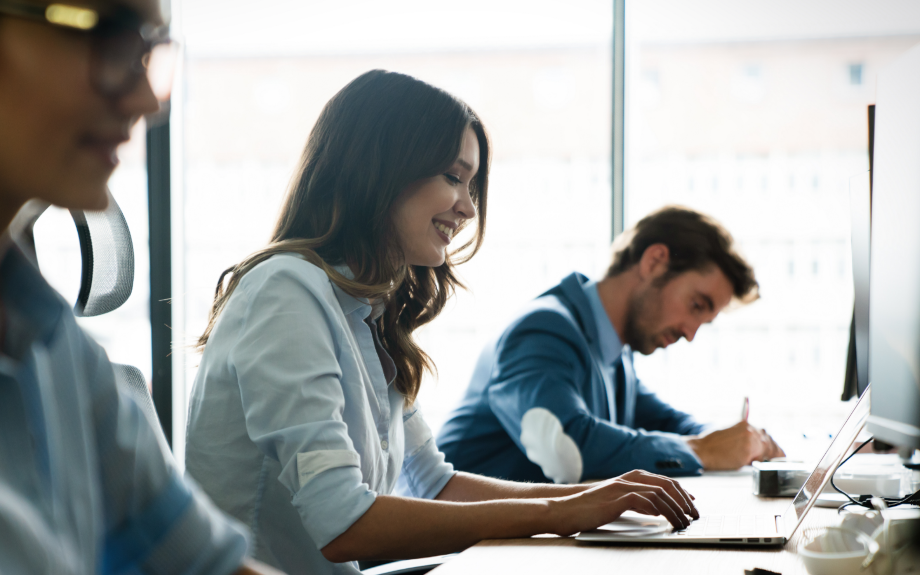 What you can expect from the process …
To show our commitment to diversity, equity and inclusion we have designed the recruitment process to be as inclusive as possible. We are also committed to ensuring a world class candidate experience which includes setting transparent expectations from the outset and making sure you get something back.
Our assessment process will progress through three stages. Candidates will be advised of the outcome for each stage in writing.
Stage 1: All candidates who meet our minimum criteria will automatically be invited to an-on line Innovative Behaviour-Based Assessment.
Regardless of outcome candidates completing this assessment will receive an e-mail report providing data-driven insights into their cognitive ability and behavioural competencies.
Stage 2: Video interview with a Talent Acquisition Specialist from our Centre of Excellence Team
Stage 3: Face to Face Assessment Day hosted in our London office in Victoria, London HQ
Application closing date: Friday 26th November