Overview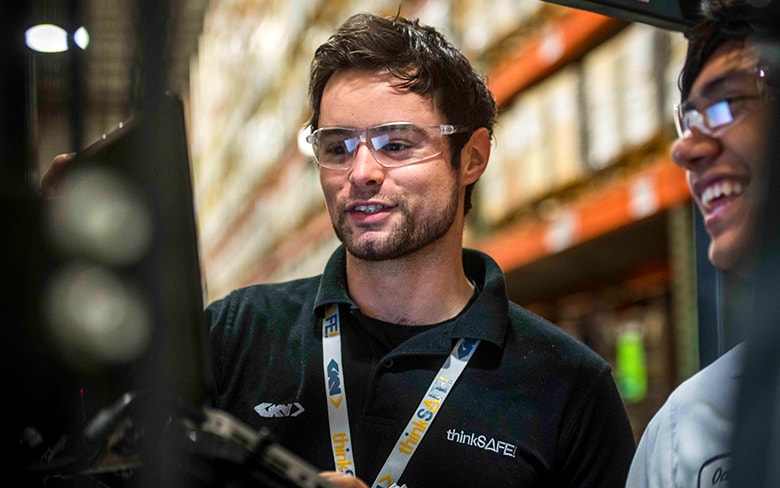 At GKN Automotive, we are always looking for talented individuals with skills and enthusiasm to join our global teams.
We offer varied and rewarding careers in an international business working at the forefront of automotive innovation.
Rewards and benefits
The main reason people choose GKN Automotive is the opportunity we offer. Working with us enables you to develop your expertise, pursue your interests and unlock your full potential.
Throughout each graduate's journey, we create opportunities to develop and prove technical and professional skills. We provide support and mentoring during work on live customer projects where graduates are expected to solve real problems and deliver real change. We aim to match your capabilities and ambitions to our strategic and operational objectives – ensuring our business and your career advance together.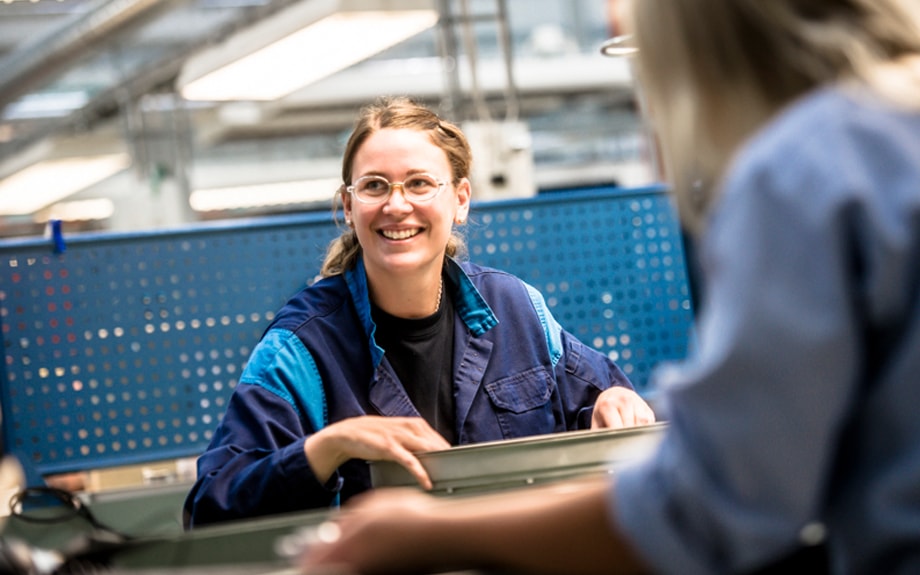 We work at the cutting-edge of automotive engineering and manufacturing, pursuing innovations that can make a difference in mass production for our global customers.
Whether you are interested in designing higher-performance drive system components; if you understand how power density advances can transform mobility and driving experiences; or if you have a talent for fostering productive commercial relationships with our partners, there is a career path for you.
We deliver the technologies that are shaping the future of mobility. We work with our customers to deliver electric and hybrid vehicles, all-wheel drive experiences, fuel-efficient systems and cost-effective solutions that help them stay ahead. Whether it is state-of-the-art manufacturing, new electric drive technologies, or advanced materials, GKN Automotive people are positioned to lead the way.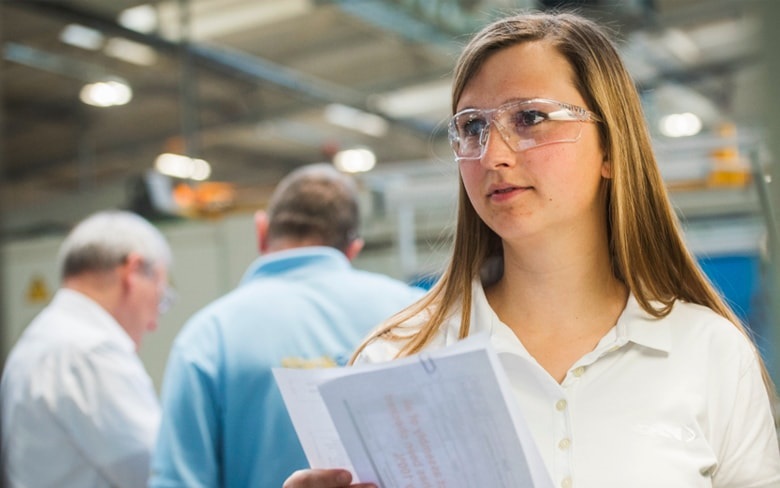 Placements at GKN Automotive can expose you to global teams working on live customer programs with real responsibility, giving you the opportunity to develop new language skills, experience different cultures and work with a diverse range of professional people.
Many careers at GKN Automotive provide opportunities to travel and, in some cases to live and work abroad.
Whether you want a career as an engineer working to transform mobility or as an executive helping drive the continuous evolution of our business, choosing GKN Automotive means joining a global network of engineers and professionals with wide-ranging opportunities.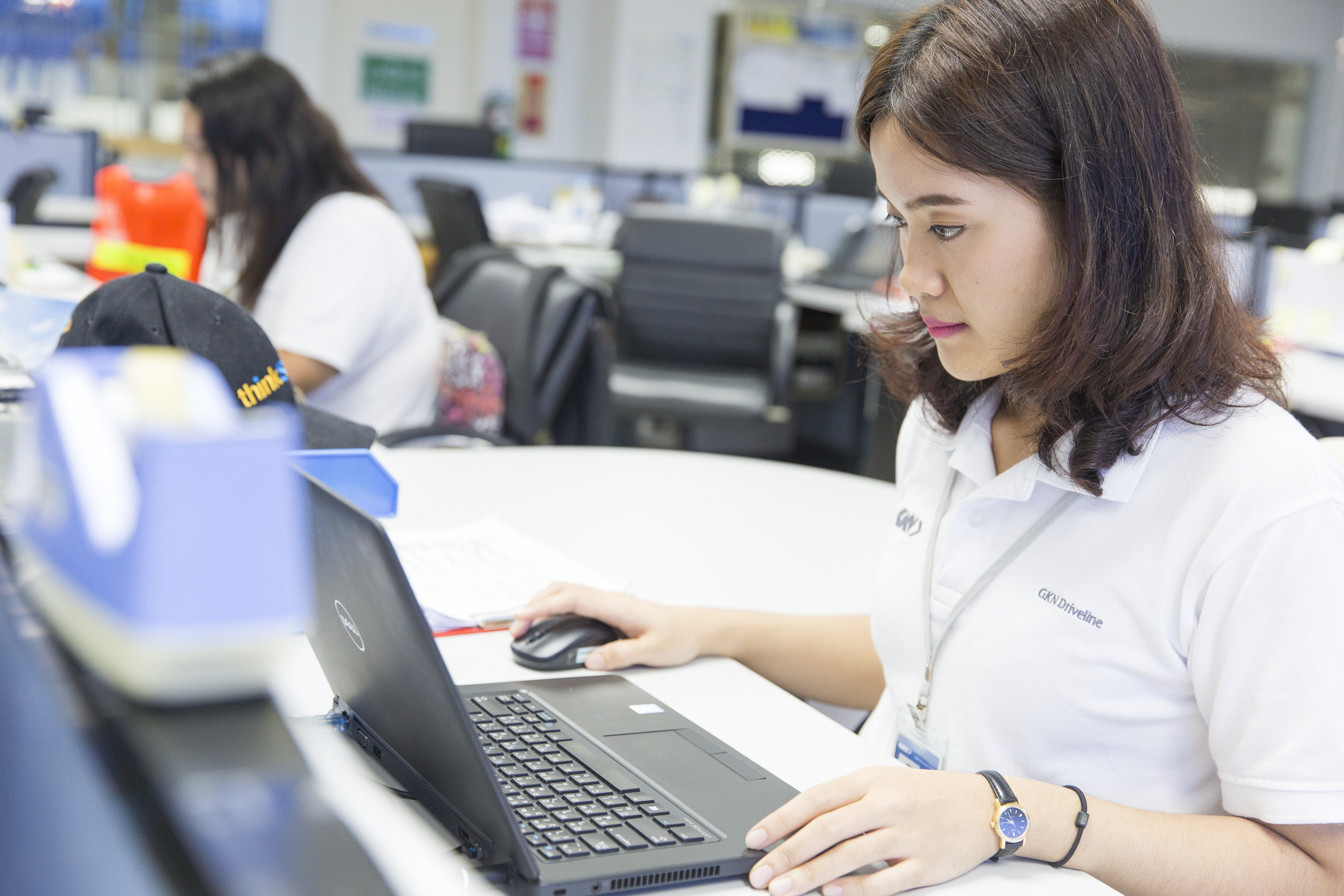 Search and apply
Find out about the current opportunities in GKN Automotive's global operations.