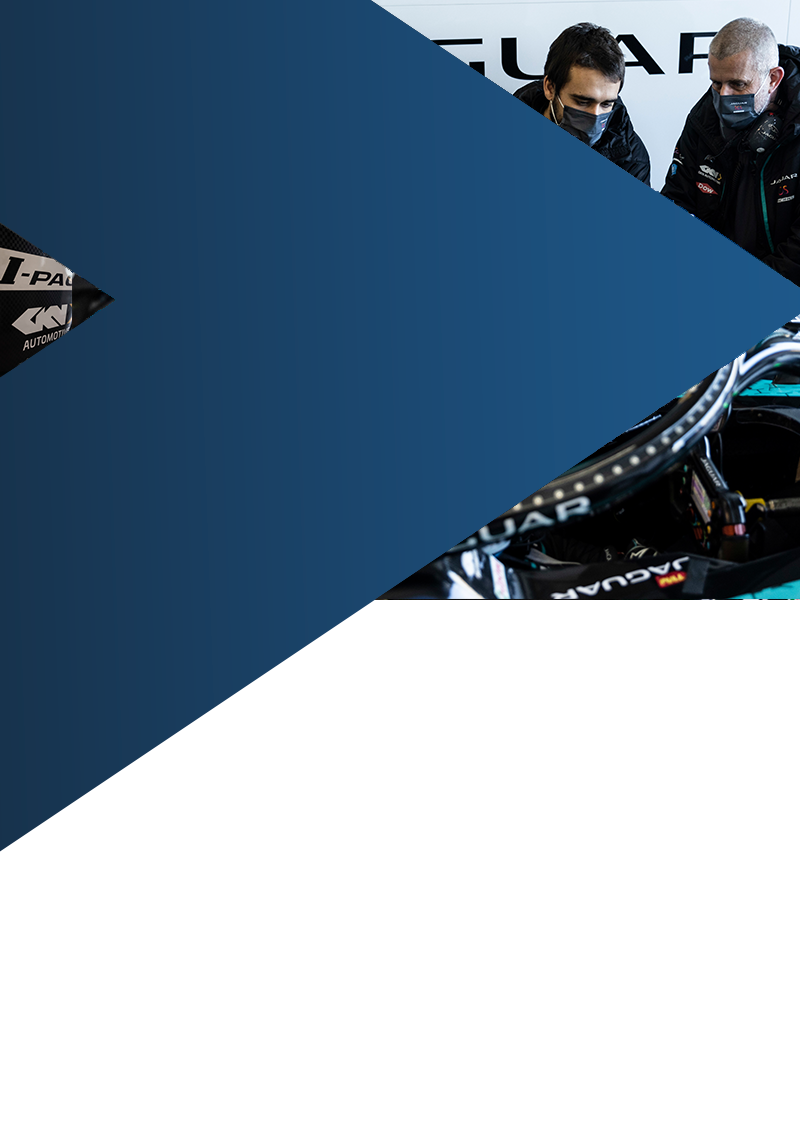 Partnership with Jaguar TCS Racing
GKN Automotive is proud of its long relationship with Jaguar TCS Racing and Formula E. Our partnership is centred around 'Driving for Efficiency' and we believe pushing our technologies to the limit on the racetrack is essential to speed up innovations and further advance know-how.
Together we are fast tracking our eDrive capabilities to drive the electric revolution and contribute to a cleaner, more sustainable world.
Our role in the partnership with Jaguar TCS Racing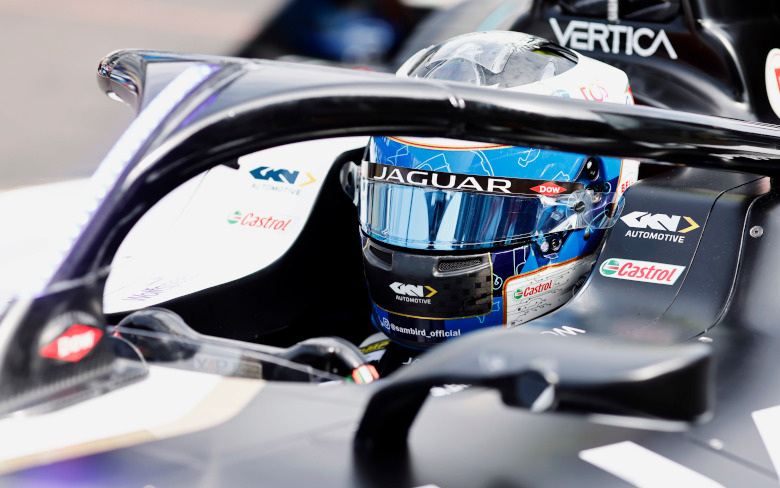 As Jaguar TCS Racing's official eDrive partner, we were involved in the development of the electric powertrain for the I-TYPE 6 car. GKN Automotive software engineers were fully embedded into the Jaguar TCS Racing team with collaboration on advanced powertrain cooling, software development, test and validation.
The I-TYPE 6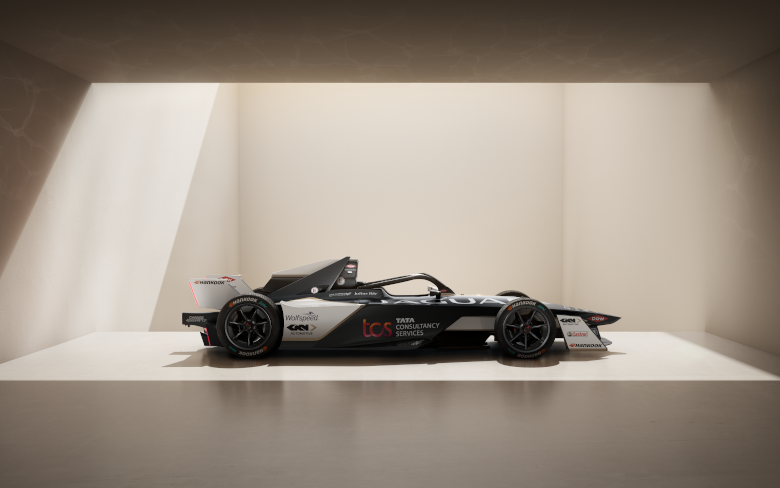 The new Jaguar I-TYPE 6 is the most advanced and efficient electric Jaguar race car ever, designed to win Season 9 of the 2023 FIA ABB Formula E. Lighter, more powerful and faster, the Jaguar I-TYPE 6 will set new performance benchmarks for an all-electric race car.
The team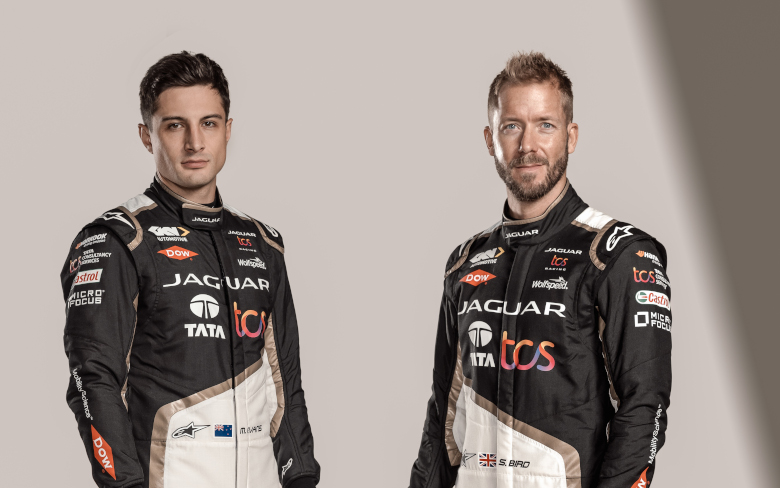 Mitch Evans and Sam Bird will once again join forces at Jaguar TCS Racing, as they aim to claim the world title following a string of race wins and podiums in 2022.