GKN Automotive Role and Technology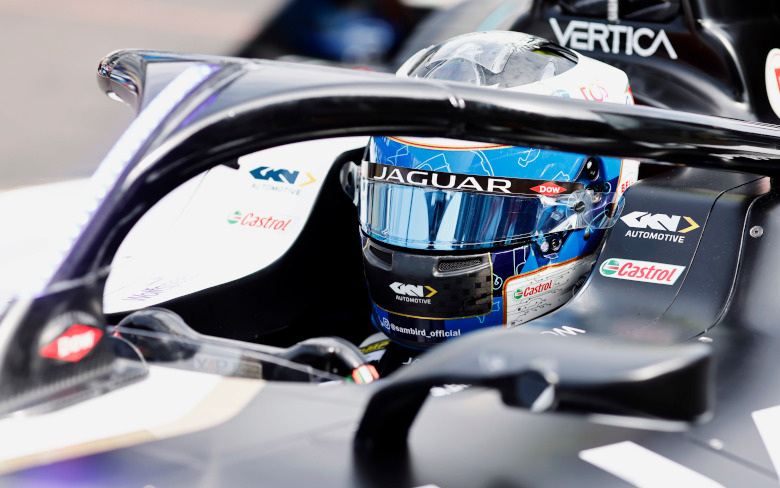 We have a long-running partnership with Jaguar, dating back to 1935 when we supplied driveline technology to the first SS Jaguar saloon. Today, GKN Automotive supplies every Jaguar model on the market with a range of technologies, including high performance CV jointed sideshafts, propshafts, intelligent all-wheel-drive systems and electronic active differentials.
GKN Automotive's technology partnership with Jaguar TCS Racing began in 2017 ahead of Season 4 of the ABB FIA Formula E World Championship. The partnership is centred around 'Driving for Efficiency' and we believe pushing our technologies to the limit on the racetrack is essential to speed up innovation and further advance know-how.
As Jaguar TCS Racing's official eDrive partner, we were involved in the development of the electric powertrain for the I-TYPE 6. GKN Automotive software engineers are fully embedded into the Jaguar TCS Racing team with the focus of the joint powertrain work on advanced powertrain cooling, software development, test and validation.
Advanced powertrain cooling technologies have driven enhanced system efficiencies, allowing the race cars to travel faster, for longer.
The advanced cooling R&D at the Innovation Centre in Abingdon has allowed GKN Automotive to make radical improvements to the performance and efficiency of its eDrive technology for electrified vehicles on all terrains.
The technological innovations made as part of the race programme will directly benefit future road car development. Together we are fast-tracking our eDrive capabilities to drive the electric revolution and contribute to a cleaner, more sustainable world.