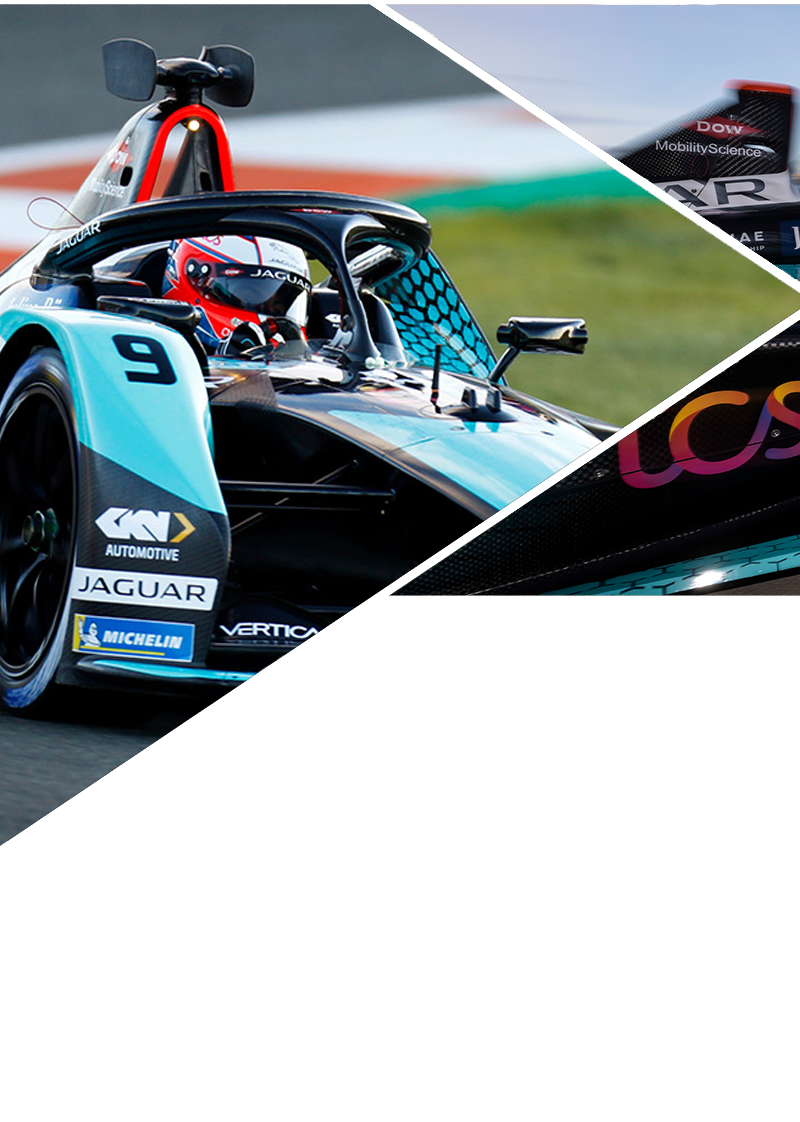 The I-Type 5
The I-TYPE 5 is the current generation race car, featuring the latest technological innovation developed by Jaguar TCS Racing and GKN Automotive
Technical updates are focused on efficiency gains, reducing weight, and lowering the centre of gravity of the I-TYPE 5's powertrain.
The I-TYPE uses a silicon carbide inverter to improve switching speeds and performance. The inverter uses 24 carat gold and state-of-the-art silicon carbide semiconductor technology.
To ensure Jaguar TCS Racing remains at the front of the grid, engineers have focused on refinement to software to improve energy management and make cars go faster, for longer.
The I-TYPE 5 in numbers
Maximum power
250kW, equivalent to 335bhp
Maximum power regeneration
250kW
Maximum speed
280km/h (173mph)
Acceleration 0-100 km/h
2.8 seconds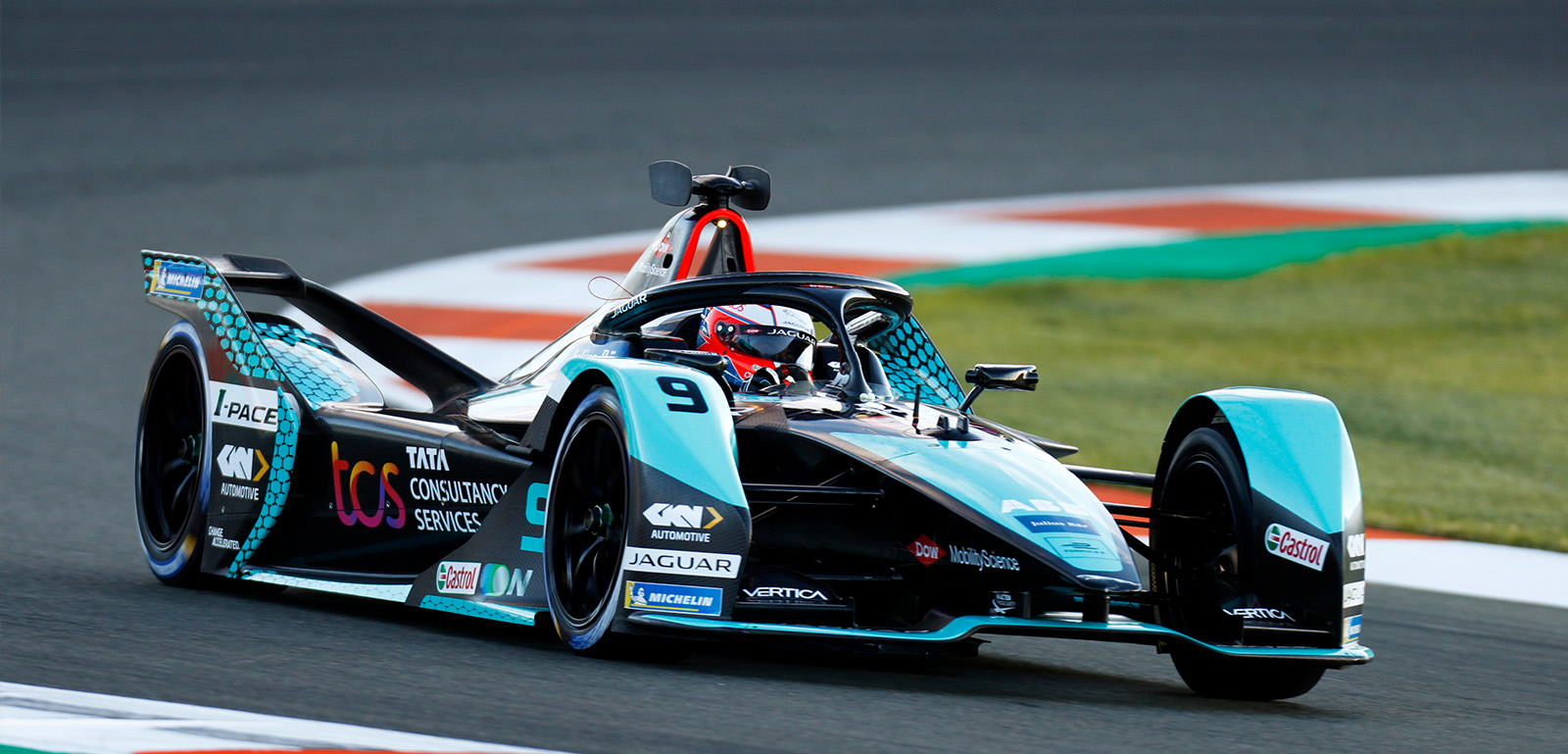 eDrive expertise
GKN Automotive is working closely with engineers at Jaguar TCS Racing to apply its design, manufacturing, and software development knowledge to the I-TYPE 5.