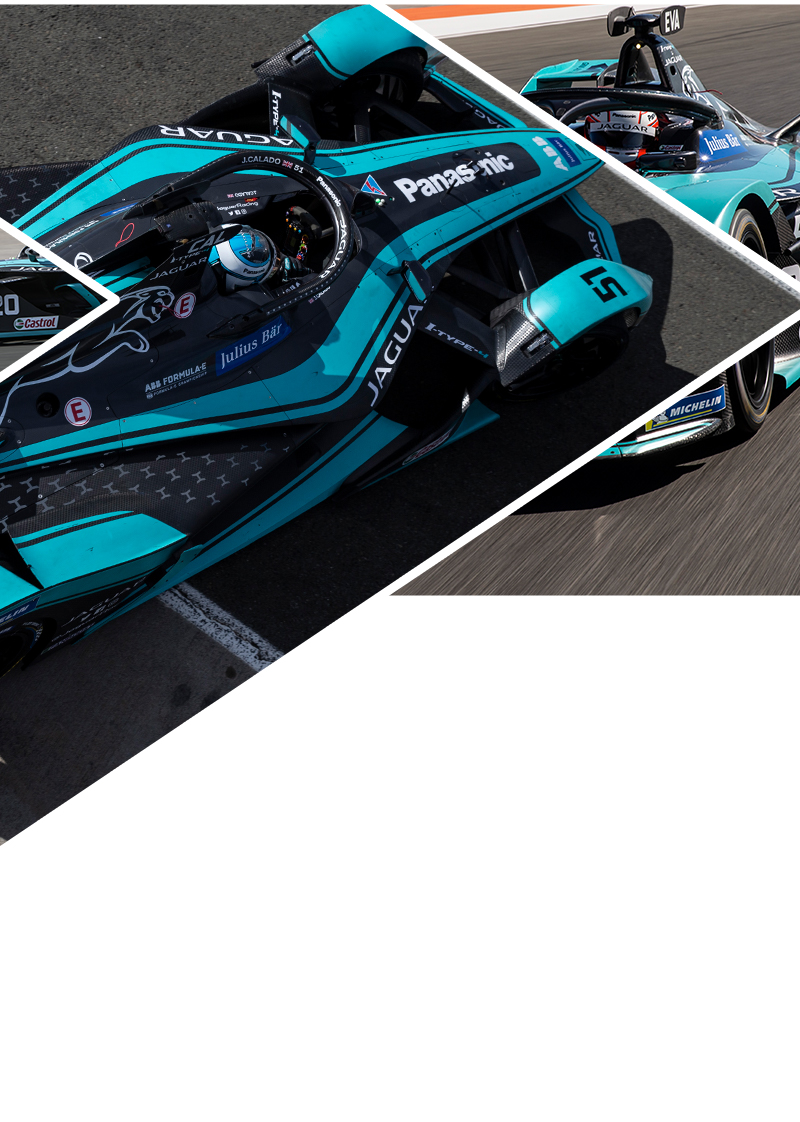 The I-Type 5
The electric single-seater features a new powertrain, using our expertise, which will run for the next two seasons.
Jaguar Racing engineers have focussed on efficiency gains, reduced weight and lowered the centre of gravity of the I-TYPE 5's powertrain.
New suspension will provide greater adjustment from track to track and a more efficient invertor will improve switching speeds and performance. The state-of-the-art invertor also features 24 carat gold due to its highly conductive properties.
The I-TYPE 5 in numbers
Maximum power
250kW, equivalent to 335bhp
Maximum power regeneration
250kW
Maximum speed
280km/h (173mph)
Acceleration 0-100 km/h
2.8 seconds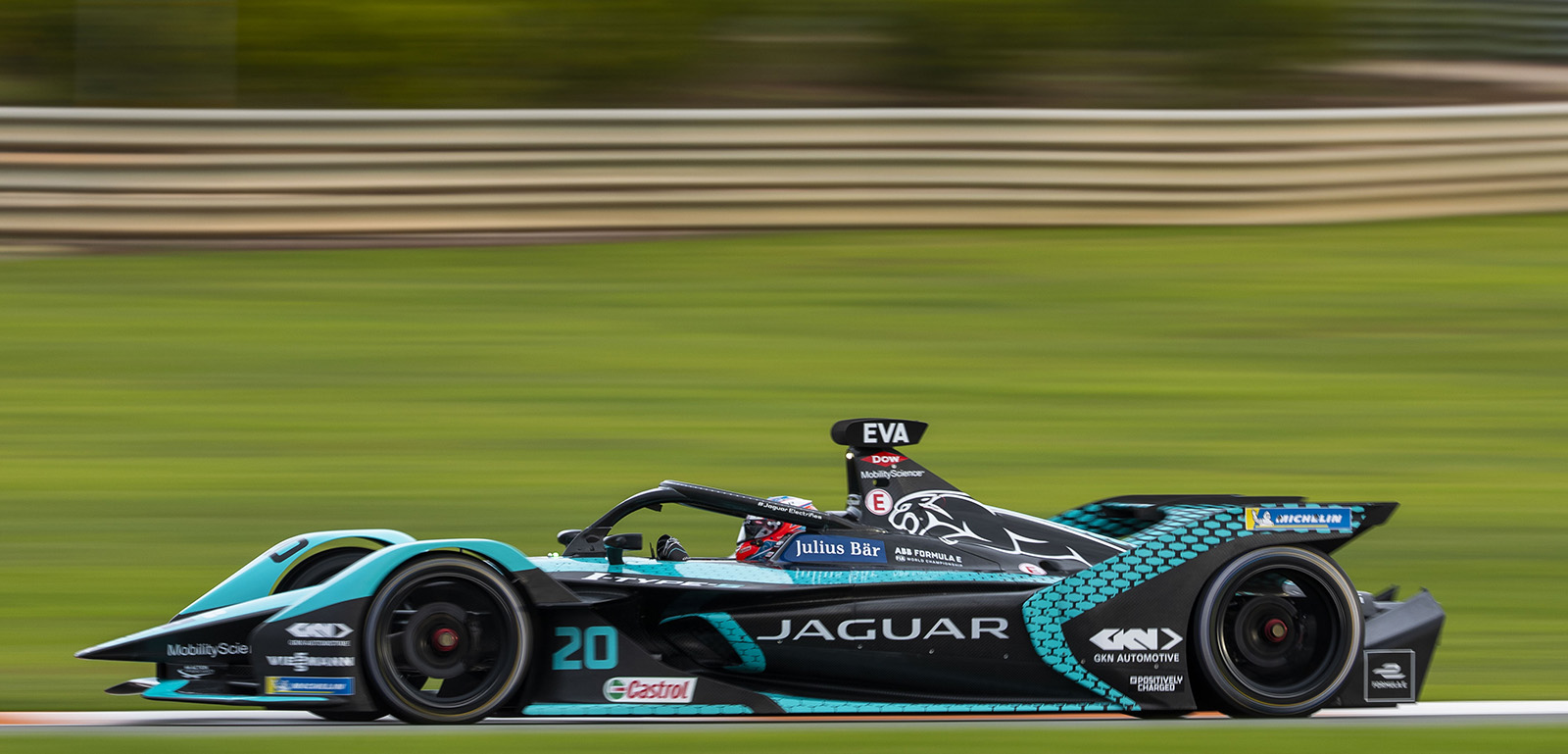 Technical expertise
GKN Automotive is providing technical expertise to help Jaguar Racing increase the I-TYPE 5 performance even further.