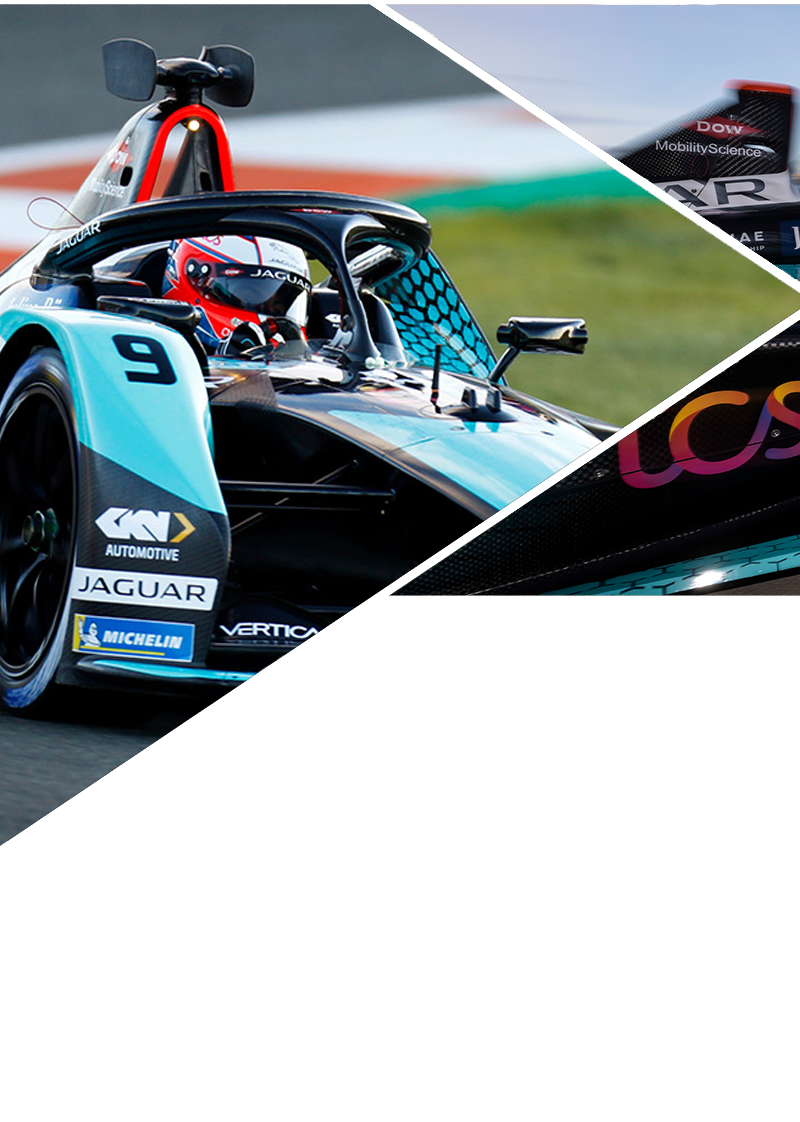 The I-Type 6
The new Jaguar I-TYPE 6 (Gen3 car) is the world's first net zero race car and the most advanced and efficient electric Jaguar race car ever, designed to win Season 9 of the 2023 FIA ABB Formula E World Championship. Lighter, more powerful and faster, the Jaguar I-TYPE 6 will set new performance benchmarks for an all-electric race car.
Overview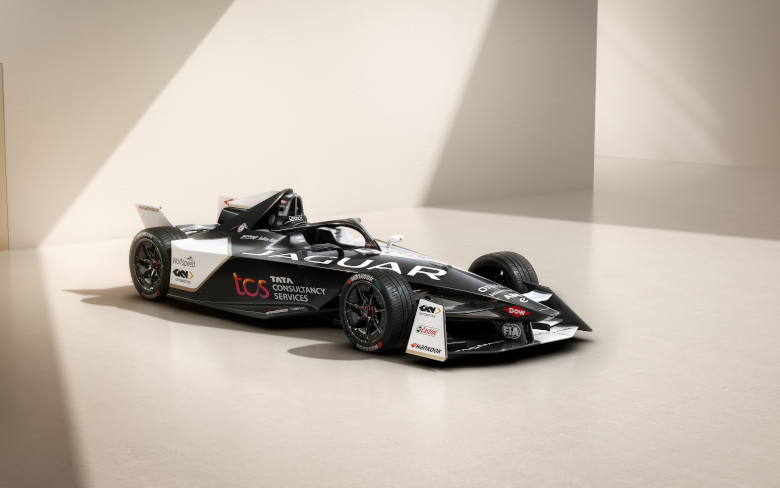 The Jaguar I-TYPE 6 is the first Formula E race car to feature both front and rear powertrains, doubling the regenerative capability of the previous Formula E model - 40% of the power it uses in a race will be generated through regenerative braking so powerful it needs no conventional rear brakes. Adding an FPK (front powertrain kit) to the front of the race car and enabling regen on the front axel means the Gen3 car will have a max regen of 600kw - 250kw in the FPK and 350kw in the rear.
The carbon footprint of the Gen3 has been measured from the design phase to inform all reduction measures taken to reduce environmental impact. Gen3 batteries are among the most advanced, sustainable batteries ever made consisting of sustainably sourced minerals while battery cells will be reused and recycled at end of life. Natural rubber and recycled fibres will make up 26% of new Gen3 tyres and all tyres will be fully recycled after racing. Linen and recycled carbon fibre will be used in bodywork construction for the first time in a formula car featuring recycled carbon fibre from retired Gen2 cars and reducing the overall amount of virgin carbon fibre used.
350kW (470 PS) qualifying power (+100kW)
300kW race power (+100kW)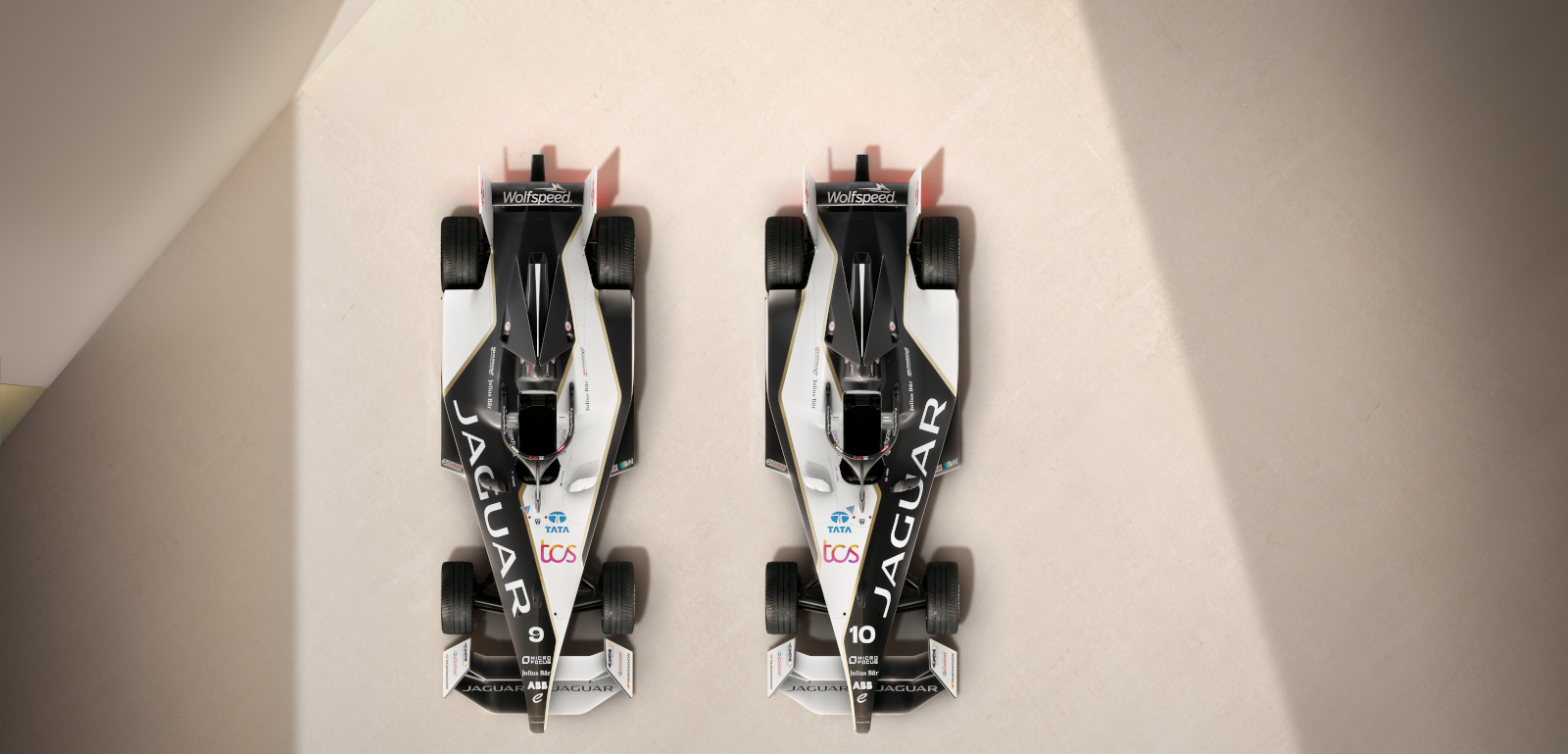 350kW race Attack Mode power (+115kW)