News
Follow the team's progress in the ABB FIA Formula E Championship.
Jaguar Racing second in Teams' Championship after electrifying start to Season 7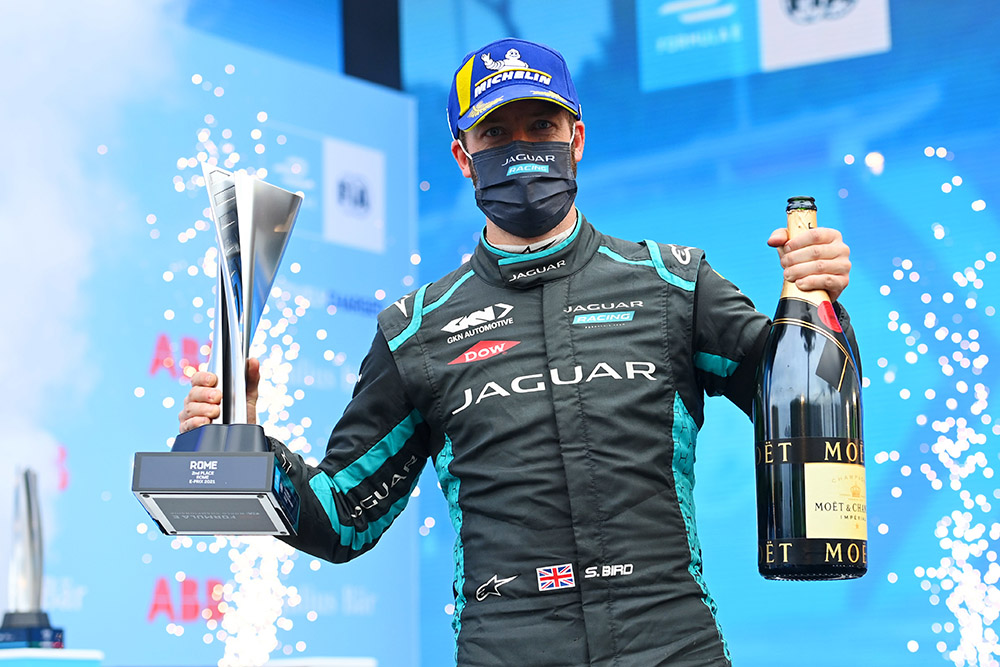 Jaguar Racing had a strong start with Mitch Evans securing third place in the Season 7 opener in Diriyah – the series' first-ever night race.
GKN Automotive renew multi-year partnership with Jaguar Racing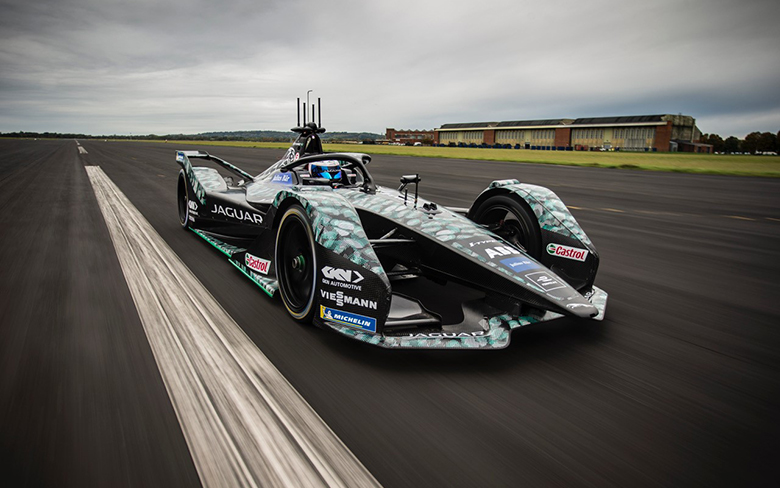 Jaguar Racing and global automotive technology company, GKN Automotive, renew long-term partnership
As the Official eDrive Partner, GKN Automotive will work closely with Jaguar Racing's Technical Partners applying its driveline and software development expertise to the I-TYPE 5 - Jaguar's new all-electric Formula E racecar
GKN Automotive will play a crucial role in the electric powertrain development
GKN Automotive software engineering specialists will be embedded within the Jaguar Racing team
Season seven will commence on 16 January 2021 in Santiago, Chile
I-TYPE-4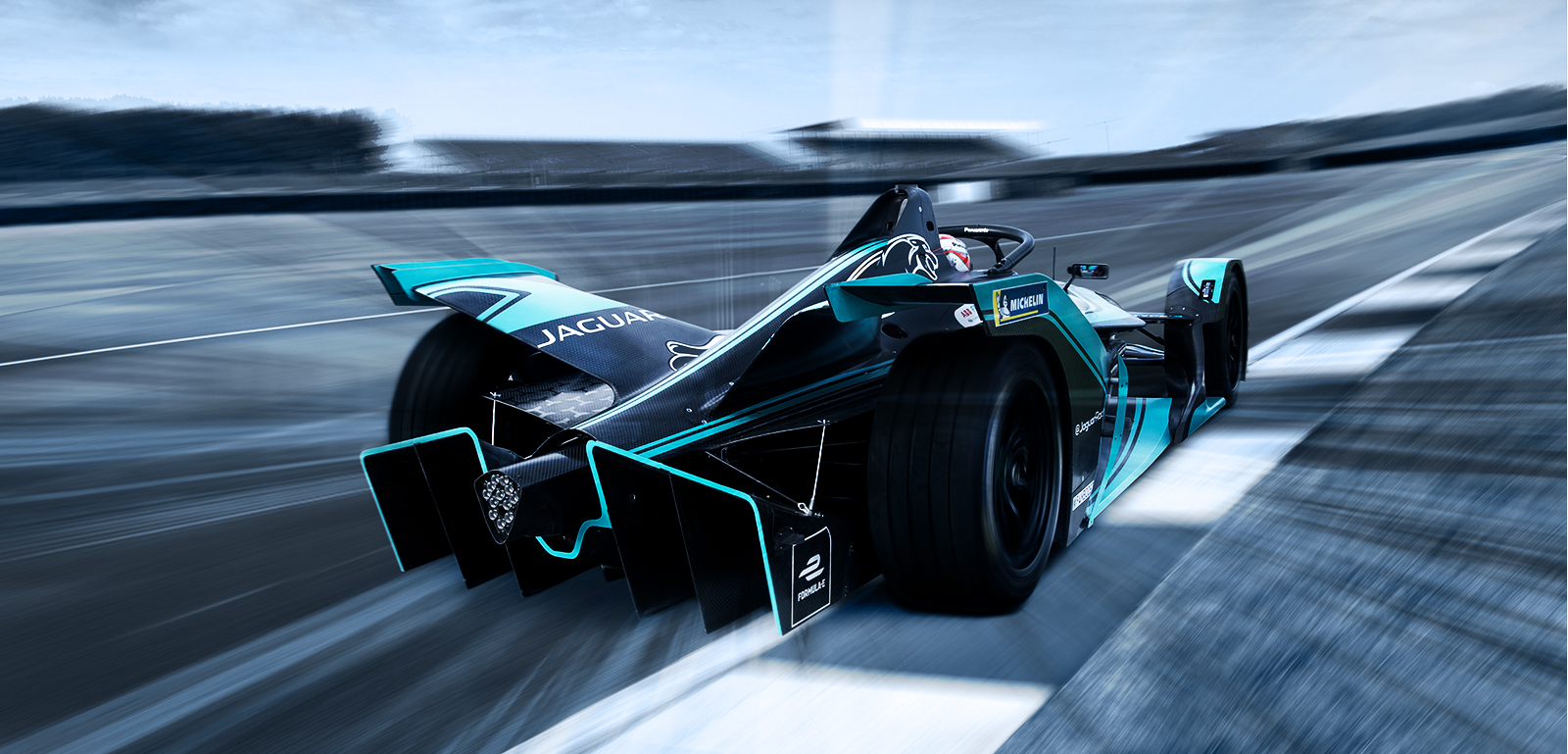 Launch of new season six all-electric racecar, the Jaguar I-TYPE 4 featuring an all new powertrain
Mitch Evans and James Calado will be pushing for points, podiums and wins in the new Jaguar I-TYPE 4
Automotive lubricant specialists Castrol have become the latest leading brand to partner with Panasonic Jaguar Racing
James Calado Completes Panasonic Jaguar Racing Driver Line-up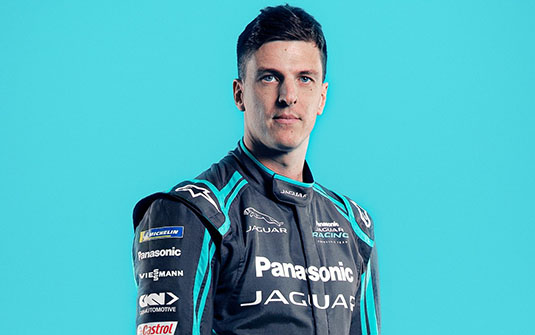 2017 FIA World Endurance LMGTE Pro Champion & 2019 GTE Pro Le Mans 24 hours winner, James Calado, joins British Formula E team, Panasonic Jaguar Racing
New to electric racing, Calado brings a wealth of single-seater experience
Panasonic Jaguar Racing's driver line-up is now complete for season six, with James Calado joining New Zealander, Mitch Evans
GKN Automotive continues partnership with Panasonic Jaguar racing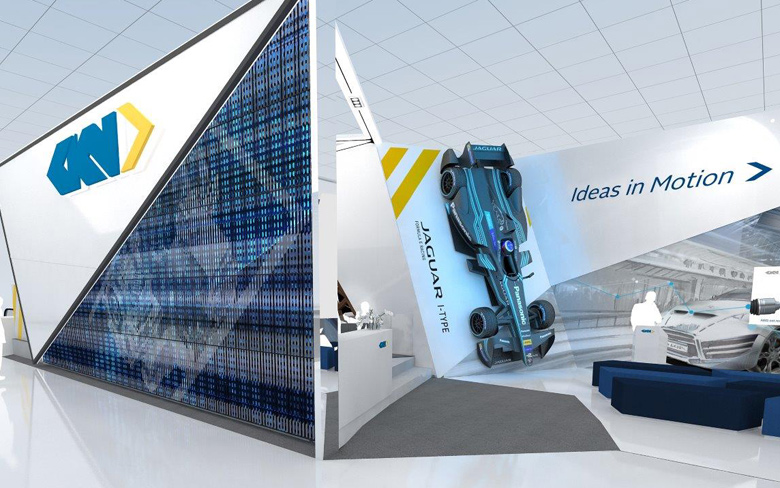 GKN Automotive is continuing its partnership with Panasonic Jaguar Racing. The global engineering group will support the team throughout season six of the ABB FIA Formula E championship, to further test and refine what is possible in electric automotive performance.
Panasonic Jaguar Racing unveiled its new Jaguar I-TYPE 4 during an official launch event at Jaguar's new design studio. The occasion also marked the continuation of GKN Automotive's multi-year team sponsorship with the team, maintaining a longstanding relationship with Jaguar and Jaguar Racing and the company's remarkable motorsport heritage.