The ABB FIA Formula E World Championship is the pinnacle of electric motorsport, with all-electric single-seater race cars competing on city streets.
It is one of the fastest growing motorsports series, having started life as a few notes drafted on the back of a napkin by founder Alejandro Agag and FIA President Jean Todt, back in 2011 in Paris.
Formula E's founding mission was to race through the streets of the most iconic cities in the world - with a grid full of the best racing drivers and teams - to show just what sustainable mobility is capable of and how it can help in tackling climate change. It debuted in the grounds of the Olympic Park, Beijing, in 2014.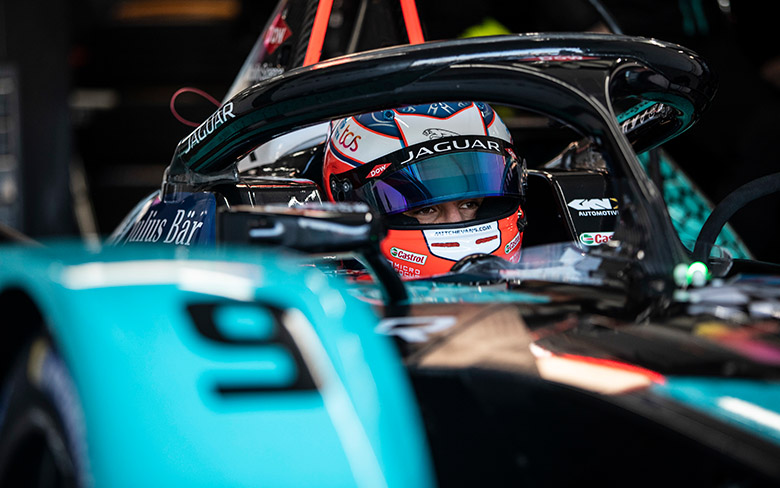 For Season 7, the series was awarded 'World Championship' status, which elevates its standing to the elite level of motorsport. It currently boasts the participation of ten global car manufacturers.
The ABB FIA Formula E World Championship also recently became the first global sport to be certified with a net zero carbon footprint from inception and the first and only category in racing to receive third-party ISO 20121 certifications – the international standard for sustainability in events.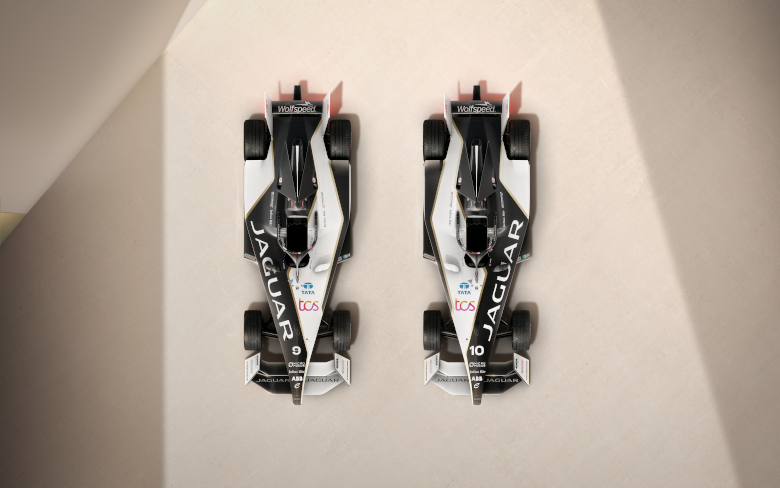 In all race markets, the sport has invested in certified climate projects to offset emissions from all eight seasons of electric racing. It has also implemented initiatives such as optimising transportation and logistics, extending end-of-life options for lithium-ion battery cells and cutting out single-use plastics on site.