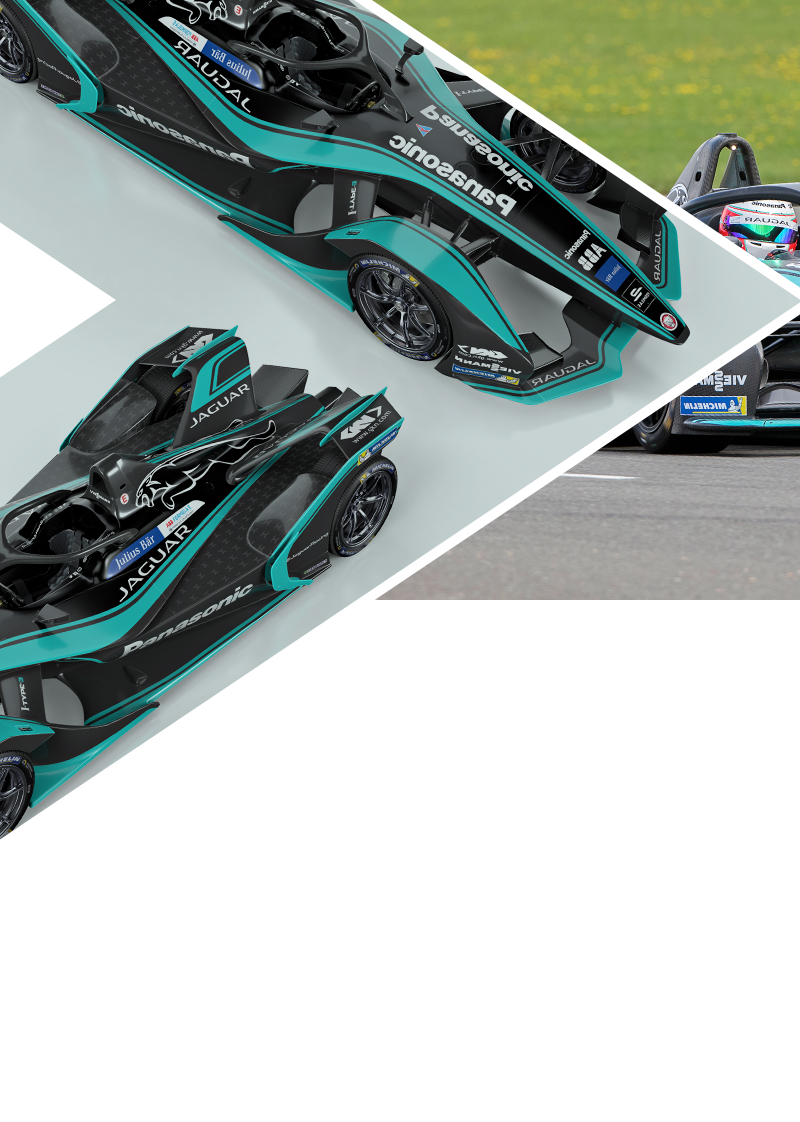 The I-Type 3
The I-TYPE 3 is Panasonic Jaguar Racing's all-electric single seater race car in the FIA Formula E championship.
At GKN Automotive we are working to make the car go faster. GKN Automotive is bringing our experience and expertise to the next generation of electrified drivetrains to ensure the I-TYPE 3 is as competitive as possible.
The I-TYPE 3 in numbers
Acceleration
0-60mph in 2.8s
Max energy regeneration
150kW under braking
Minimum weight
880kg including driver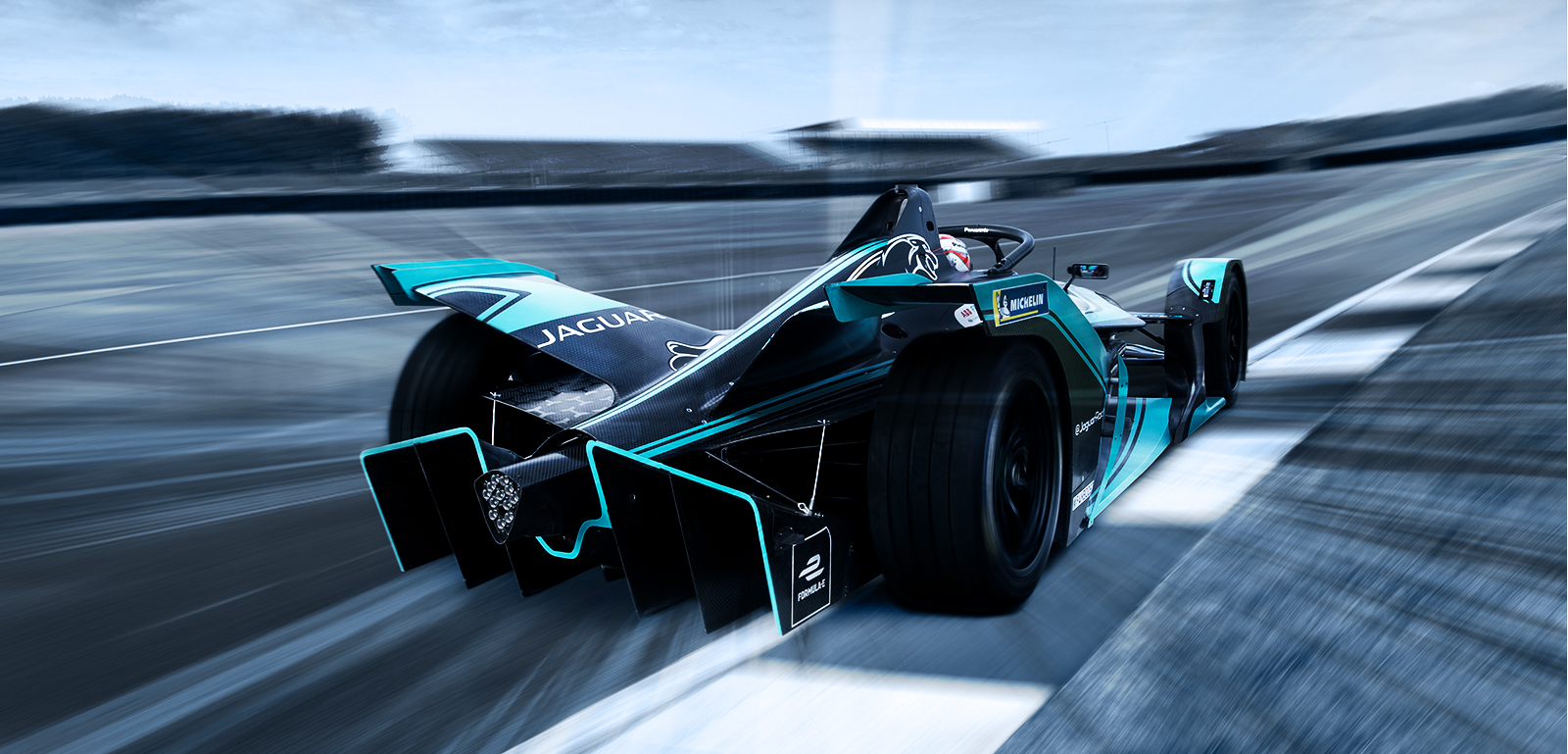 Technical expertise
GKN Automotive is providing technical expertise to help Jaguar Racing increase the I-TYPE 3 performance even further.