Overview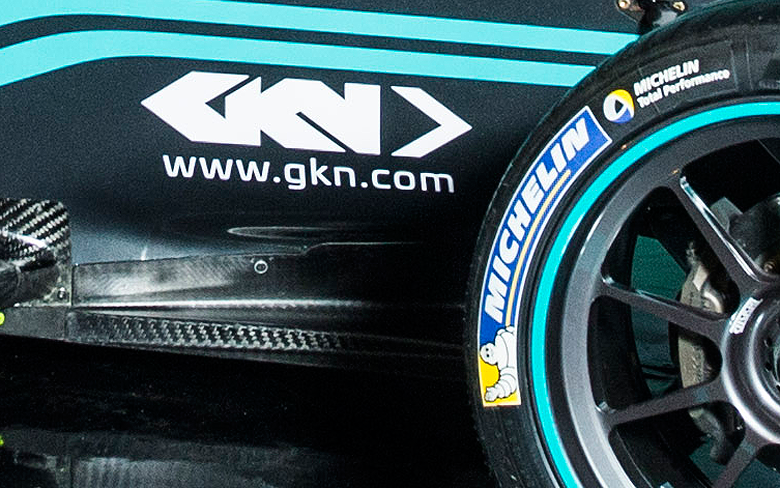 Round five of the 2018/19 ABB FIA Formula E Championship in Hong Kong, China
Mitch Evans climbed ten places to finish seventh and secured six championship points
Nelson Piquet Jnr retired due to suspension damage to his Jaguar I-TYPE 3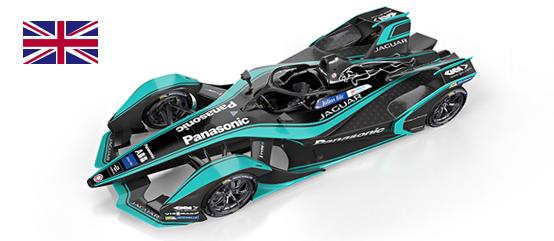 Race Report
The Hong Kong E-Prix and 50th Formula E race was dominated by wet weather and challenging driving conditions. Panasonic Jaguar Racing driver Mitch Evans finished the race in seventh after putting in a determined performance. Team mate Nelson Piquet Jnr started in 15th following a wet qualifying session but suffered suspension damage on the first lap, which led to his retirement.
Evans continued his streak of scoring points at every race this season and rose ten places from 17th on the grid to finish seventh. He kept a cool head in a turbulent race and showcased the race pace of the Jaguar I-TYPE 3.
The team will now prepare for its Chinese mainland debut at the Sanya E-Prix on 23 March.
Mitch Evans, #20: "Given the weather and circumstances of the day, I am happy to come away with points for the team. There were a few incidents on track and everyone was pushing to be at the front of the group, so to come through the race and finish in seventh is positive. When you start at the back of the group, the focus has to be on a top ten finish and we were able to achieve that. There are still plenty of things to learn as we go through the season and today is no exception. This is the first wet race we have had in fifty Formula E races, so we will all take a lot away from the experience."
Nelson Piquet Jnr, #3: "When you qualify at the back of the grid you put yourself in a situation where the chance of an accident happening is high, because you must be aggressive to challenge for positions. One small touch to the car and you can suffer damage, which is a risk. This is what happened today and while frustrating, this is a part of motorsport. We need to focus on improving qualifying to give us the best possible start and reduce these risks."
James Barclay, Panasonic Jaguar Racing, Team Director: "Conditions have been tricky all day for all the drivers. Mitch put in a really mature drive and showed composure to rise through the field during the race. We know the Jaguar I-TYPE has good energy efficiency and race pace but qualifying is still our Achilles heel. With the race pace we have a strong qualifying will make all the difference. As we have seen here before in Hong Kong the opening laps are a risk and Nelson unfortunately was caught up in one of these incidents ultimately ending his race. We now look forward to our Chinese mainland debut in Sanya."
Race results
1
48
Edoardo Mortara
Venturi Formula E Team
59:36.119
2
11
Lucas Di Grassi
Audi Sport ABT Schaeffler
+ 0.988
3
4
Robin Frijns
Envision Virgin Racing
+ 1.536
4
66
Daniel Abt
Audi Sport ABT Schaeffler
+ 1.985
5
19
Felipe Massa
Venturi Formula E Team
+ 3.258
Team Panasonic Jaguar Racing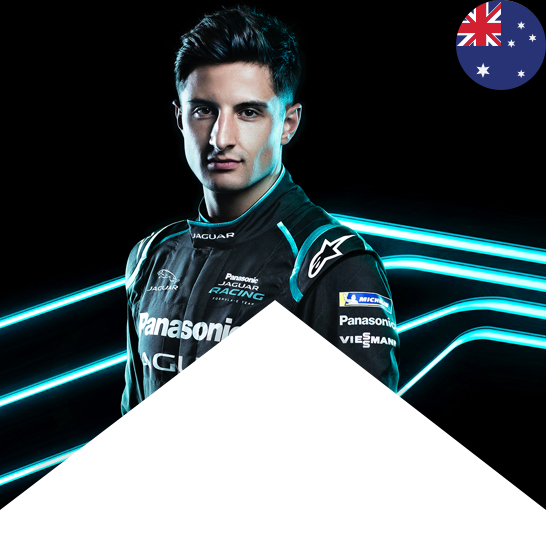 Best: 1:03.561
Qualified position: 17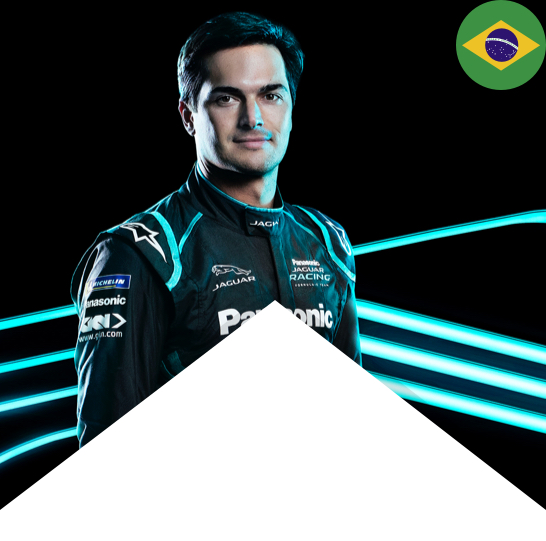 Best: -
Qualified position: 15
Hong Hong E-Prix in photo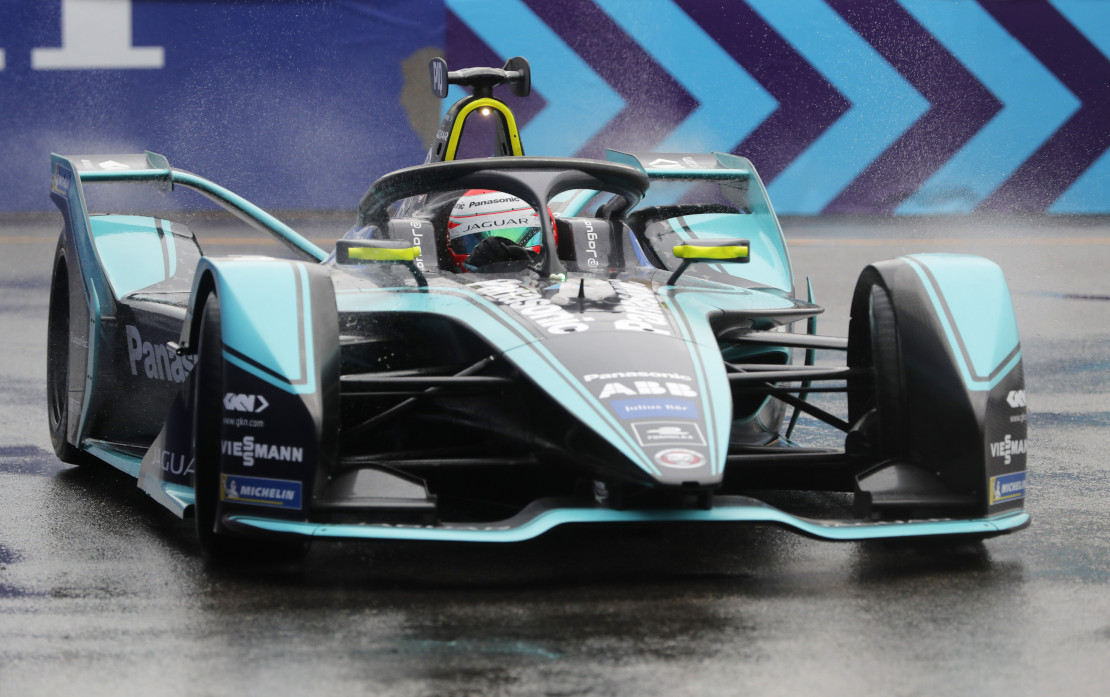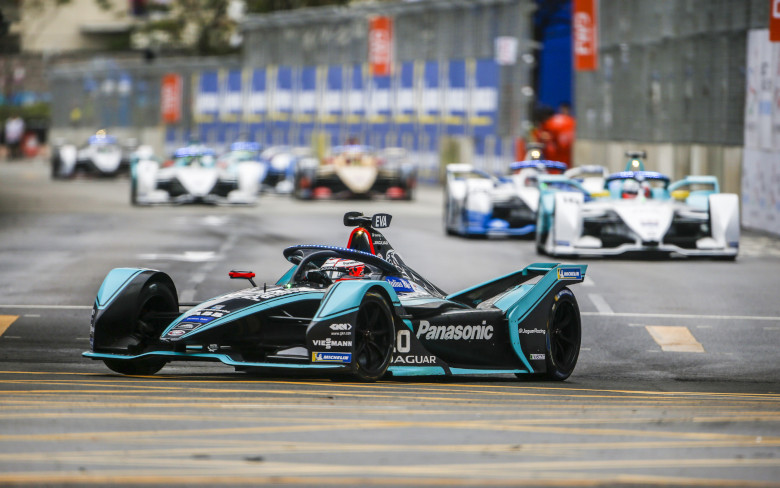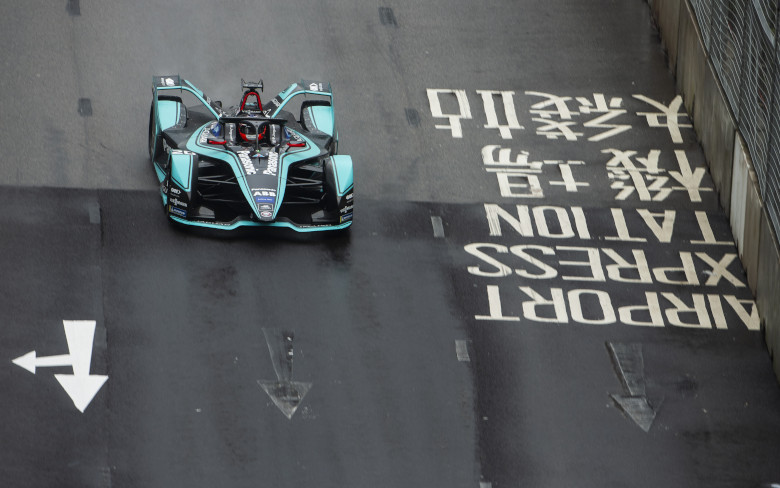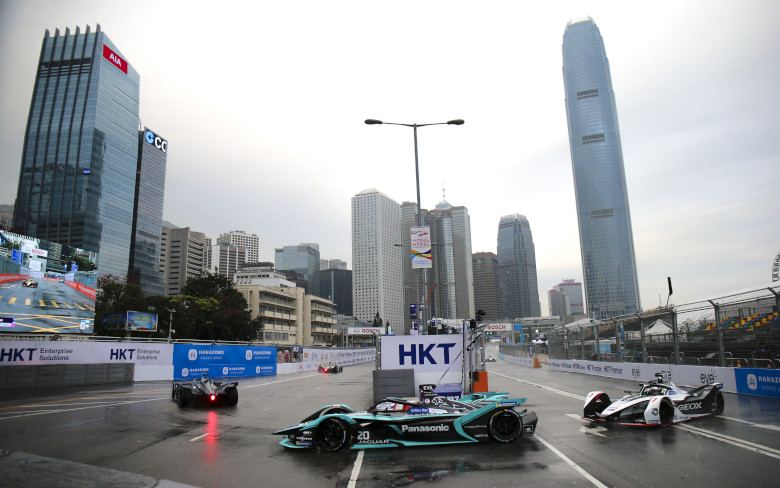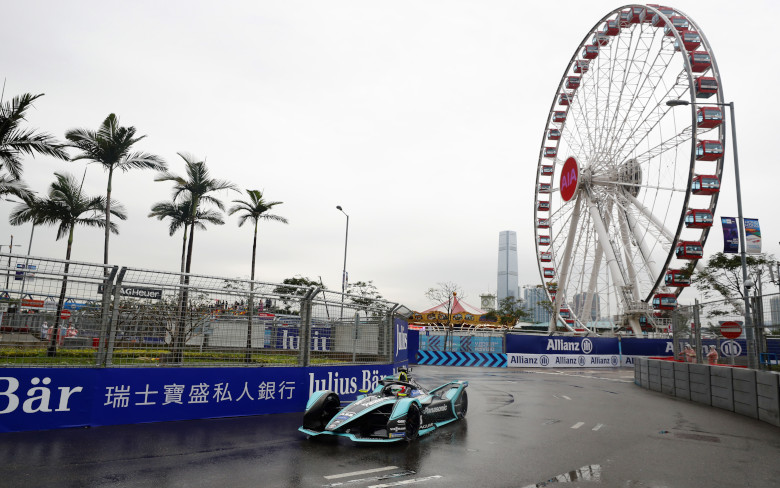 The circuit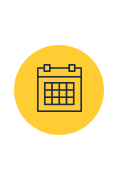 When:
December 2nd-3rd 2017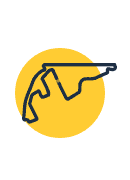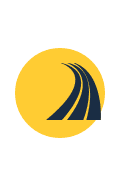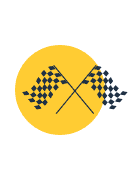 Season 3 Winner:
Sebastien Buemi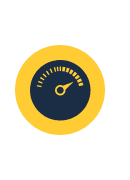 Season 3 Lap record:
Felix Rosenqvist - 1:02:947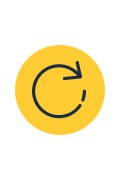 Track direction:
Clockwise