Mitch Evans wins first Formula E race for Panasonic Jaguar Racing in Rome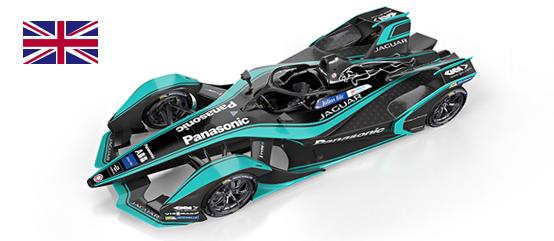 Race Report
Mitch Evans made history for Panasonic Jaguar Racing, claiming the team's first ever ABB FIA Formula E win in Rome. It is Jaguar's first international motorsport victory since 1991 and GKN Automotive's graduate brand ambassadors Andre De Leo (Bruneck) and Felix Boll (Offenbach) were there to witness it. The brand ambassadors were there to report from the race on behalf of GKN Automotive, providing all of the exciting updates across our Twitter and Instagram pages from across the weekend.
During a qualifying session plagued with intermittent rain showers, an impressive performance from Mitch saw the Kiwi driver clinch P2 from Super Pole. Teammate Alex claimed 9th place in qualifying, before being penalised for exceeding the maximum power limit and started at P21.
An early collision at turn 17/18 caused a pile up of several cars and brought out a red flag. Mitch drove confidently at the restart and managed to overtake Andre Lotterer with Attack Mode at turn 11 for the lead of the race. Despite Lotterer activating Attack Mode a lap later, the Kiwi driver defended well and held onto his first win in the series.
The Panasonic Jaguar Racing team will now prepare for the Paris E-Prix on 27 April.
James Barclay, Panasonic Jaguar Racing Team Director: "Seeing Panasonic Jaguar Racing on the top of the podium is a fantastic moment and I'm so proud of all of the team – many of whom have been here since the beginning of season three when we first entered the championship. For a long time, we've been saying that we have a good racecar and that we have good pace, it was just about getting all of the pieces together and that was the difference today".
"It wasn't easy; Mitch delivered two great qualifying laps and an excellent Super Pole lap to put us on the front row. We've shown that if we qualify well, we can deliver great results. Mitch delivered a really mature, world-class performance today. Now we look ahead to taking the confidence that today's win will bring forward into the rest of the season and to push for more podiums this season."

Mitch Evans, #20: "This feels beautiful. It was a fantastic race. The first few laps were tricky in the wet. After the red flag I just wanted to stay steady. From early on I felt comfortable and my energy management was ahead of target so we decided to use it when it mattered. I wanted to use Attack Mode when Lotterer didn't have it to gain that power difference. We had great pace from the beginning, so I really felt confident out there today.

It's been years since I had a win, so this really feels amazing. I'm so happy for the team, for everyone at Panasonic Jaguar Racing for all their hard work and to Jaguar Land Rover for their support over the past three seasons. This has really come at a great time."
Alex Lynn, #3: "First things first, I have to say a huge congratulations to Mitch and the team – my first race with the team and they pull off a result like that is all credit to the them and the pace of our racecar. I honestly feel like with the pace we have with the Jaguar I-TYPE 3 – demonstrated obviously through Mitch's result, but also through me climbing nine places through the field today – going forward, both Mitch and I will be competing for serious points for Panasonic Jaguar Racing".
Race Results
1
20
Mitch Evans
Panasonic Jaguar Racing
1:33:51.140
2
36
André Lotterer
DS Techeetah Formula E Team
+ 0.979
3
5
Stoffel Vandoorne
HWA Racelab
+ 6.399
4
4
Robin Frijns
Envision Virgin Racing
+ 9.181
5
23
Sébastien Buemi
Nissan E.Dams
+ 9.778
Team Panasonic Jaguar Racing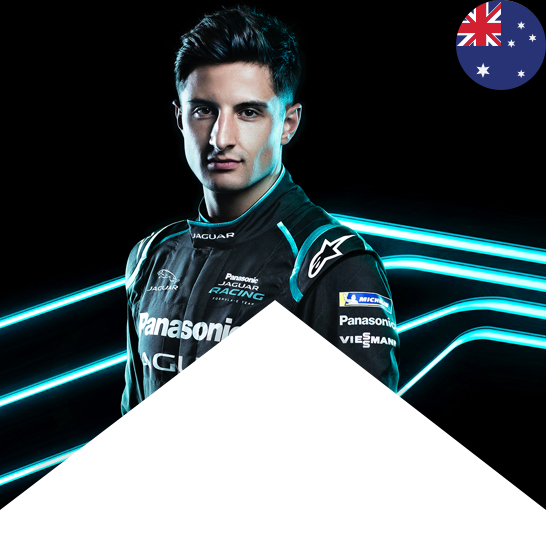 Best: 1:32.291
Qualified position: 2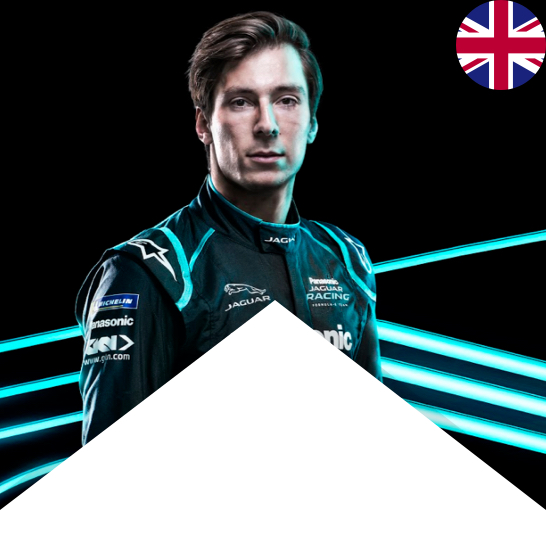 Best: 1:32.995
Qualified position: 21
The circuit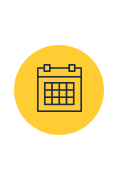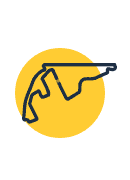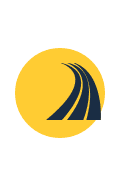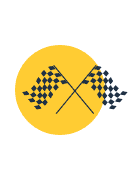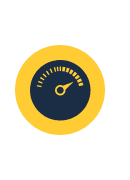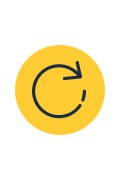 Track direction:
Anti-clockwise