GKN Freight Services
Global Freight Forwarding Partner of Choice for Automotive, Aerospace and Industrial sectors
Logistics is fundamentally a people business.
In our global team we have specialists in all modes procuring and managing Automotive, Aerospace and Industrial freight.
They work round the clock for our clients to provide competitive and class leading global logistics services.
We focus on the importance of the reliability and integrity of your supply chain, whilst applying our engineering DNA and sector knowledge to add value.
GKN Freight Services; a refreshing change in global 4PL logistics.
Company
Find out more about GKN Freight Services
Case studies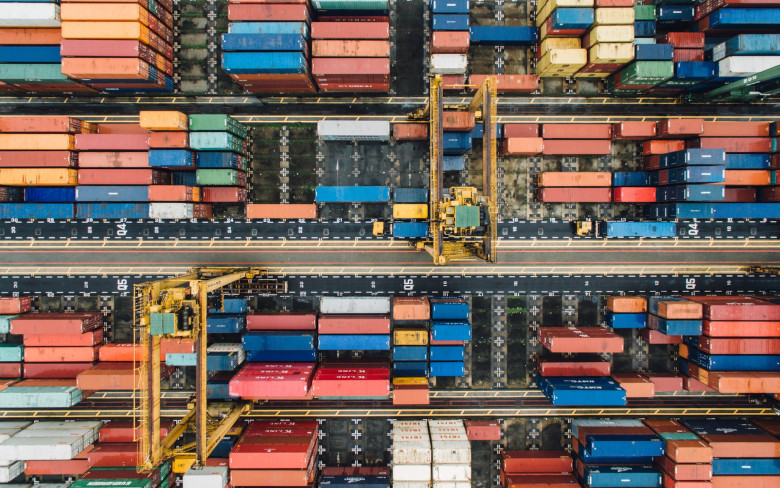 The global nature of manufacturing and complex supply chains offer both opportunity and risk.
Take a look at our case study examples which outline how we've worked to add value for our clients.