GKN's electrified driveline technology to be manufactured in China
New Chinese technical facility opens in late 2017
GKN forecasts producing 1 million eDrive units per year in China by 2025
Shanghai, PRC, 18 April 2017: China will become a global production hub for GKN's state-of-the-art electrified drivelines in 2018, when production of its latest eDrive technologies commences at its joint venture facility in Shanghai. The country is the world's fastest-growing market for electrified vehicles, and GKN forecasts that its Chinese joint venture – Shanghai GKN HUAYU Driveline Systems (SDS) – will produce over 1 million eDrive units per year by 2025.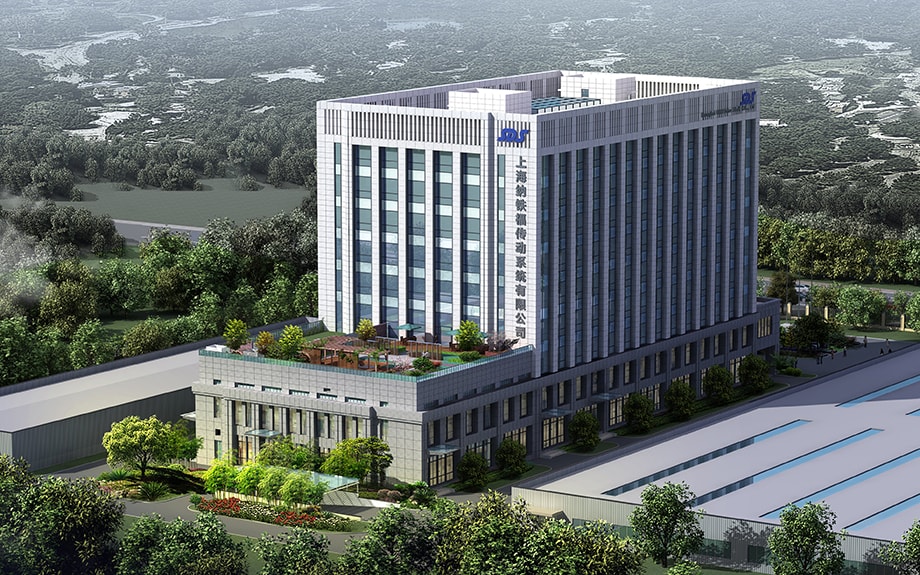 SDS is set to manufacture the GKN Driveline Multimode eTransmission for a domestic Chinese automaker from 2018. It is also scheduled to start production of GKN's first complete eDrive system in 2019. The complete eDrive system packages the electric motor, inverter and eAxle reduction gearbox within a single housing. It will first appear on a European OEM's small car platform that will be sold globally.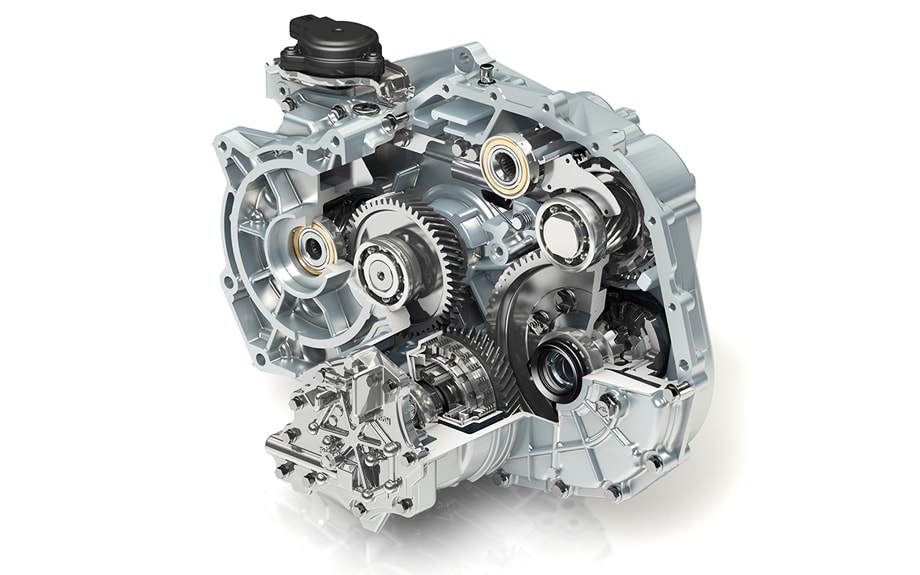 The scale of the SDS eDrive production hub in China will increase over the next seven years, with additional supply agreements set to commence for a range of domestic and international car manufacturers. Production of electric and hybrid vehicles in China is forecast to grow by more than 400% by 2025, to just under four million vehicles per year*. GKN forecasts that SDS's eDrive production will exceed 1 million units annually within the same time frame.
GKN Driveline Chief Executive Officer, Phil Swash, said: "We are seeing increased demand from automakers who want to work with GKN to develop the next generation of hybrid and electric vehicles, enabled by our state-of-the-art eDrive technologies. The growth of vehicle electrification is accelerating faster in China than anywhere else globally, so it is a logical step for GKN and SDS to establish China as a major hub for the development and production of eDrive systems."
In addition to the increased investment in eDrive production capability, GKN and SDS will expand the engineering development resource in the region at the newly constructed SDS Technical Centre in Shanghai. More than 300 jobs have been created at the facility, working with customers in China on local applications of GKN's eDrive, All-Wheel Drive and Constant Velocity (CV) Joint system technologies.
Xue Jinda, SDS Managing Director, added: "We have unrivalled experience of bringing sophisticated driveline technologies to the Chinese market, working closely with GKN's engineers. We are now targeting clear market leadership of eDrive systems in China. Our investment in new production and development facilities will enable us to take advantage of the rapid acceleration in demand for electrified drivelines."
The introduction of eDrive technology builds on GKN and SDS's proven history of successfully implementing new driveline technologies into China. The company became the first Tier One automotive supplier to establish a Joint Venture in China in 1988, bringing the latest technologies in Constant Velocity Joints into the market and subsequently building a market leading position in CVJ with SDS. SDS produced over 22 million driveshafts, each consisting of two CVJs, in 2016, a record for the company.
In 2013, GKN expanded its relationship with SDS to introduce the production of torque management technologies and all-wheel drive systems into China. GKN became the first Tier One supplier to design, develop and manufacture a complete all-wheel drive system in China in 2015 on the MG GS, and to date has produced all-wheel drive systems across nine separate programmes for a range of domestic and international automakers.
* Based on market forecasts from IHS Automotive