Multi-speed electric drive system
The supplier with an extra speed
GKN Automotive is the only Tier One supplier with a production-proven two-speed eAxle solution. Giving the electric motor an additional gear ratio improves acceleration and pure electric range, benefiting both driving dynamics and CO2 emissions.
GKN Automotive's award-winning two-speed eAxle also enables the motor and all its associated systems to be downsized, reducing mass and further increasing efficiency.
Engineering that unlocks eMobility's potential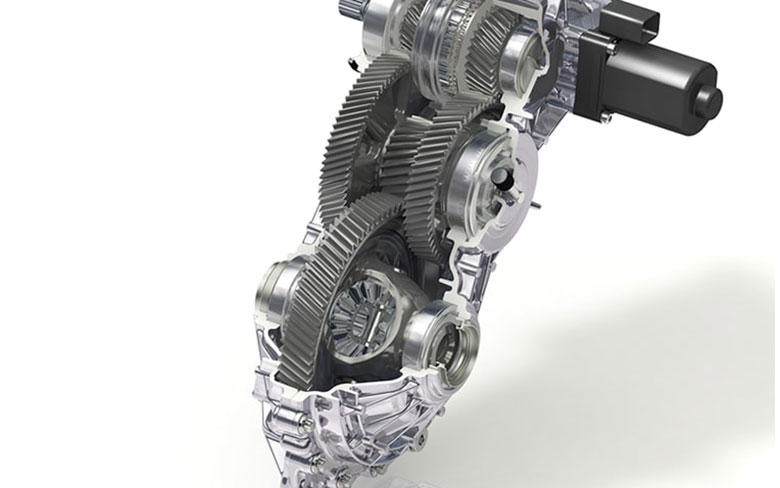 The scalable two-speed G250X electric drive system achieves exceptional torque density, delivering peak drive torque of 2800Nm in a package that weighs just 27kg and measures less than 325mm by 562mm by 313mm.
First gear provides a ratio of 11.38 and second gear has a ratio of 5.85. The shift mechanism is a series production-proven GKN Automotive technology.
GKN Automotive's software controls make gearshifts completely seamless to the driver. Smooth shift actuation and low noise makes this multi-speed eDrive the industry benchmark for comfort and NVH.
Proven technologies, modular strategy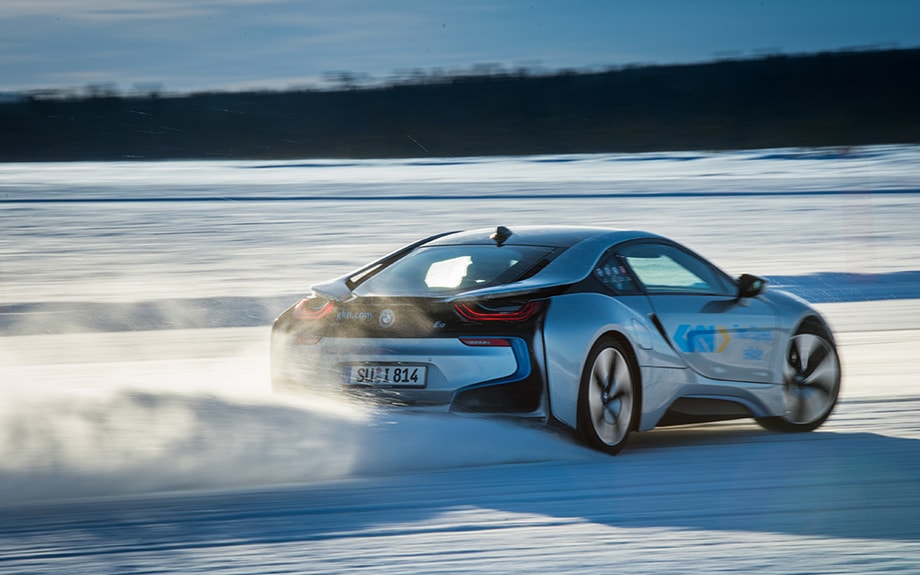 The eTwinster 2-speed electric drive system combines GKN Automotive's proven Twinster differential module and two-speed electric transmission technology. The scalable solution is suitable for any vehicle type.
The eTwinster 2-speed can be used in front-, rear- or all-wheel drive applications as a primary or supporting drive axle, enabling everything from city cars or luxury SUVs to offer pure electric or plug-in hybrid modes.
More agility, more efficiency and more stability – using proven technologies that make production more cost-effective.