Overview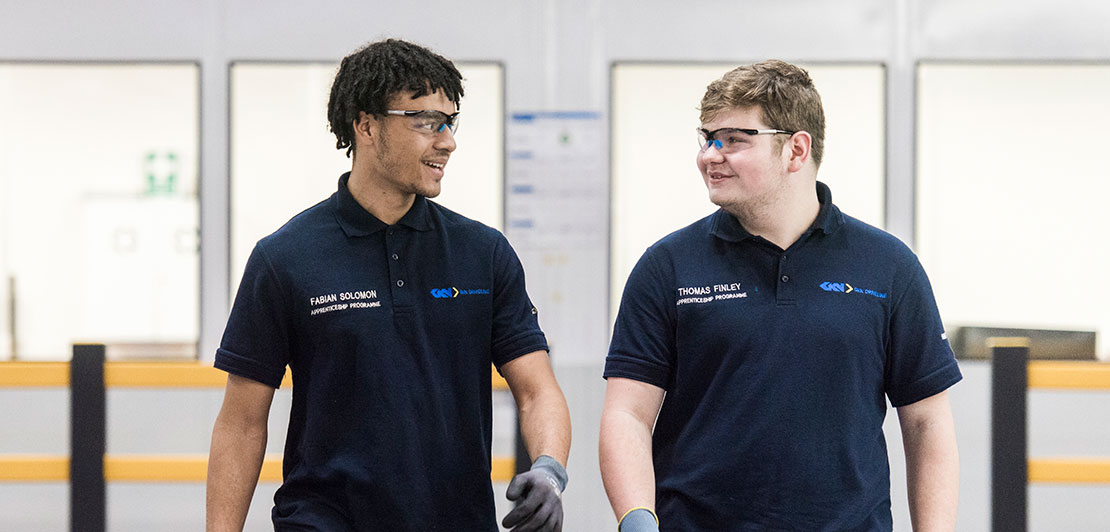 An internship with GKN Automotive is a great opportunity to gain real experience in a global engineering business.
We offer a variety of internships around the world, across all our business functions, from engineering and manufacturing, to human resources, finance and marketing.
The schemes vary from a few weeks up to 12 months. All our internships are real jobs with real objectives. You will be a valued member of whichever team you join and we will work with you to ensure you get the most out of your placement. We often see interns returning to us in permanent roles.
You do not need any prior work experience. Full support and training will be provided. You just need to share our passion for making a difference.
To find out about current internship opportunities, search 'internships' on our vacancies page.
Search and apply
Find out about the current opportunities in GKN Automotive's global operations.