Previous
Next

Electric ascends
Our local expertise and partnerships accelerate electric drive advances


Making electric propulsion more competitive
Most electric and hybrid vehicle programs do not currently generate profits. Intelligent standardisation of electric drive systems with highly integrated inverters and eMotors will generate greater value for both automakers and consumers.
Read more
Ideas in motion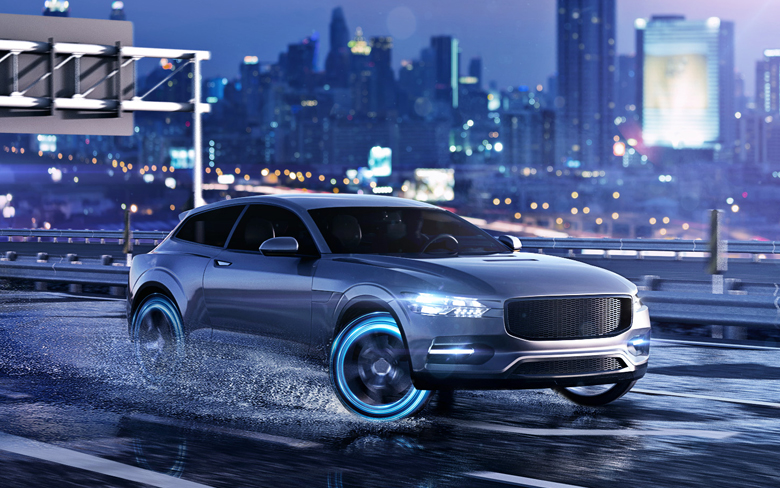 GKN Automotive is a global engineering and manufacturing company dedicated to delivering mass production solutions for mobility.
We are the only major Tier One supplier completely focused on automotive driveline technologies. Our expertise makes us the ideal partner for conventional vehicles, all-wheel drive systems and electrification strategies. GKN Automotive puts your ideas in motion.
A GLOBAL ENGINEERING COMPANY
Manufacturing locations
54
SALES (2020)
£3.8 billion
Formula E
GKN is partnering with the Panasonic Jaguar Racing team to bring our electrification expertise and rich motorsport heritage back to the racetrack.