Global Leader in Drive Systems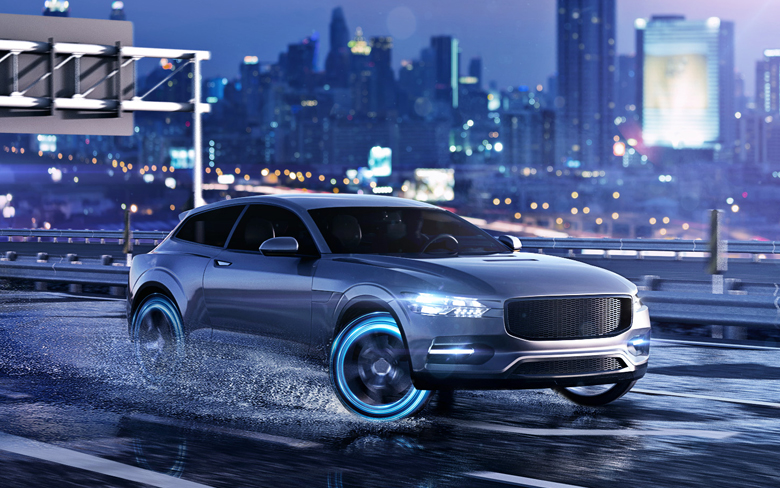 GKN Automotive is a global leader in eDrive technologies, the architects of an electrified future. Our innovation, expertise and global footprint give us the ability to drive a sustainable future, delivering eDrive technologies, competitively and at scale.
We have been inventing the future for 250 years. Our technologies and innovations made front-wheel drive cars possible and all-wheel drive systems more efficient. GKN Automotive is now at the forefront of the mass production of advanced, efficient, systems for electrified vehicles.
Employees inc. JVs
>25,000
Manufacturing Locations
47
SALES (2021)
£3.7 billion
Formula E
GKN Autmotive is partnering with the Jaguar TCS Racing team to bring our electrification expertise and rich motorsport heritage back to the racetrack.