B2B business processes with TecAlliance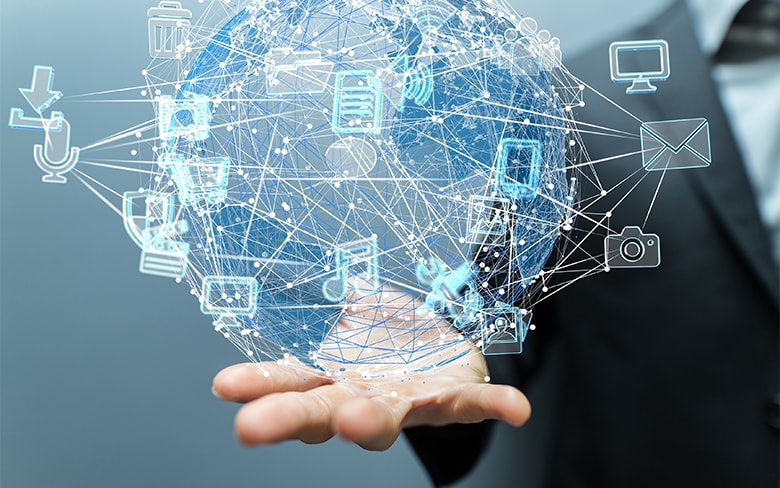 From the very beginning we at GKN Automotive have been working with TecAlliance, the leading business-to-business platform for the international automotive aftermarket.
The use of TecAlliance allows us to map the business processes with our customers in the passenger car parts business electronically without changing the market structures in the process.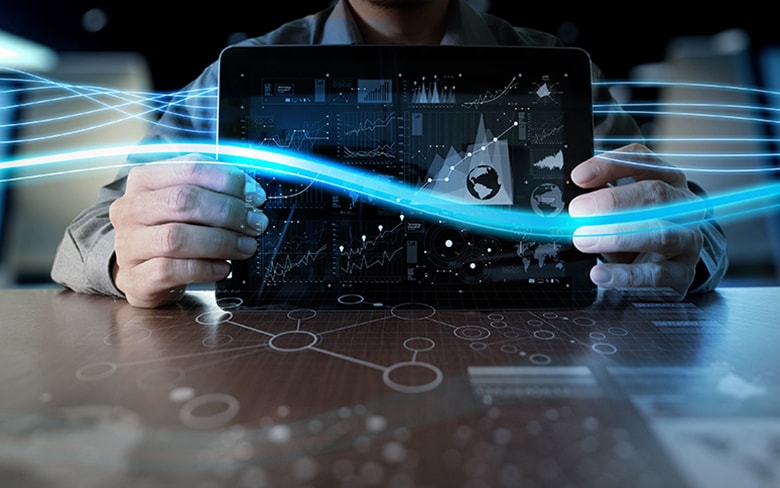 We use TecAlliance to provide the following services for automation and optimisation of the business processes with our partners in the passenger car parts trade:
Checking the availability of a part
Order acceptance
Order confirmation
Delivery note
Commercial invoice
As a certified data supplier we use the TecDoc catalogue to supply the independent aftermarket with current and comprehensive data on the identification and ordering of parts in a standardised catalogue form.
Our services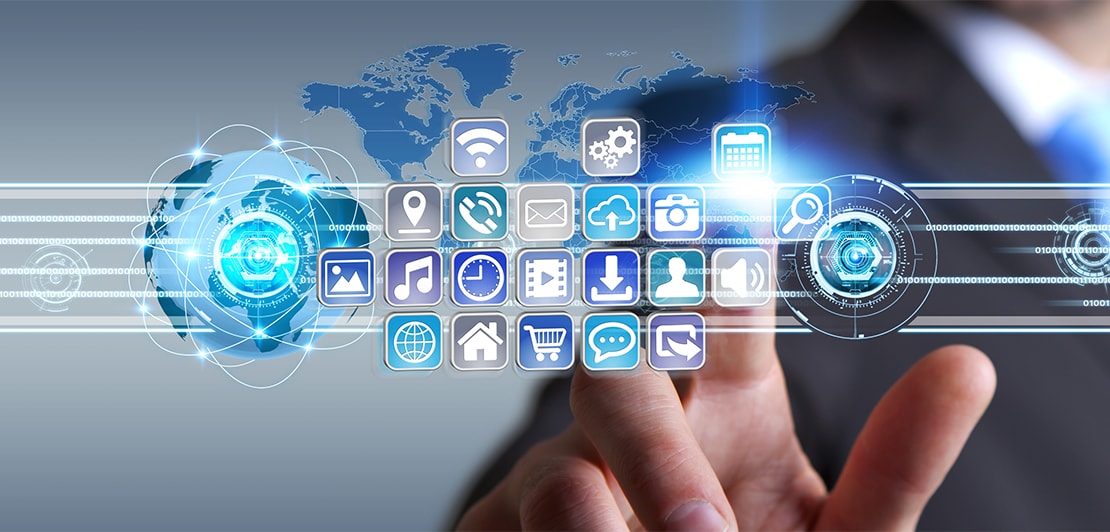 e-Invoicing
We provide you with the option of sending invoices and documents of all kinds quickly, securely and efficiently, and in line with the law. You receive your invoices in line with the legislation on digital signatures and sales tax, delivered via the desired route.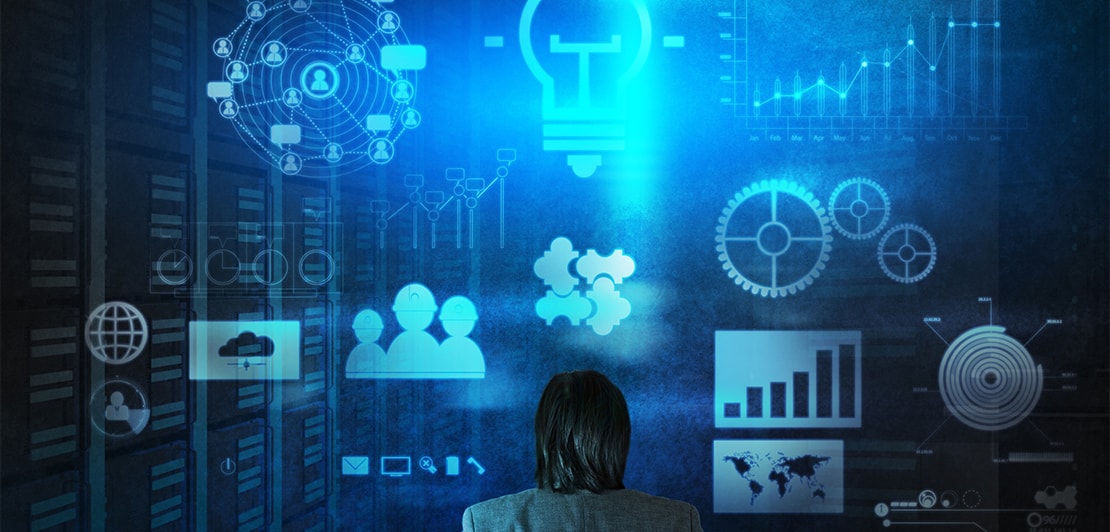 Planning, Forecasting and Replenishment (CMI)
CMI is used to optimise planning and forecasting processes and inventory levels, both for GKN Automotive and for the distributor.
CMI stands for collaborative managed inventory. We provide you with daily up-to-date information on orders, batch sizes and target stocks for all ordered parts, and allow you to order directly using merchandise management.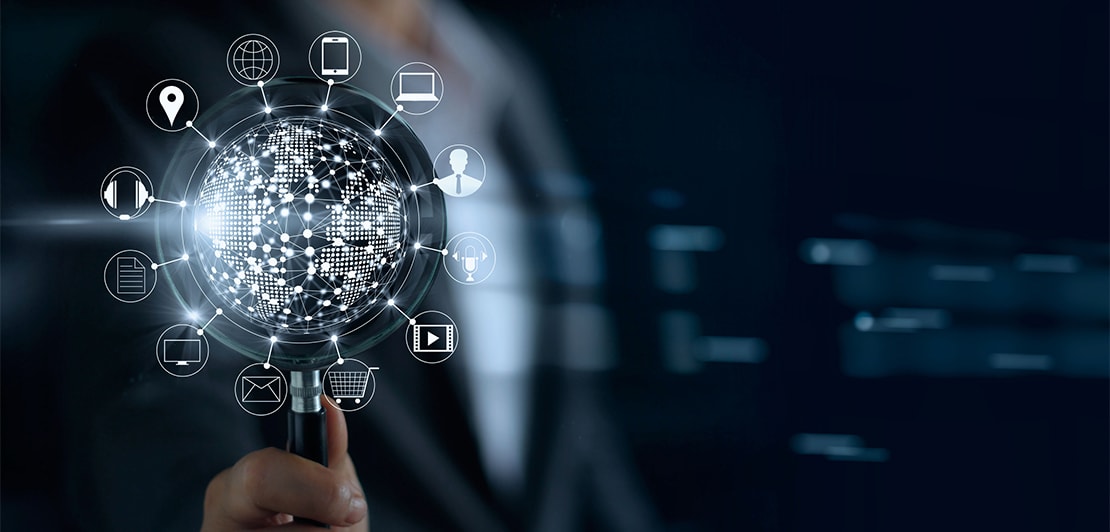 Warranty process
We provide an online platform for our trade partners to process claims electronically in a convenient, simple and speedy manner.
Claimants can use a web browser to view the up-to-date status of current and completed claims – clearly and transparently. The platform supports the integration into the merchandise management system.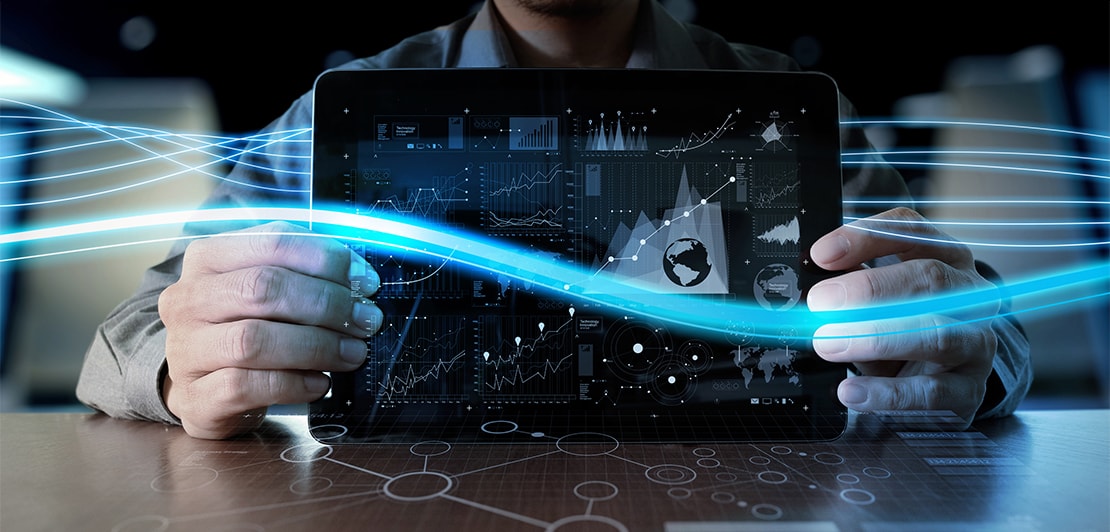 Authenticity Check
Our Authenticity Check service is the best option for verifying the authenticity of vehicle parts, helping to fight against product piracy – worldwide, 24 hours a day and in a matter of seconds.
Article marking: There is a 2D barcode with a unique identification number on every box in which our parts are packed: ID = CLEPA Code = DataMatrix code

Checking authenticity with Authenticity Check: Authentication of the article using a scanner or mobile phone
About TecAlliance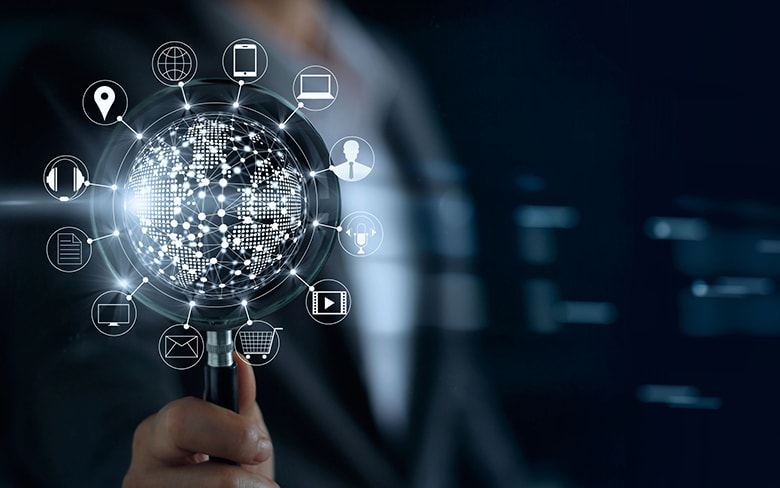 GKN Automotive is co-founder and partner of TecAlliance (formerly the umbrella brand of TecDoc, TecCom and TecRMI), the sector's information source for the passenger car repair market with original data from parts manufacturers.
The aim of the TecAlliance is to provide the aftermarket with all the data relating to the vehicle from a single source, and thus support the transition to the digital aftermarket. Spare parts manufacturers, parts dealers and workshops, fleet and leasing companies, and insurers have been its customers for decades.
They actively use the universal manufacturer data which they collect worldwide, prepare it in accordance with the recognised "TecAlliance TecDoc Inside" standard, filter it for different information requirements and distribute it to the market.