Career Opportunities at GKN Automotive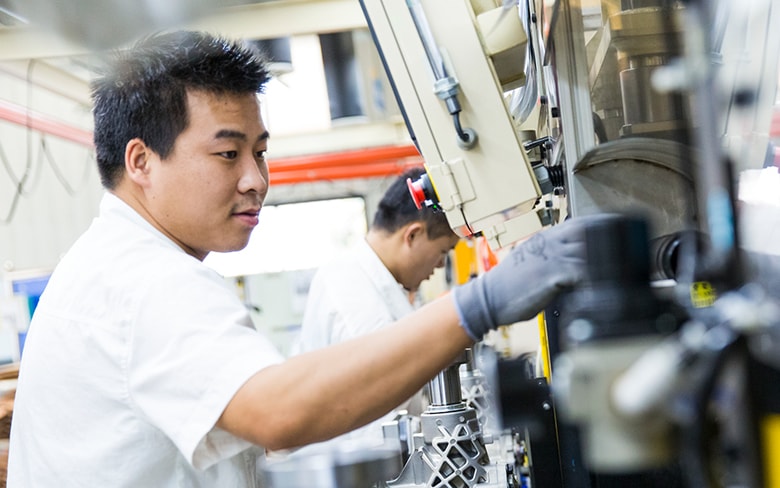 We are a world leading global automotive technology business, with diverse expertise driving the future of transportation.
We have always been at the forefront of progress in the automotive industry and our people's ambition, pioneering spirit and speed of innovation is key to achieving success. Join an organisation where innovation is encouraged, opportunities are exciting, and your growth and development is supported.
Find out about the current opportunities.
Working at GKN Automotive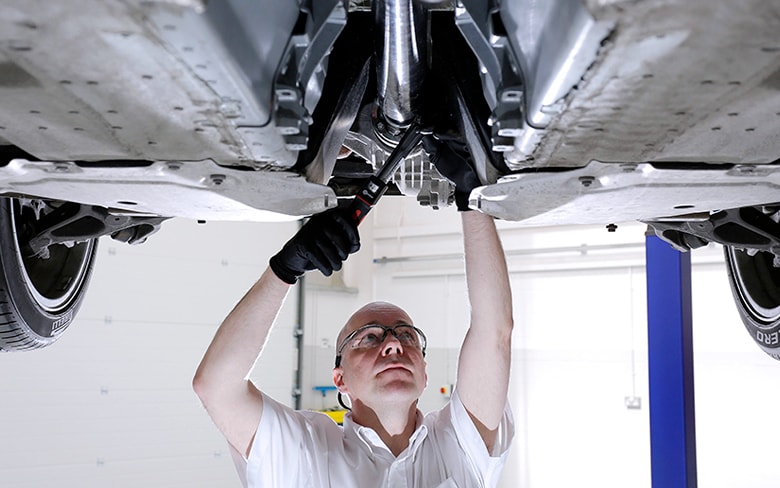 GKN Automotive is where more than 25,000 people work to make new vehicles more efficient and driving more intelligent.
We are the world's leading driveline supplier with operations in 19 countries worldwide. The engineers at 47 manufacturing locations and 6 global tech centres are responsible for more than 1,500 patents. We make essential driveline components, intelligent all-wheel drive systems and complete electric drive systems.
Your contribution counts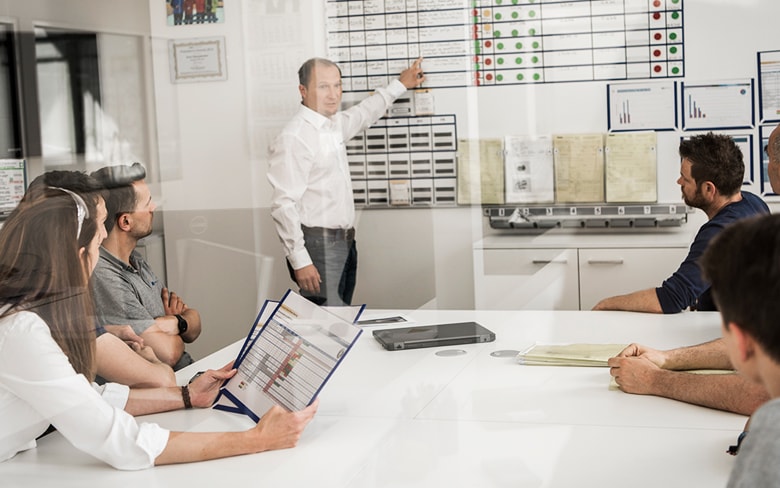 GKN Automotive believes that good engineering is the product of good people and outstanding teamwork.
Our culture of collaboration and inclusion creates the best possible environment for innovation and technology advances.
GKN Automotive's values and principles are the foundations for an environment that recognizes the contribution that every individual makes to the business and the success of our customers.
Graduates and Apprentices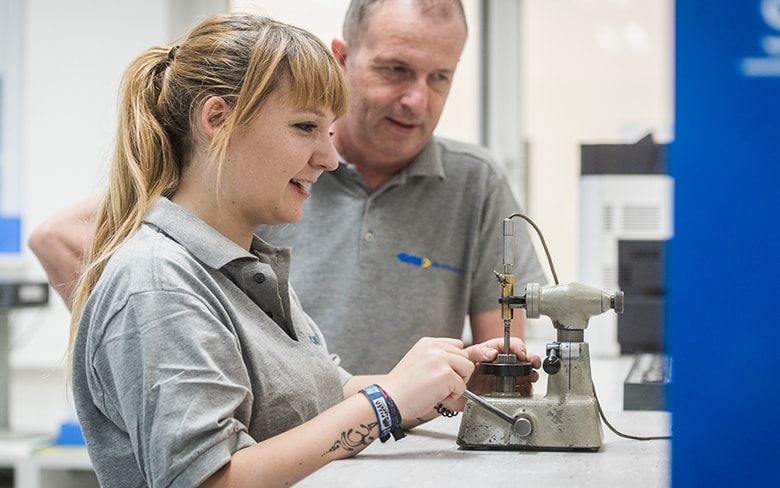 Start your career with the global organisation driving technological change in automotive engineering and mobility.
Join a global network of 25,000* professionals in a company where your contribution makes the difference.
* this figure includes JVs
Your apprenticeship in Germany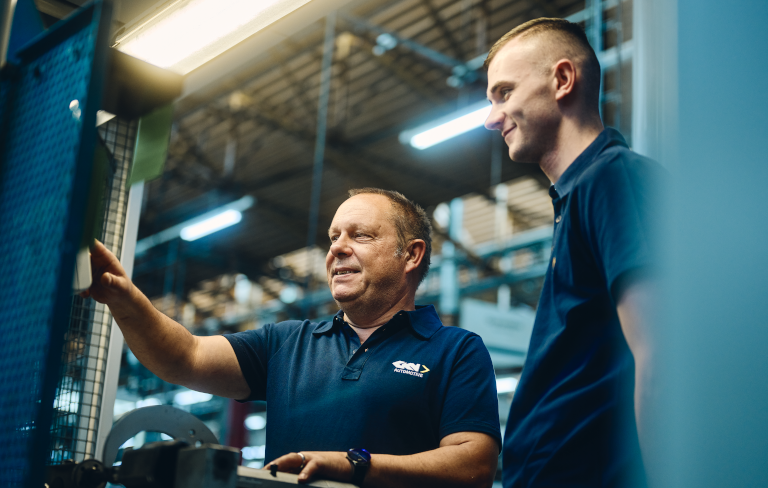 Are you looking for an apprenticeship in Germany? We have different possibilities to start your career at our German locations.
Find out more at our career website for the German apprenticeship.
Our Culture, Values & Behaviours
At GKN Automotive we are committed to ensuring that we have the right people, in the right roles and enabling the right environment for success.
This approach is underpinned by our four values and behaviours:
Ingenious: We take a comprehensive view of all options to ensure our approach will create competitive advantage
Collaborative: We fully involve and develop individuals and teams. We build trust and nurture the potential of others and self to be at our collective best
Principled: We inspire people to commit with energy, accountability and purpose to take the business forward
Driven: We maximise operational efficiency to deliver performance and customer value
These form the basis of our business culture and reflect the best of who we are and how we work, with each other, our customers, and our partners.
They are also a core part of our people strategy and act as the foundation for how we recruit, develop, and recognise our people.