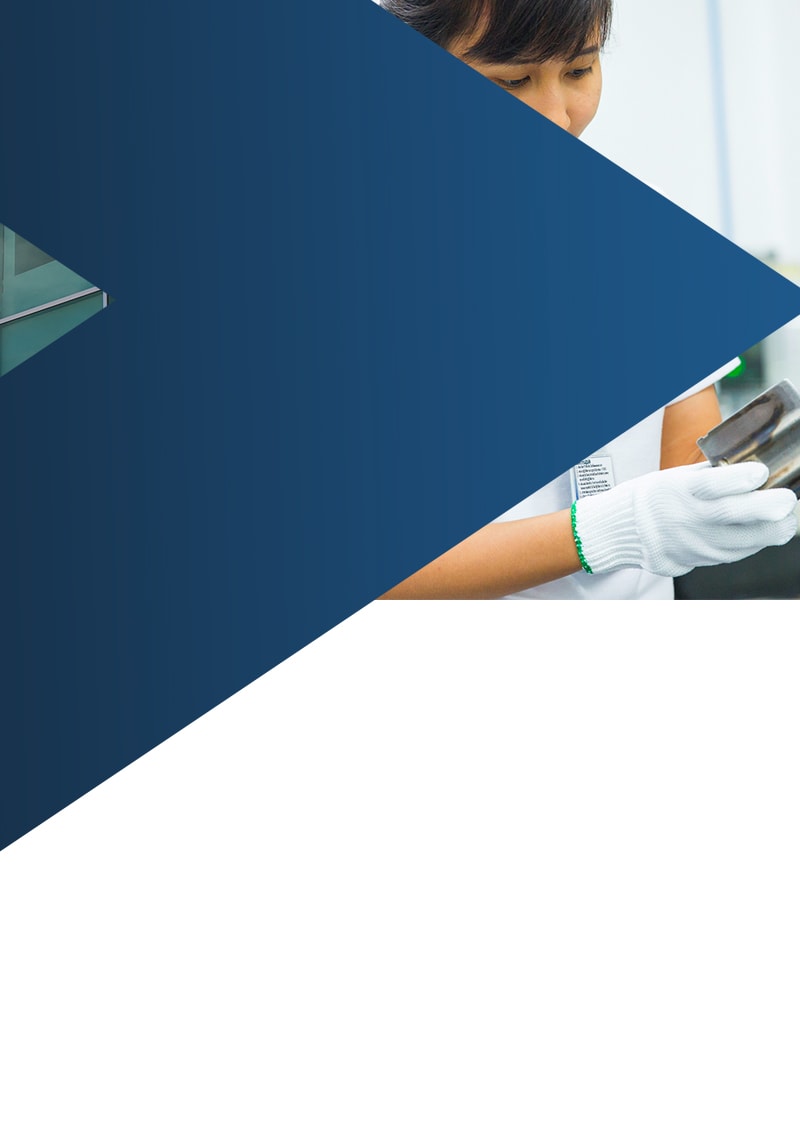 Careers
Our technologies drive more than 40 million new cars every year. Find out where a career with GKN Automotive could take you.
Careers with mobility at GKN Automotive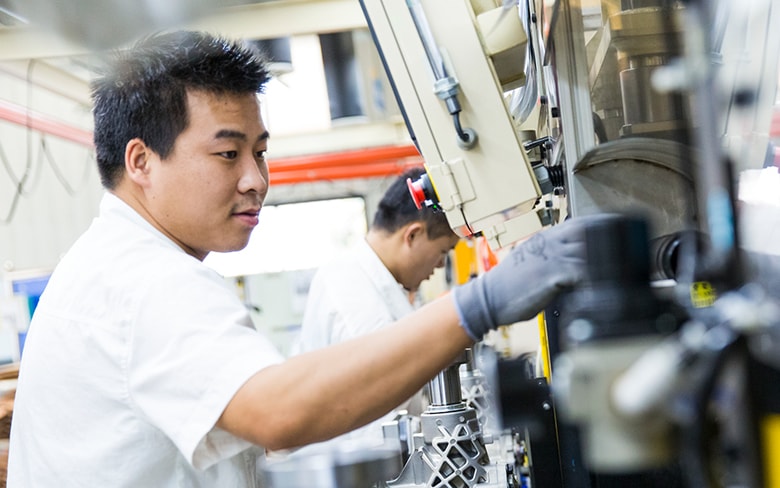 We offer career opportunities that fit individual strengths and interests.
However you want to develop your expertise or build on your experience, we find ways to support your growth. At GKN Automotive, you can choose and create your own opportunities.
Find out about the current opportunities in GKN Automotive's global operations.
Working at GKN Automotive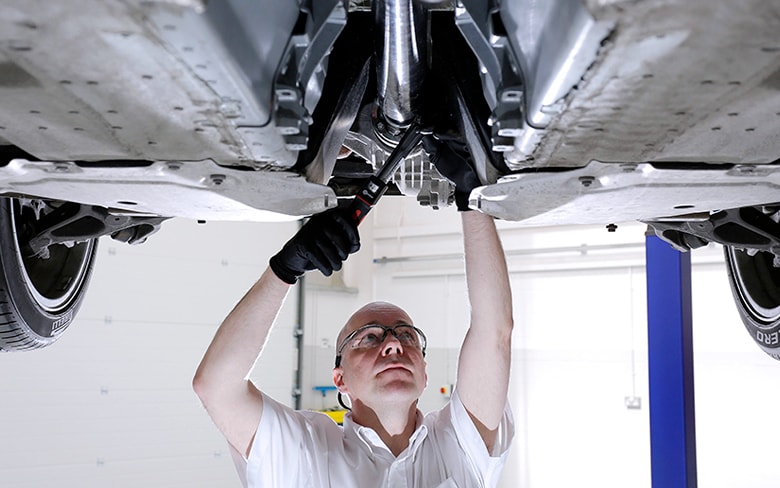 GKN Automotive is where more than 29,000 people work to make new vehicles more efficient and driving more intelligent.
We are the world's leading driveline supplier with operations in 21 countries worldwide. The engineers at 54 manufacturing locations and 5 global tech centres are responsible for more than 1,400 patents. We make essential driveline components, intelligent all-wheel drive systems and complete electric drive systems.
Your contribution counts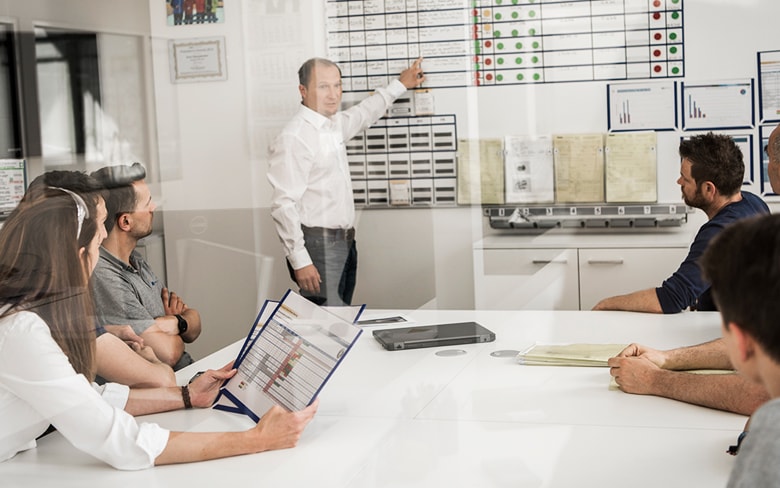 GKN Automotive believes that good engineering is the product of good people and outstanding teamwork.
Our culture of collaboration and inclusion creates the best possible environment for innovation and technology advances.
GKN Automotive's values and principles are the foundations for an environment that recognizes the contribution that every individual makes to the business and the success of our customers.
Graduates and Apprentices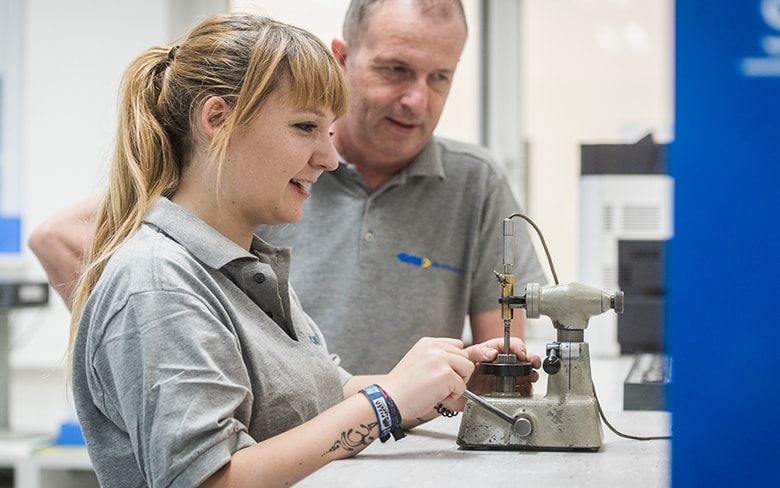 Start your career with the global organization driving technological change in automotive engineering and mobility.
Join a global network of 29,000 professionals in a company where your contribution makes the difference.
Leadership behaviours
GKN Automotive's Leadership Behaviours give managers clear standards to follow and provide solid foundations for its corporate culture.