Torque-vectoring Twinster® eDrive system
The supplier that put torque vectoring on the roadmap
With torque vectoring, hybrids and EVs can compete against ICE vehicles on dynamic performance, not just efficiency. GKN Automotive's eTwinster® modular technology is the industry benchmark, offering more bang-for-buck than other, more complex systems.
Torque vectoring system for electric drivelines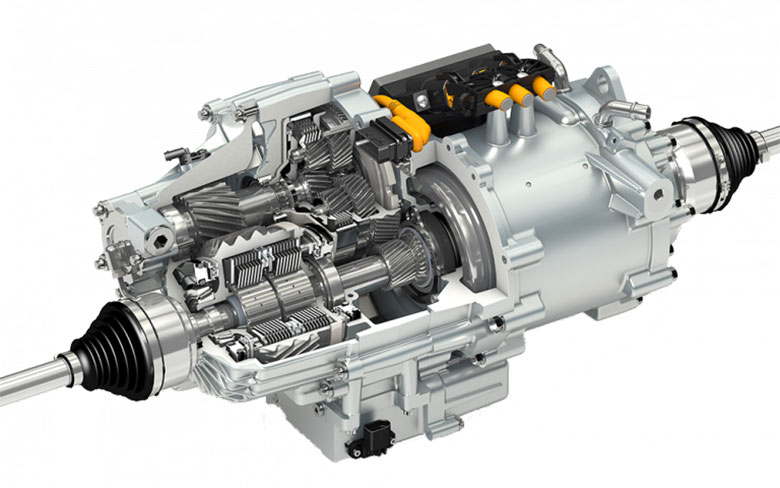 GKN Automotive's scalable eTwinster® torque vectoring modules unlock the full potential of electric power, while minimizing the effects of battery mass on dynamics.
The technology improves both on- and off-road performance, by enhancing traction, cornering and efficiency in real-world driving conditions.
GKN Automotive's eTwinster® dual-clutch transmission and the company's software and control modules make torque vectoring easy to integrate into the driving experience.