Propshafts that make a difference
For hybrids and for ICE vehicles, smooth and efficient torque transmission is key. GKN Automotive's propshaft solutions improve refinement without compromising capability or performance.
Our modular range of propshaft solutions with cardan, flexible coupling and constant velocity joints makes customisation simple. Our Direct Torque Flow interface technology replaces time-consuming assembly processes with a cost-saving connection system.
Modular lightweight propshaft systems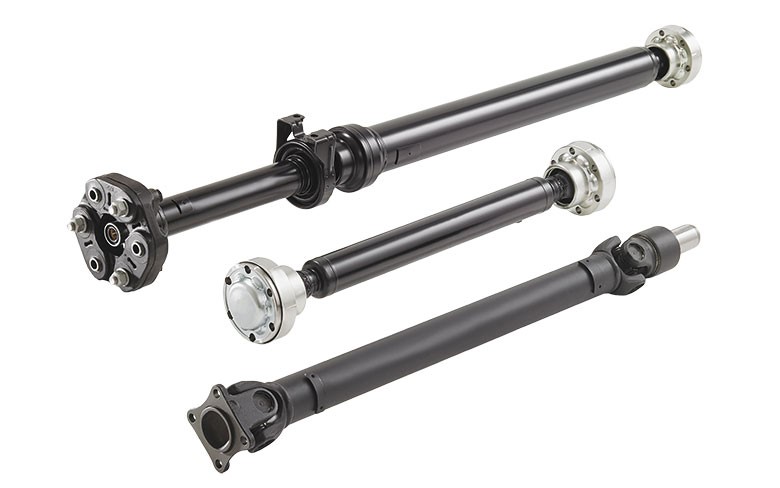 More than 33 patent families make GKN Automotive's modular propshaft concept lighter and more refined.
The system comprises two pre-assembled constant velocity joints, one with a high-strength, lightweight tubular shaft and one with the company's "Direct Torque Flow" interface, a unique way of connecting with the transfer case.
GKN Automotive's single-piece solution improves performance in all drive modes and makes final assembly quicker and simpler. A new overmoulded sealing technology ensures the joints are lubricated with minimum grease, weight and environmental impact.
2019 PACE Award finalist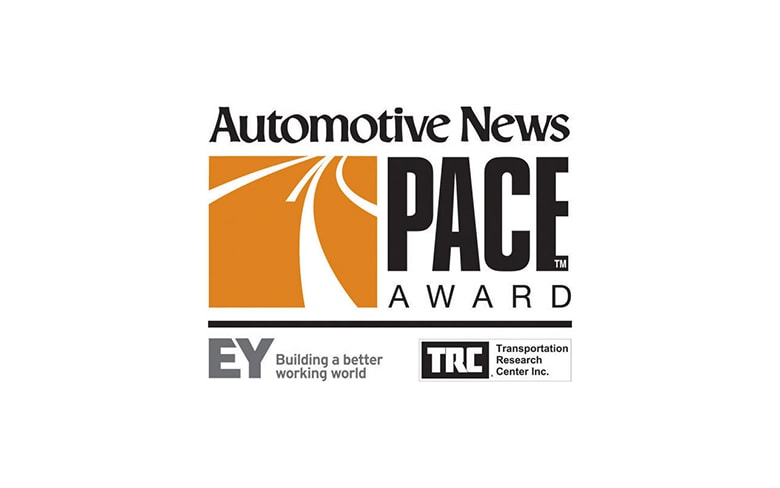 Granted in recognition of exceptional product and process innovations, the Automotive News PACE Awards judges have shortlisted GKN Automotive's modular propshaft system.