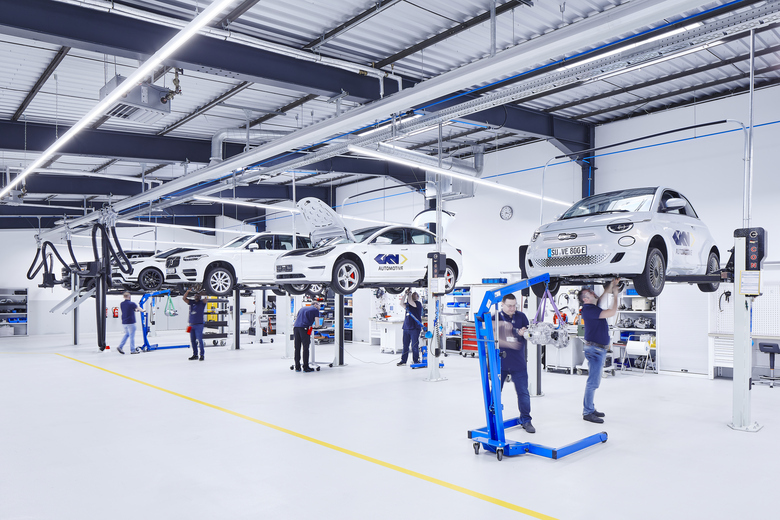 We have a long history of working with our communities and a deep respect for the environments in which we operate.
Wherever we are in the world, our goal is to make a positive contribution to society through our products and services, and ongoing contribution to local communities.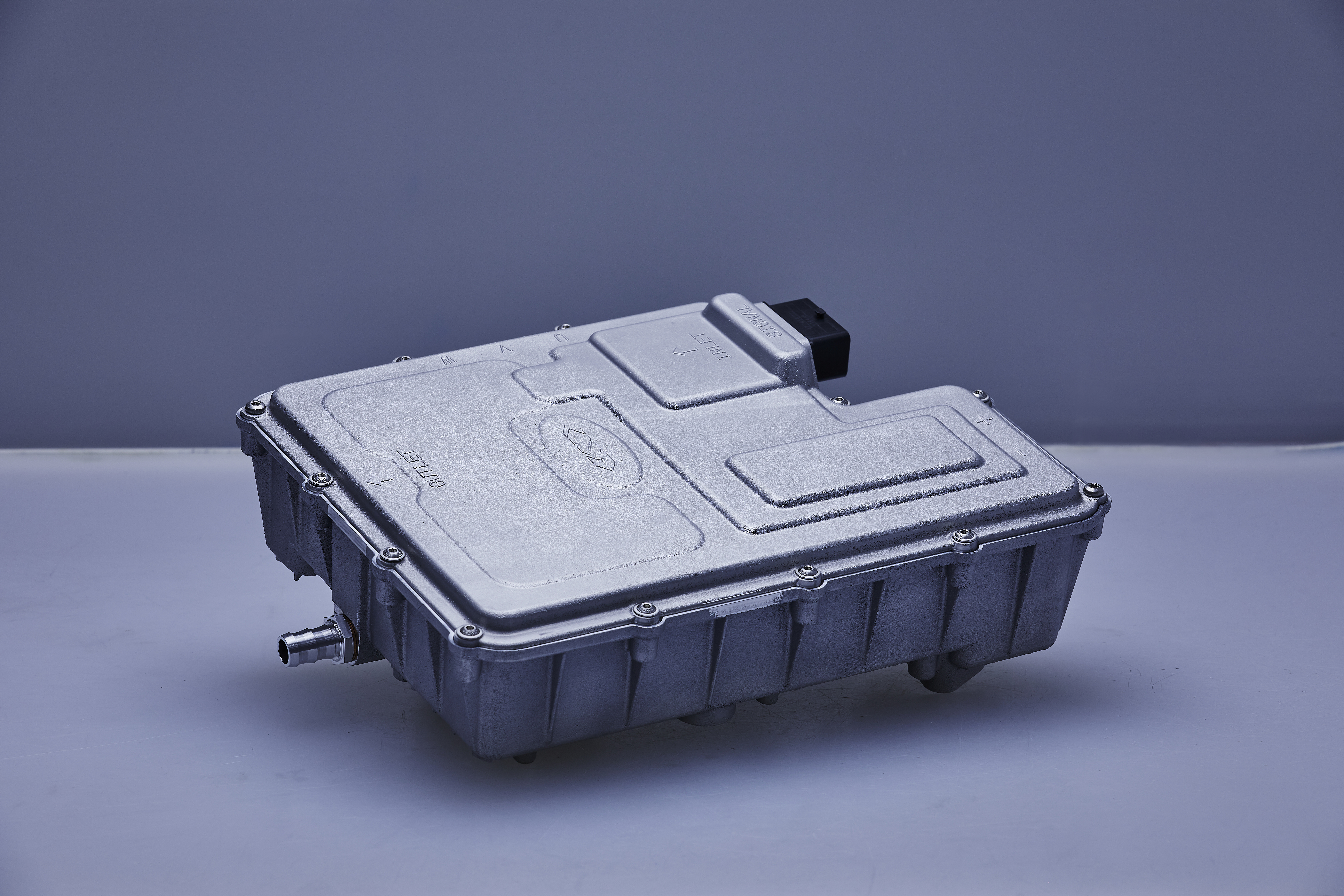 We are continually investing in innovation and new products that contribute to the decarbonisation of our industry.
We are developing a framework that will enable us to support the incredible efforts of our colleagues across the world as they continue to volunteer and donate to charitable causes.
CHARITY PARTNERSHIPS ALIGNED TO OUR VALUES AND SERVICES ESTABLISHED IN EACH LOCATION BY 2025
2025
50% OF R&D EXPENDITURE PER ANNUM TO CONTRIBUTE TO THE DECARBONISATION OF THE AUTOMOTIVE SECTOR BY 2025
50%
50% OF NEW PRODUCTS TO CONTRIBUTE TO THE DECARBONISATION OF THE INDUSTRY BY 2025
50%
Key Facts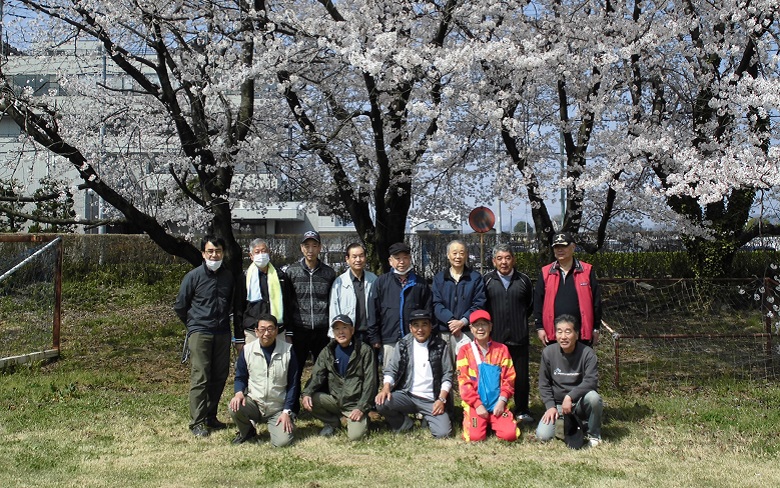 In 2021, we opened our new Advanced Research Centre - created to develop our next-generation eDrive systems powering future electrified vehicles and increase our engineering capability.
We increased our investment in R&D related to eDrive and relevant technologies by 69% in 2021 and will continue to increase investment in clean technology on an annual basis.
As part of the Love Earth programme, our Rayong team in Thailand collected more than 20,000 plastic bottles, which were recycled to help make over 1,500 sets of Buddhist Monk robes.
We were one of the key partners of VentilatorChallengeUK - a rapidly-assembled consortium of UK technology businesses formed to make desperately needed medical ventilators for NHS hospitals, enabling medical staff to care for patients worst affected by the COVID-19 virus.