Perfect steering response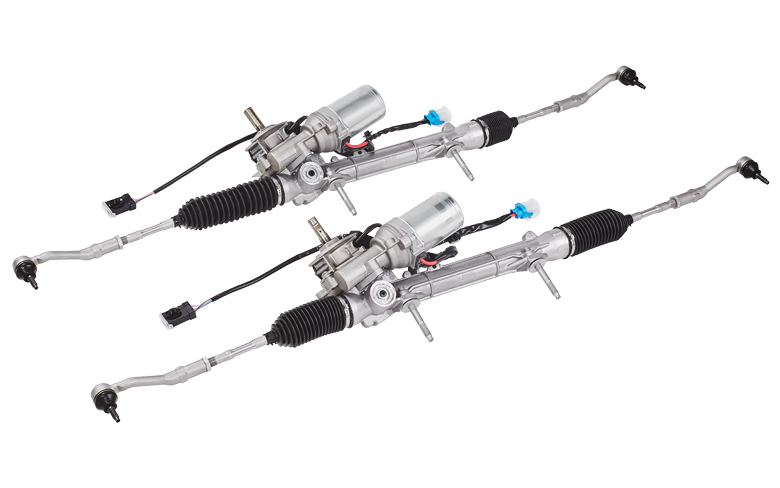 Manual, hydraulic or electric - we deliver the right components for every form of power steering.
The latest technology notwithstanding, for reasons of safety, a good steering system should provide the driver with clear and unambiguous feedback. SPIDAN steering components are precision manufactured and configured specifically for one type of vehicle to provide the familiar steering responsiveness.
SPIDAN steering range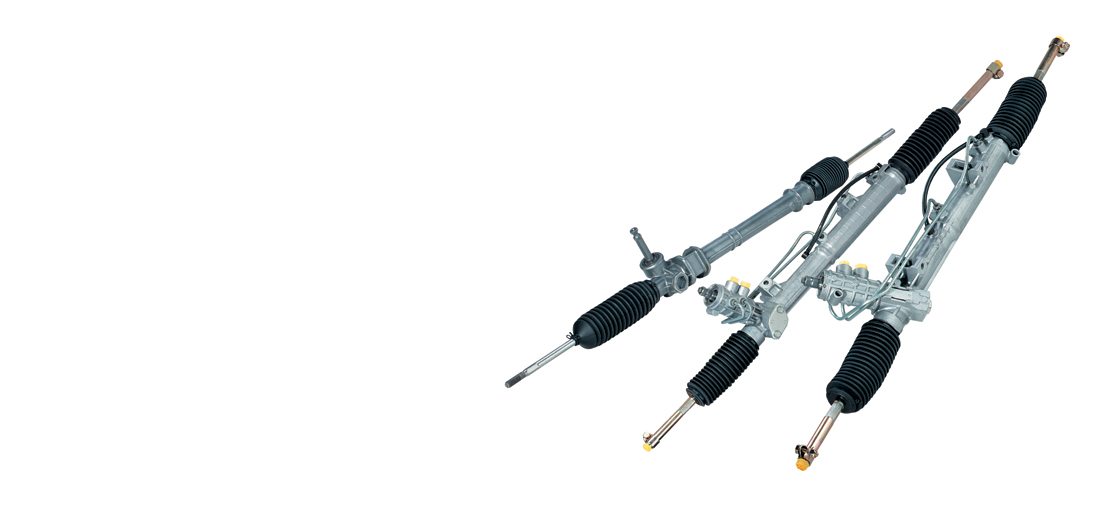 Hydraulic steering gear
As the classic power-steering system, hydraulic rack-and-pinion steering benefits from an integrated design an excellent reliability. We offer complete steering gear sets with all ancillary parts, configured for the respective vehicle. With more than 700 hydraulic and manual steering gears and power steering pumps GKN Automotive has one of the most comprehensive programs on the market.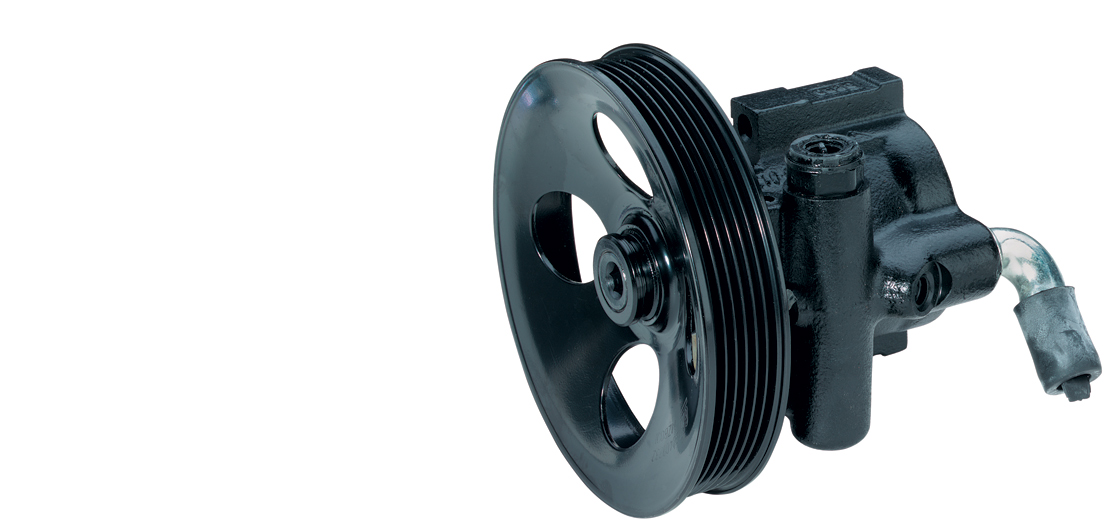 Power steering pumps
Sliding vane, tandem, electronically controlled or conventional - they all have a major impact on steering system performance and reliability. The steering system is assisted by precisely calculated flow rates and corresponding pressures.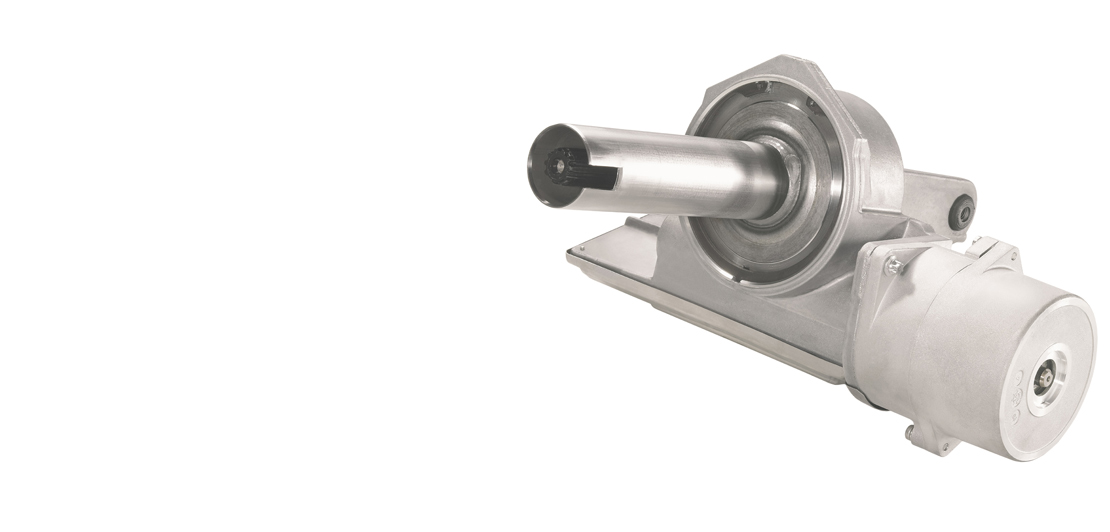 Electronically controlled steering columns
The electric motor is mounted on the steering column and combined with a classic manual steering system. Control electronics (for the steering only or via the data bus) regulate power assistance. To simplify the repair process, we offer complete replacement steering columns.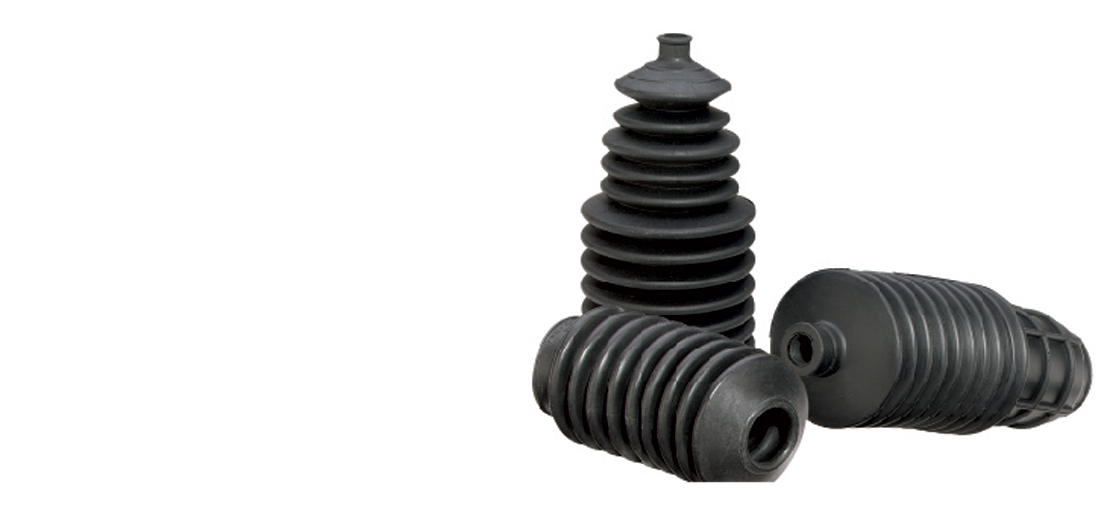 Steering boots
The most common cause of damage to steering systems is the result of sealing problems. With 90% coverage of the European market, GKN Automotive offers precision-fit steering boots made from natural rubber and heavy-duty TPE.