Multi-Mode dedicated hybrid transmission
Game-changing dedicated hybrid transmission
GKN Automotive has pioneered the development of more cost-effective dedicated hybrid transmissions for plug-in hybrid vehicles. The system driving the hugely successful Mitsubishi Outlander PHEV is made by GKN Automotive.
Multi-Mode dedicated hybrid transmission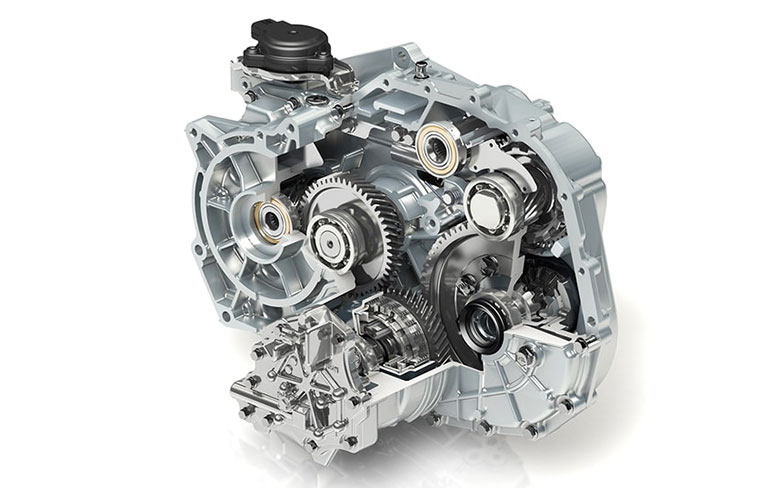 GKN Automotive's Multi-Mode transmission offers a simpler, smaller, lighter transmission that helps offset the added battery and power electronics costs of hybrid systems.
The scalable unit combines power from an internal combustion engine and an eMotor. A clutch module switches smoothly between fully electric, parallel or series hybrid modes.
Software control modules manage the transitions between modes, delivering the right comfort, drivability and fuel efficiency for individual applications.