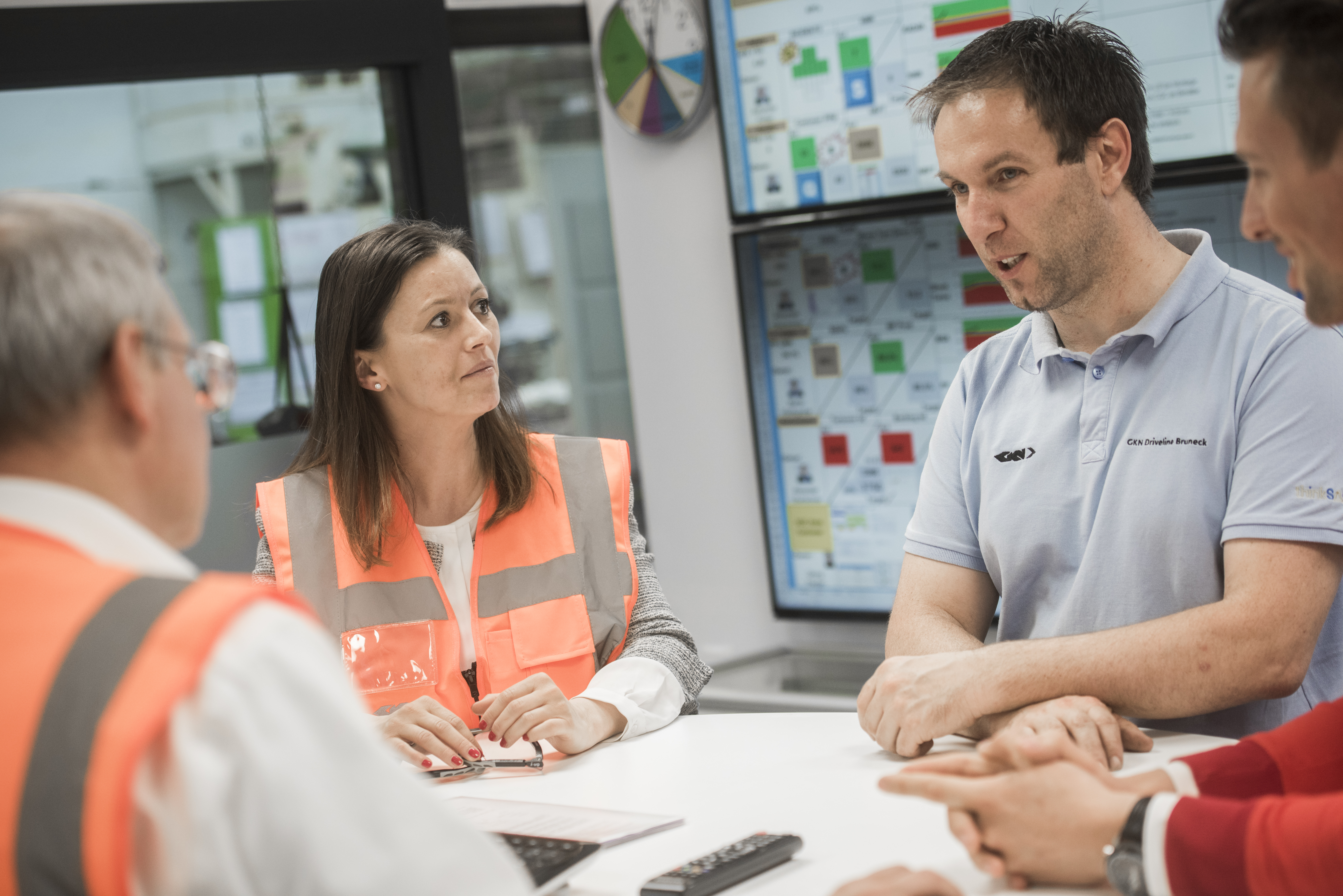 With 25,000 people in 19 countries, our people are the heart of our business.
We are ingenious, collaborative, and principled; driven to achieve results that keep us at the forefront of our industry.
Our goal is to continue to inspire each other to reach our full potential, in a safe and inclusive environment, while developing the talent of the next generation.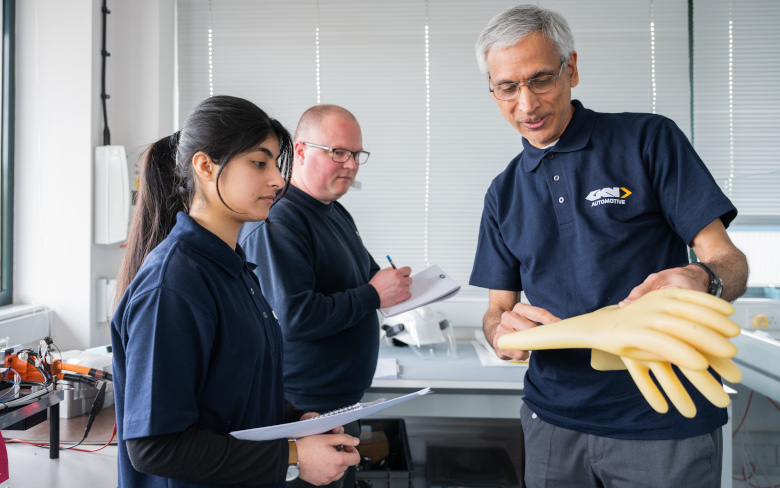 We are committed to becoming an employer of choice for the world's best talent, so we are constantly learning, developing and transforming to provide a workplace that places safety and wellbeing at its heart.
With a zero tolerance approach to safety, accident frequency rates are improving with reductions in both major and minor accidents and overall frequency rates reducing from 0.10 in 2019 to 0.05 in 2021.
33% FEMALE MEMBERSHIP OF THE EXECUTIVE COMMITTEE BY 2030
33%
Maintain an accident frequency rate of less than 0.1%
<0.1%
ENSURE ALL PERMANENT EMPLOYEES RECEIVE REGULAR (ANNUAL) PERFORMANCE REVIEWS BY 2024
2024