Premium propshafts for your safety and comfort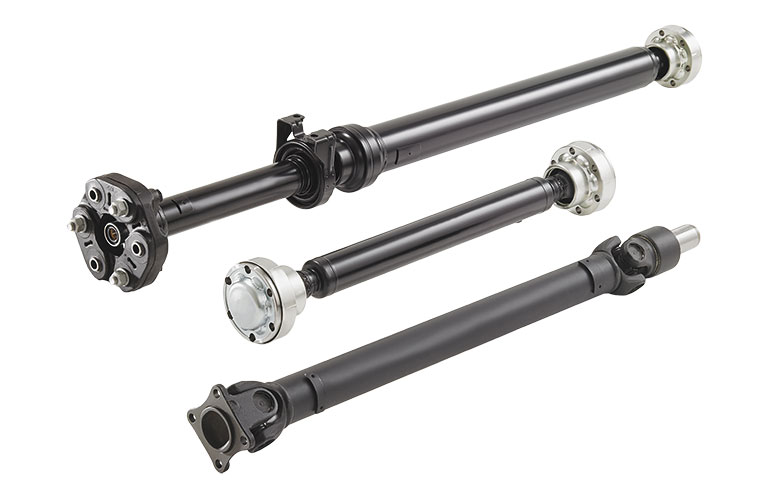 GKN Automotive's unique capability and innovative lead in crash-optimised propshafts ensure a safer and more comfortable driving experience.
Strength, stiffness, precision balance and low mass are the essential properties of propshafts in ensuring durability and minimum levels of Noise Vibration Harshness (NVH). Shaft joints and couplings for propshafts also have to accommodate severe service loads, high angles and apparent changes in path length, due to relative displacement between axles and the gearbox in passenger cars, and the high 'shock' loads commonplace in all-terrain vehicles.
Latest technology for the independent aftermarket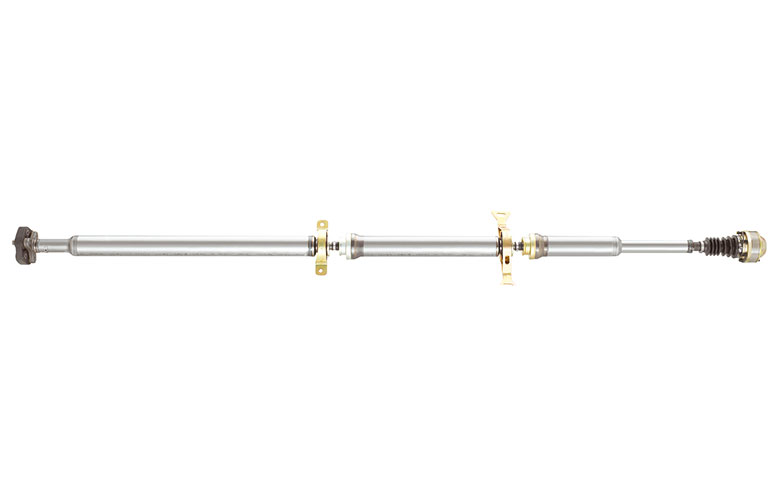 GKN Automotive is the only supplier of complete propshafts with OEM quality in the independent aftermarket.
Each propshaft is unique in its use. It is tailored, tuned and harmonised to match the precise demands of its application. One, two and three piece configurations feature a comprehensive range of fixed ball joints, plunging ball joints and tripod CV joints.
Replacement propshafts are available for many common SUV's, AWD and light commercial vehicles.