Company
GKN Automotive is a company that moves ideas forward.
We are the world's largest supplier of driveline technologies to the automotive industry. Our engineering puts driveline innovation into series production. Our systems integration expertise and software calibration capabilities make us a strong and trusted partner for electrification, all-wheel drive programs and new vehicle concepts.
GKN Automotive at a glance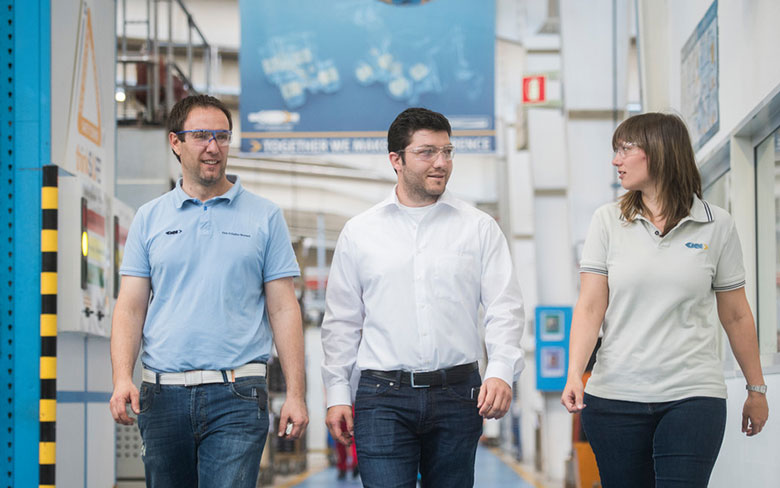 The only major Tier One supplier completely focused on automotive driveline technologies.
More than 50% of the 81 million new cars sold in 2018 contained GKN Automotive technology.
SALES IN 2018
£4.9 billion
MANUFACTURING LOCATIONS
54
Leadership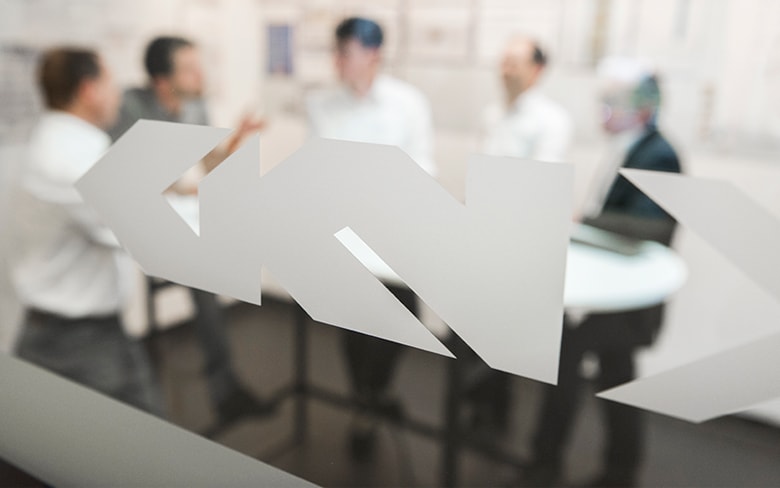 GKN Automotive's leadership team is responsible for the long-term success of the business, focusing on meeting strategic objectives in a sustainable and responsible manner.
Heritage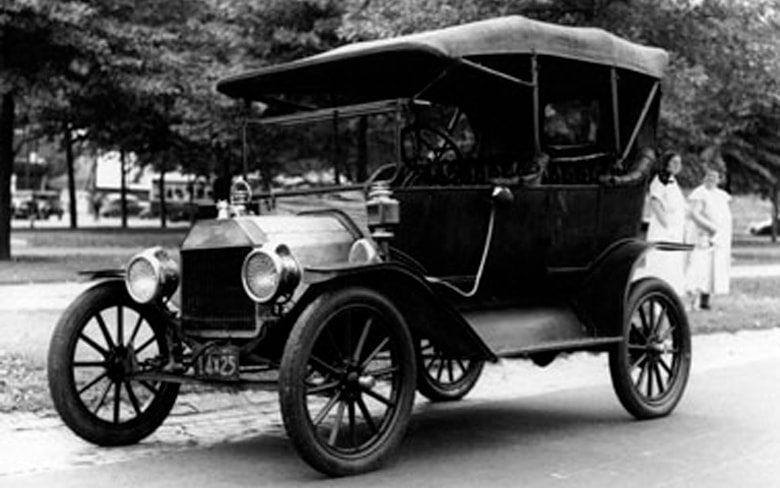 GKN Automotive's roots in the automotive industry go back to the 1930s when GKN first started to produce military vehicles, including Spitfires and tanks used in the D-Day landings.
Scaling up technologies to achieve their full potential in mass production, GKN ePowertrain's history shapes our strategy for intelligent all-wheel drive systems and next-generation eDrive solutions.