Company
GKN Automotive is the global leader in drive systems.
A global automotive technology company that pioneered electric drive systems and is now driving the future of transportation. It is the trusted partner for most of the world's automotive companies, specialising in developing, building and supplying market-leading driveline systems and advanced ePowertrain technologies.
GKN Automotive at a glance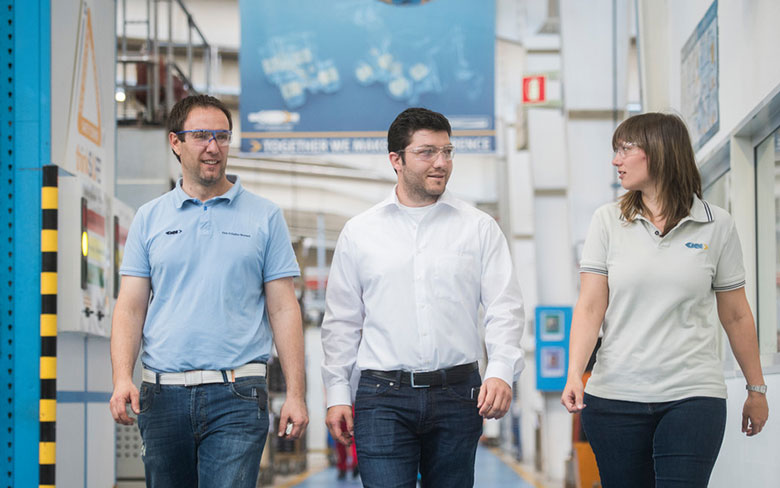 GKN Automotive's market-leading Driveline division demonstrates strength in depth, with an extensive portfolio of products that combine value with technical expertise. The technologies span high-volume low-cost vehicles to top end premium cars with complex all-wheel drive driving dynamics. These world-class products are being constantly refined and improved for global customers.

The ePowertrain division now offers solutions for all electrified vehicles and is a go-to technology partner, creating the ultimate electrified driving experience. Its ability to fully integrate eDrive systems derives from its all-wheel drive legacy and leadership. The first eDrive system being fitted to a production car over 20 years ago and is now powering over 2 million electrified vehicles worldwide.
GKN Automotive is part of Dowlais, a specialist engineering group focused on the automotive sector.
SALES (2022)
£4.3 billion
EMPLOYEES inc. JVs
25,000
MANUFACTURING LOCATIONS
47
Leadership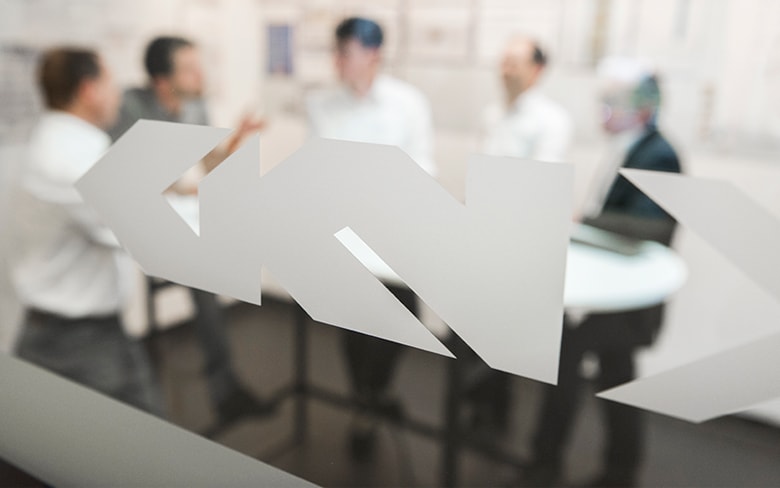 GKN Automotive's leadership team is responsible for the long-term success of the business, focusing on meeting strategic objectives in a sustainable and responsible manner.
Heritage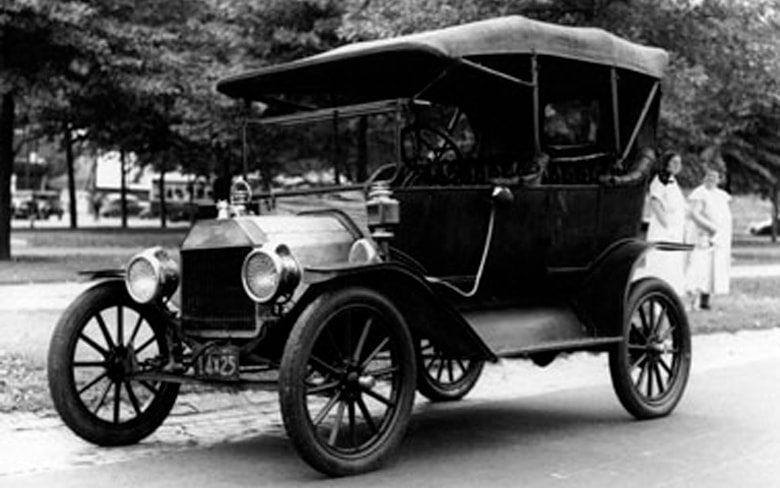 Scaling up technologies to achieve their full potential in mass production, GKN ePowertrain's history shapes our strategy for intelligent all-wheel drive systems and next-generation eDrive solutions.