Corners straightened, circuits shortened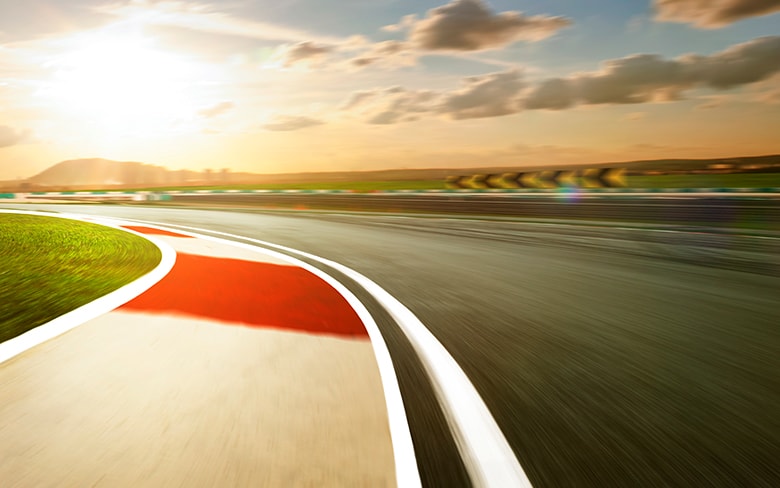 GKN Automotive's precision engineering and performance-focused innovation helps race teams turn power into podiums.
Our driveline technologies are built to deliver lights-to-flag, pushing new limits and testing the competition. With a rich heritage in working with successful motorsport teams across different codes, we are driven to win.
We take what we learn from the track to the highway, transferring race know-how into everyday vehicles on the road.
Primed to win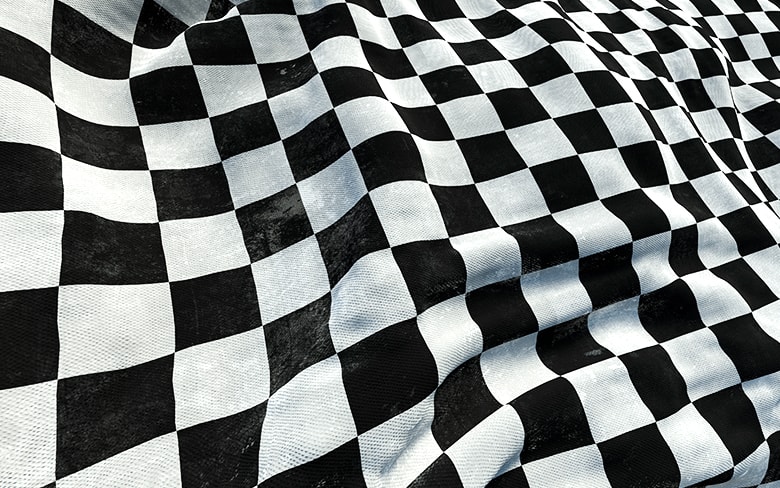 We are part of the world's number one driveline technology company and work with race teams across a number of different codes to deliver systems that help produce wins.
From the off-road endurance of the Dakar Rally to the track drama of Le Mans, high-performance GKN Automotive driveline systems have powered winners and record-setters across the line at circuits worldwide.
Our heritage in motorsport stretches back to the 1960s and we have been working with teams to optimise their vehicles since.
Power Applied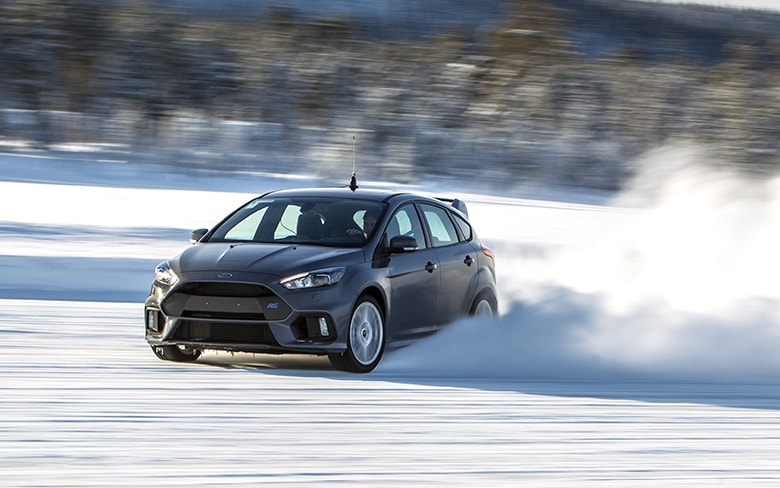 Motorsport gives our engineers the edge in road car development as well, and our Motorsport division works with leading supercar manufacturers on some of the world's top end vehicles.
This focus on excellence feeds into our main product areas and technology transfer drives continuous advances in software, design, simulation, testing and production processes.
Motorsport does not just shorten lead times for our sports car programmes and global platforms – it creates new value for customers. GKN Automotive's DNA can be found in everything from hybrid supercars that break Nurburgring records to hot hatches with drift modes that break the internet.
From Official Porsche Technology Partner on the 918 Spyder plug-in supercar, to complete driveline development for the Ford Focus RS, we use our high-performance know-how to make sports cars more rewarding to drive.
Innovation In Focus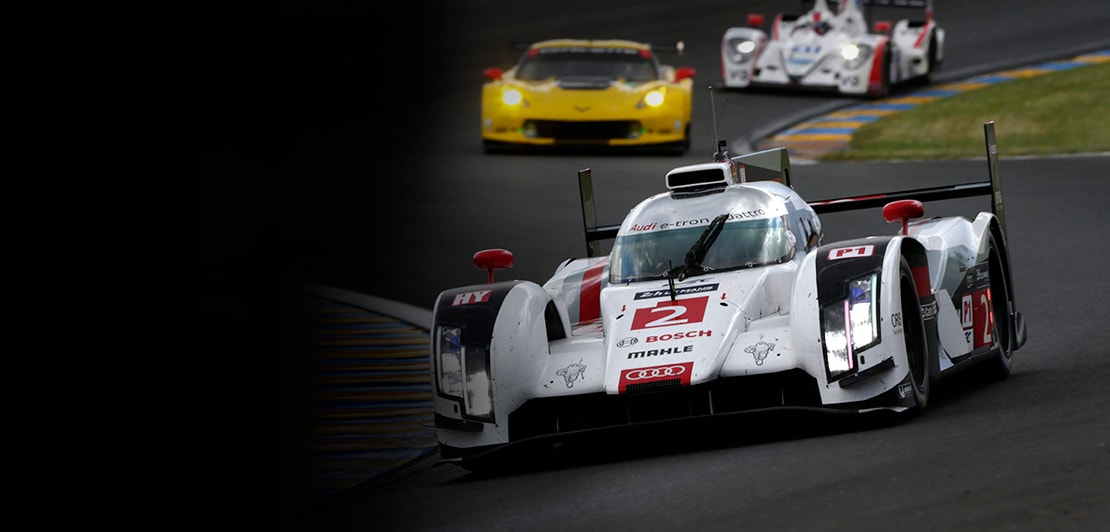 Le Mans
Our driveline technology helped power Audi's historic winning streak at Le Mans. The legendary Audi R18 e-tron quattro was the first hybrid car to win at Le Mans, going on to dominate the 24 hour endurance race by securing three consecutive victories. Working closely with Audi engineers, we fully integrated the kinetic energy recovery system.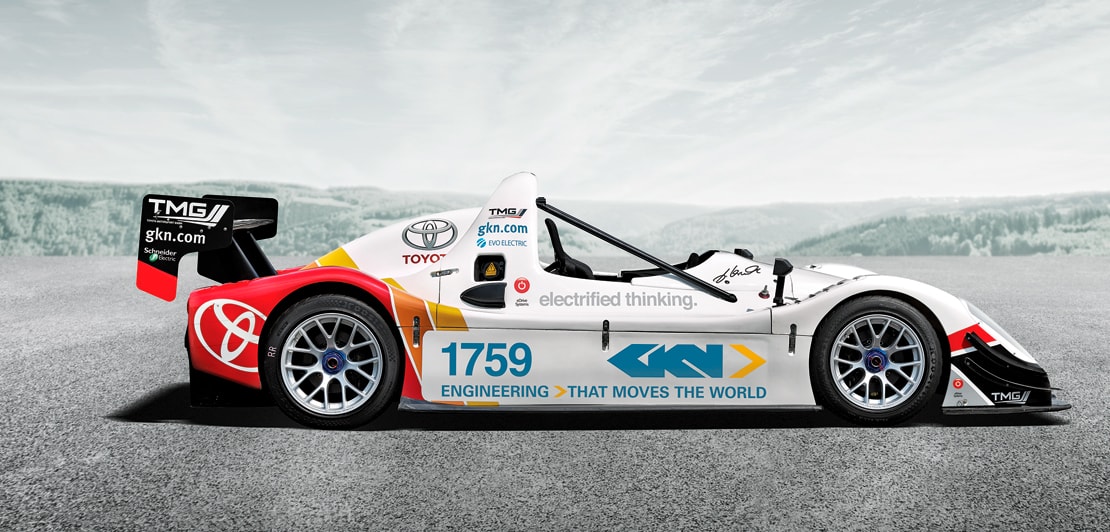 Pikes Peak
For almost a century, 10-minute times at the Pikes Peak hill climb seemed impossible. In 2013, more than two decades after his first entry at the event and seven overall wins, "Monster" Tajima set a new record of 9.46.530 minutes at the Race to the Clouds. Powering the wheels of the Monster Sport e-Runner was a GKN eDrive system.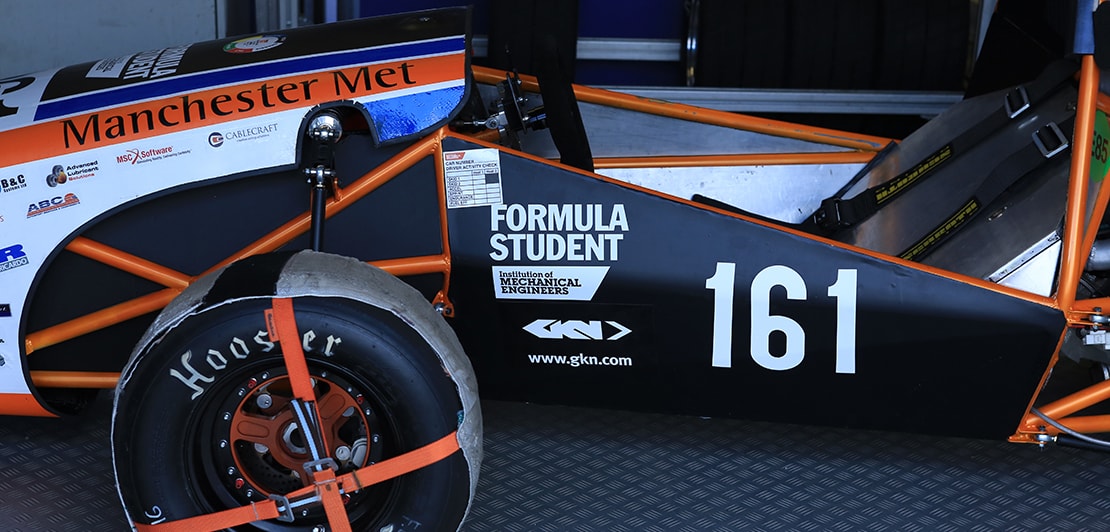 Formula Student
Motorsport is the ultimate catalyst for ingenuity. That's why GKN Automotive is an official partner to Formula Student, providing technical support and guidance at the track. We also supply advanced driveline kits and advise teams on how to get more from their car while meeting the competition's requirements.