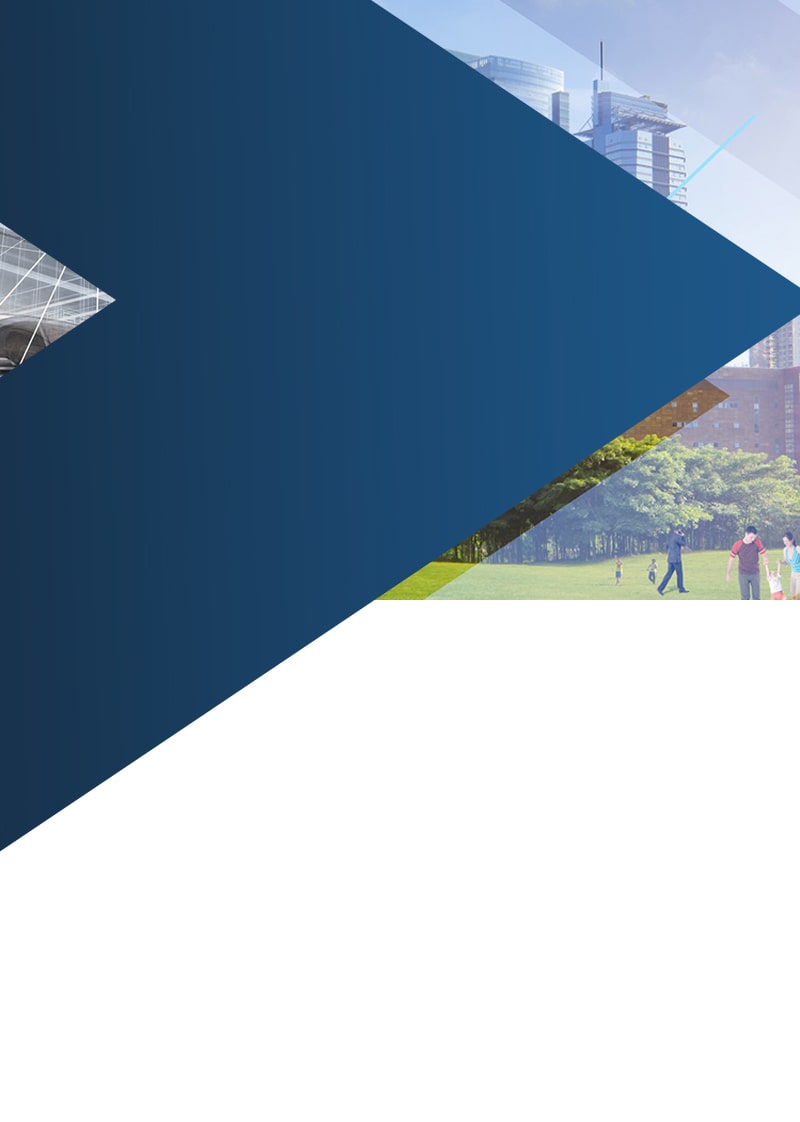 our Purpose
To drive a cleaner more sustainable world
Our drive to an electric future
GKN Automotive is a global leader in eDrive technologies, the architects of an electrified future. Our innovation, expertise and global footprint give us the ability to drive a sustainable future, delivering eDrive technologies, competitively and at scale.
We have been inventing the future for 250 years. Our technologies and innovations made front-wheel drive cars possible and all-wheel drive systems more efficient. GKN Automotive is now at the forefront of the mass production of advanced, efficient, systems for electrified vehicles.
Through continuous innovation and improvements in efficiency, performance and control systems we are collaborating with global automotive manufacturers, helping them produce the next generation of electrified vehicles. We are the go-to technology partner for leading electrified vehicle manufacturers, with the ability to tailor every eDrive solution, matched to our Driveline technologies.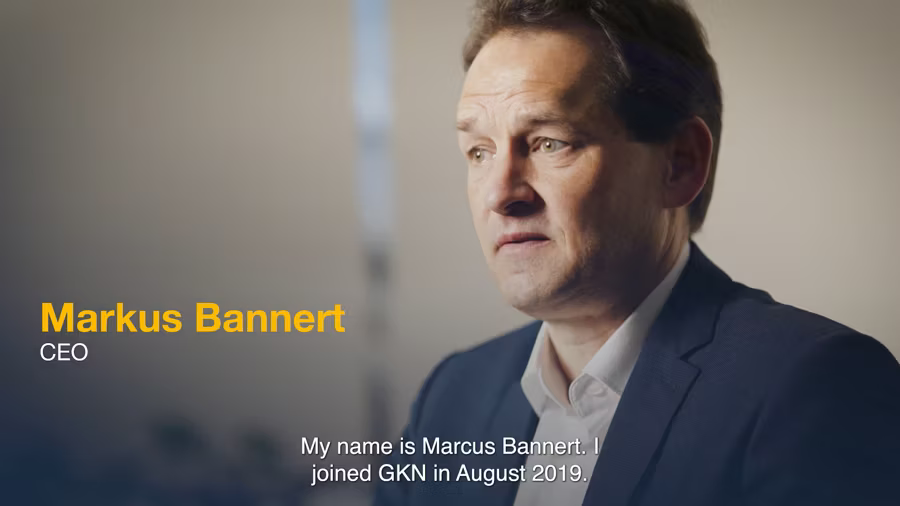 Our CEO, Markus Bannert, explains his vision and priorities for GKN Automotive as we continue to grow and support our customers in their electrification journey. Building on our strong technology heritage and leading market position, he outlines plans to continue investing in talent, evolving our global footprint, and broadening our product portfolio. In everything we do, we are guided by our purpose to drive a cleaner, more sustainable world.