Efficient ActiveConnect all-wheel drive systems
Efficiency that goes further
GKN Automotive's efficient ActiveConnect all-wheel drive system switches seamlessly between all-wheel drive and two-wheel drive depending on road conditions and driver inputs, improving efficiency.
ActiveConnect all-wheel drive system
ActiveConnect Power Transfer Unit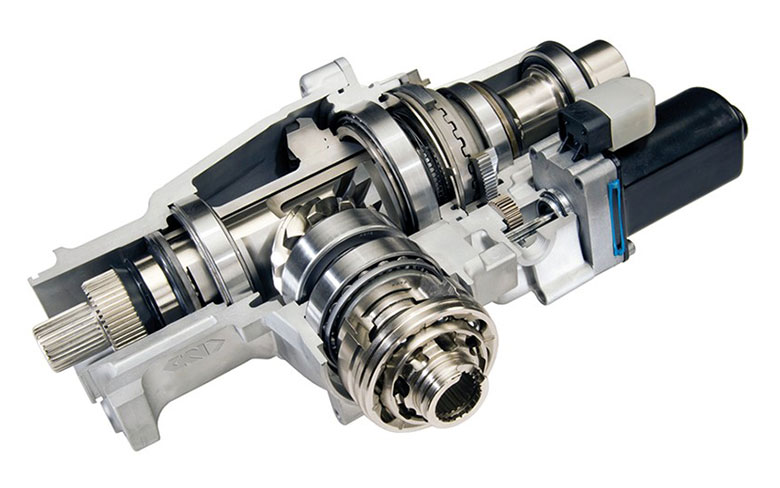 GKN Automotive's Active Connect power transfer unit disconnects and brakes the all-wheel drive system upstream of the power transfer unit's (PTU) hypoid gears.
When additional traction is required, ActiveConnect re-engages the rear wheels in less than 300 milliseconds.
A dedicated GKN Automotive control unit manages the complete system, continuously monitoring vehicle dynamics and driver inputs. Modular hardware and software make system integration and interfaces with other chassis systems robust and effective.
GKN Automotive's modular all-wheel drive system strategy integrates a range of different rear drive units
Booster Rear Drive Unit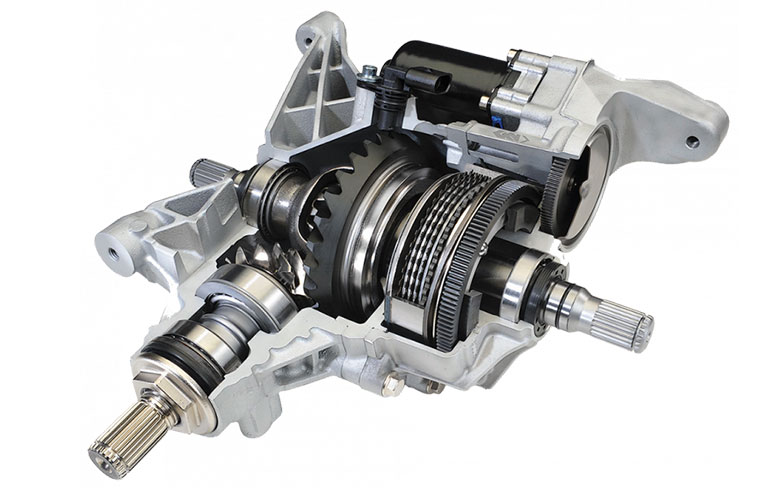 The GKN Automotive Booster modular axle concept for hang-on AWD systems reduces engineering effort and complexity by maximizing the re-use of mechatronic components.
The side-mounted hang-on clutch module integrates into the rear drive unit's (RDU) main housing.
Twin AWD RDU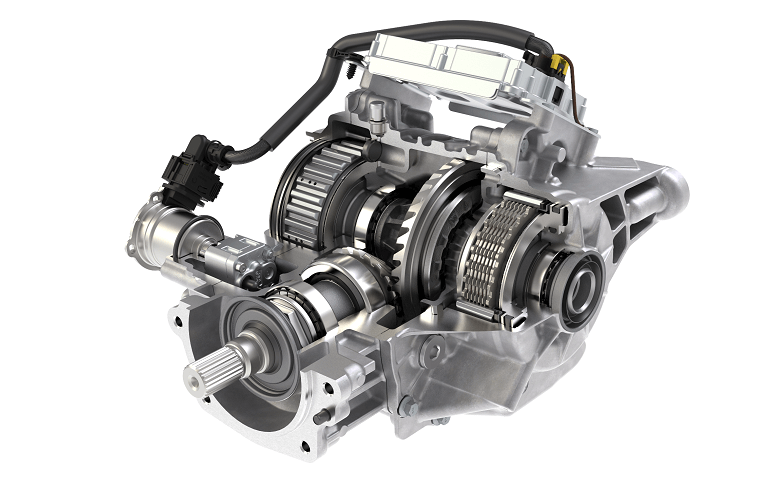 The Twin AWD RDU module increases the system functionality, delivering significant advances in traction and capability for minimal additional cost.
The Twin AWD RDU module is ideal for SUVs and crossovers requiring a more authentic all-wheel drive experience.
Twinster torque-vectoring RDU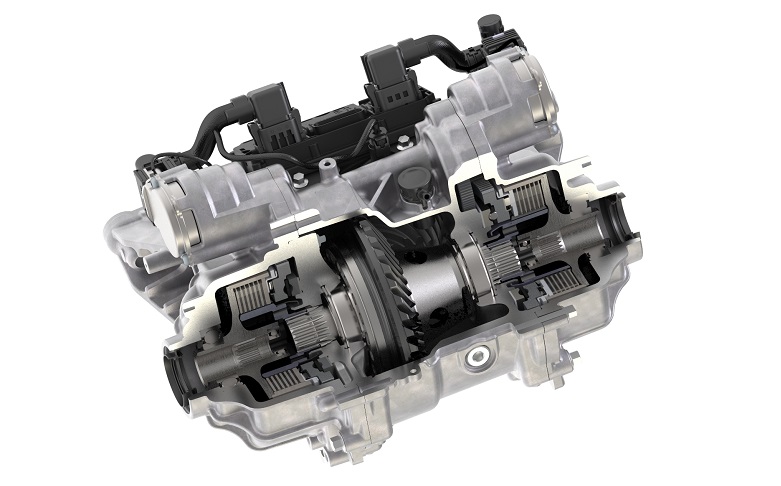 The GKN Automotive Twinster torque-vectoring RDU module gives engineers the tools to take the driving experience to a different level.
Twinster provides intelligent control of the vehicle dynamics by sending precise amounts of torque to individual wheels.