Compliance, Ethics, Safety and Security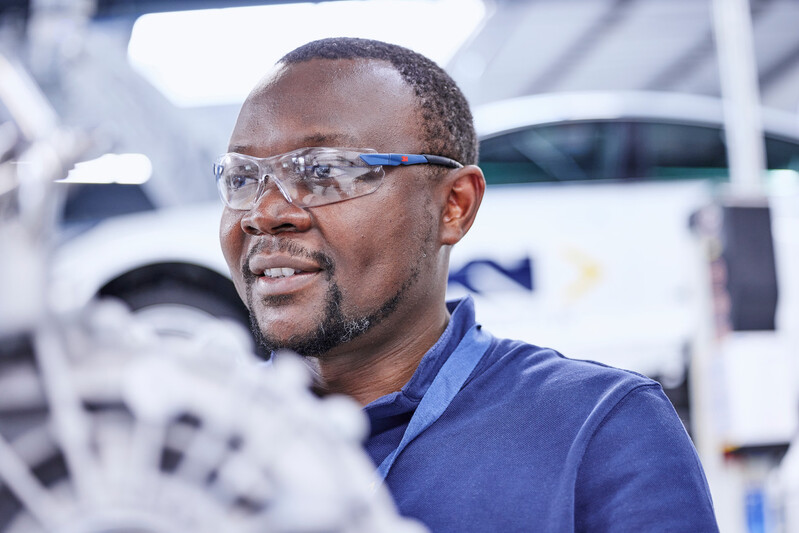 Our employee code of conduct, 'Our Code', outlines how we work together. It consolidates our values, expectations and policies into one ethical framework.
We are continuously educating our teams on the latest standards and methodologies to ensure the safety of our products, and we are significantly investing in the security of our people and our technologies.
Key Facts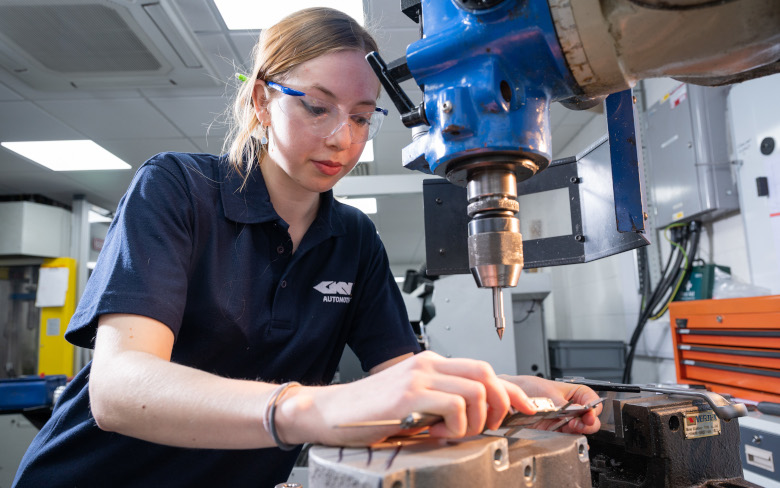 In 2022, our updated global employee code of conduct, 'Our Code', was introduced in 17 local languages across GKN Automotive.

Our GKN Newton plant in North Carolina won the 2021 Assembly Plant of the Year award, in addition to several quality excellence awards from customers, including Ford and GM. It has continuously improved product quality while also reducing scrap by up to 80%.

We have been awarded Trusted Information Security Exchange (TISAX) labels at a number of our sites and are continuing to roll this out across our organisation. TISAX is a German automotive industry information security assessment aligned with international best practice standard ISO/IEC 27OO1. TISAX provides assurance that a company's information security management system and supporting controls complies with defined security standards.