Prime mover advantage
GKN Automotive's family of modular eDrives makes driveline electrification simple. Automakers use our eDrive systems to boost performance, regenerate kinetic energy more efficiently and offer a more refined pure electric driving mode.
GKN Automotive's modular strategy makes integrating the right system for each application simpler, delivering the best combination of intelligent dynamics, efficiency and cost.
eDrives can be supplied as 3-in-1 with inverter, motor and transmission and software and controls fully integrated, sourced as 2-in-1 systems, or as single modules or components.
GKN Automotive's all-wheel drive expertise means the system integration and driving modes deliver outstanding safety and performance.
Modular eDrive system for electric vehicles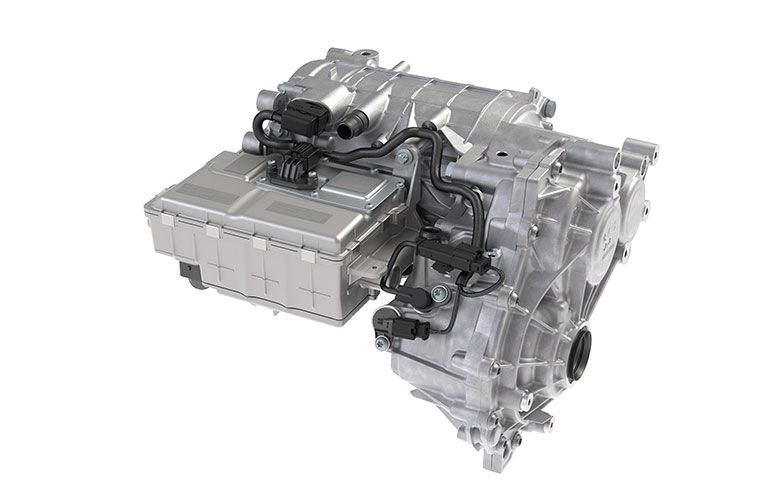 Innovative vehicles are driven by proven technologies.
Whatever your packaging requirements, we have the solution, with offset, co-axial and planetary gearset modules.
GKN Automotive's medium-size single-speed transmission for electric vehicles turns electric power into instant torque at the wheels.
Engineered for superior NVH and efficiency, its compact modular design makes it easy to integrate with different eMotor concepts. Integration is quick and simple.
Modular eDrive system for compact cars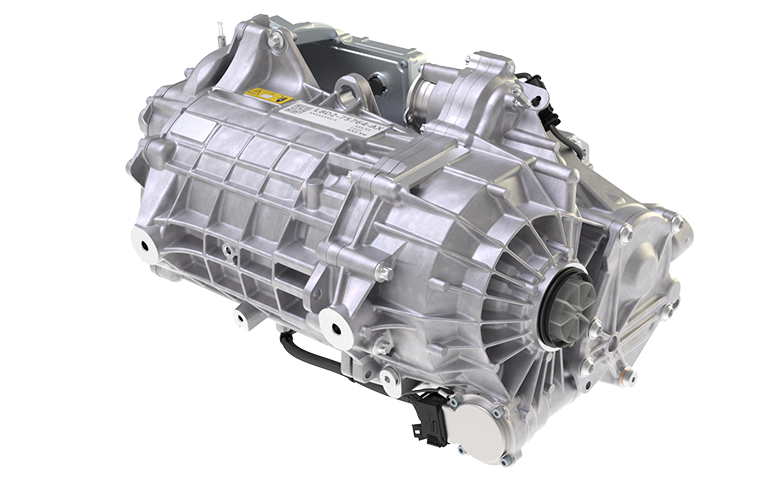 The single-speed coaxial eDrive system is the smallest and lightest of GKN Automotive's solutions for pure electric and hybrid applications. Its space-saving design enables it to package in the same space as a platform's rear drive module.
The low weight is achieved through the semi-integration of the eDrive module. A unique electronic disconnect differential (EDD) module decouples the electric motor from the driveline at higher vehicle speeds to enhance system efficiency and prevent overspeeding.
Modular eDrive for mid-sized cars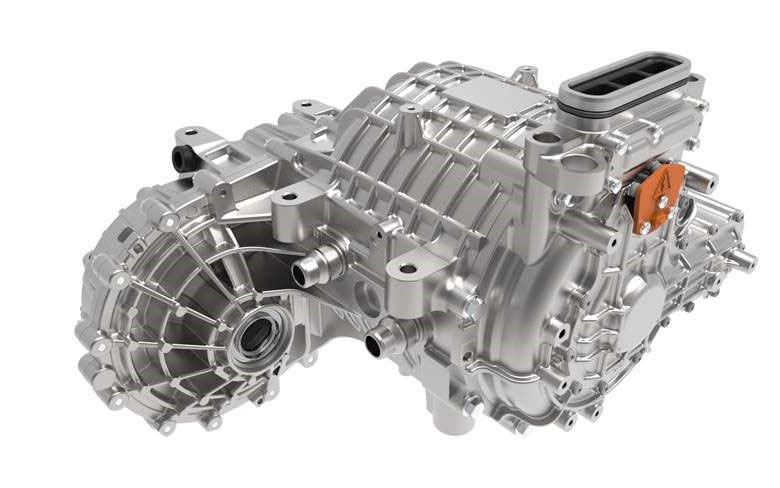 The single-speed large eDrive system offers a breakthrough in performance, size and cost, making it ideal for both primary drive for mid-size pure electric cars and secondary drive for large hybrid vehicles.
The scalable unit generates up to 4,000Nm of additional torque and power – enough for pure electric mode and a highly dynamic eAWD mode making it simpler to electrify the rear axle in front-wheel drive platforms.
Modular eDrive system for large pure electric vehicles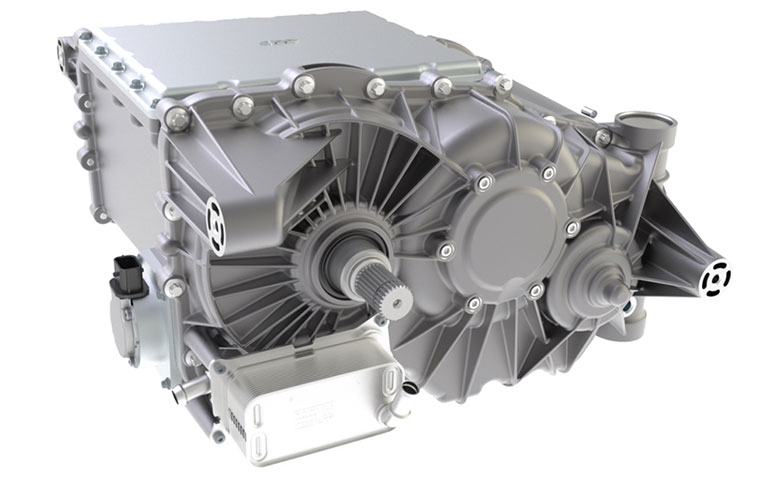 The single-speed eDrive system offers unmatched performance, making it the ideal solution for larger vehicle applications.
The compact modular design generates up to 5,300Nm of torque – enough for a dynamic pure electric mode for large BEVs.