Complete AWD & 4WD systems
The all-wheel drive leader
The full system AWD expert
GKN Automotive is the full system all-wheel drive supplier and integration partner for global automakers.
We are the only supplier that can design, engineer, manufacture, optimise, package and integrate a complete all-wheel drive system in-house.
As the pioneers in compact, lightweight all-wheel drive active connect and torque vectoring modules, GKN Automotive all-wheel drive system delivers higher performance and efficiency.
Vehicle architecture and integration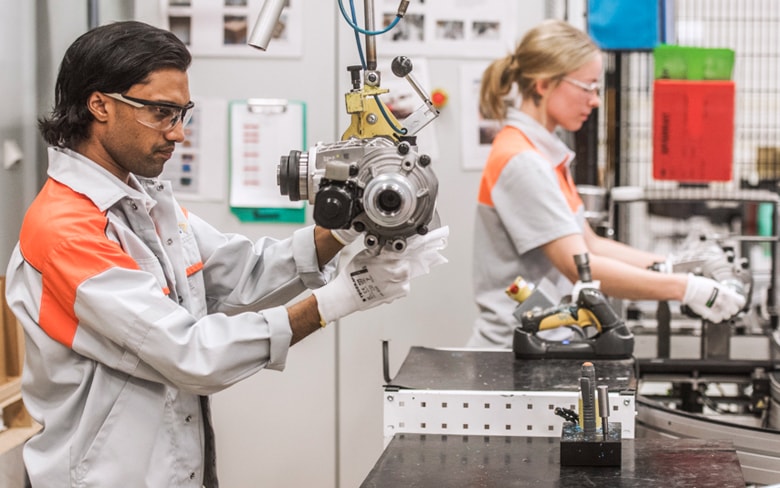 Advanced driveline strategies require a different level of support.
GKN Automotive's family of modular technologies, software and systems integration expertise help automakers create new driving experiences that deliver the right dynamic performance.