Intelligent on-demand all-wheel drive systems
Performance on demand
GKN Automotive's modular hardware and software technologies produce all-wheel drive systems with more intelligence. Our system integration expertise helps brands create smarter, more dynamic driving experiences.
Intelligent all-wheel drive systems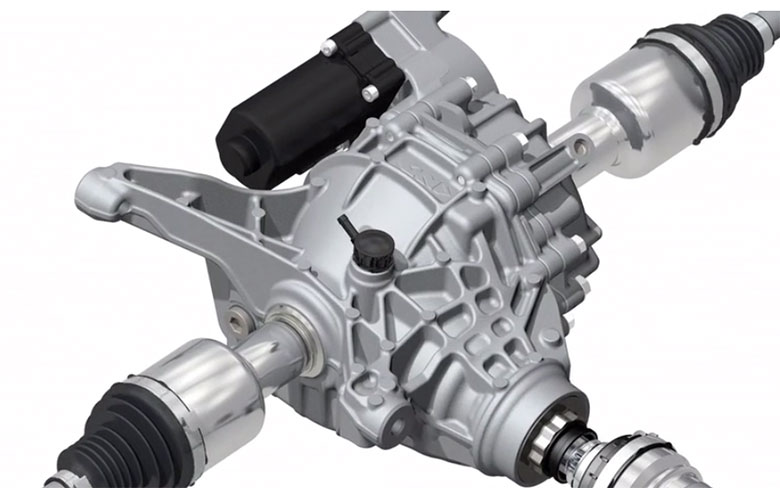 GKN Automotive's highly integrated all-wheel drive systems deliver the power, refinement and flexibility brands need.
Our unmatched system integration expertise means GKN Automotive supplies more than just hardware – we make the driving experience better.
Power Transfer Unit (PTU)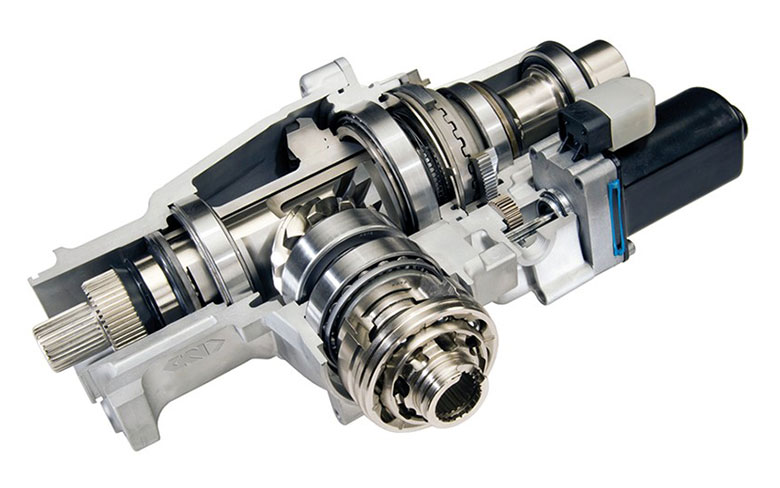 GKN Automotive's lightweight, compact power transfer unit (PTU) makes integrating all-wheel drive into front wheel drive platforms simpler and more cost-effective. A pioneer in the development of all-wheel drive systems since the 1980s, GKN Automotive's global development and production network provides local system integration support and sourcing to AWD programmes worldwide.
Our highly integrated PX constant velocity joint further improves packaging and ensures more immediate system response.
GKN Automotive's modular all-wheel drive system strategy uses a range of rear drive units to meet customer requirements
Electro-Magnetic Control Device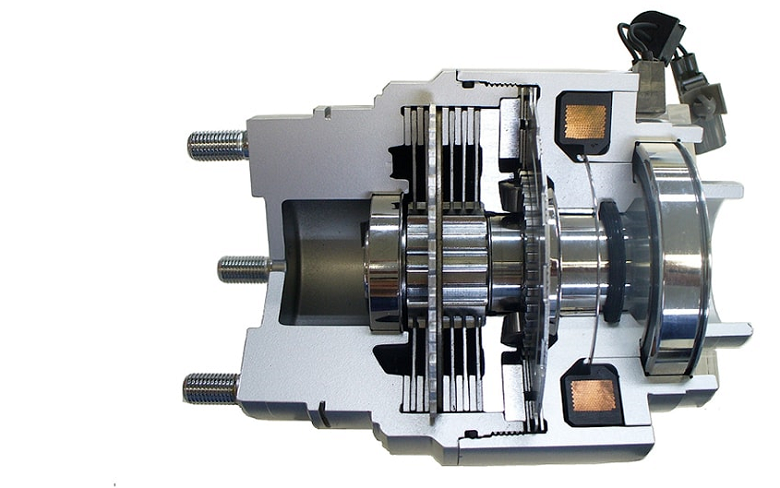 The GKN Automotive Electro-Magnetic Control Device (EMCD) for inline all-wheel drive systems provides intelligent management of torque to the rear wheels.
Delivering more dynamic on-road performance and outstanding all-terrain traction, its software control module manages the front/rear bias and interfaces seamlessly with the vehicle's stability control and other chassis systems.
Booster Rear Drive Unit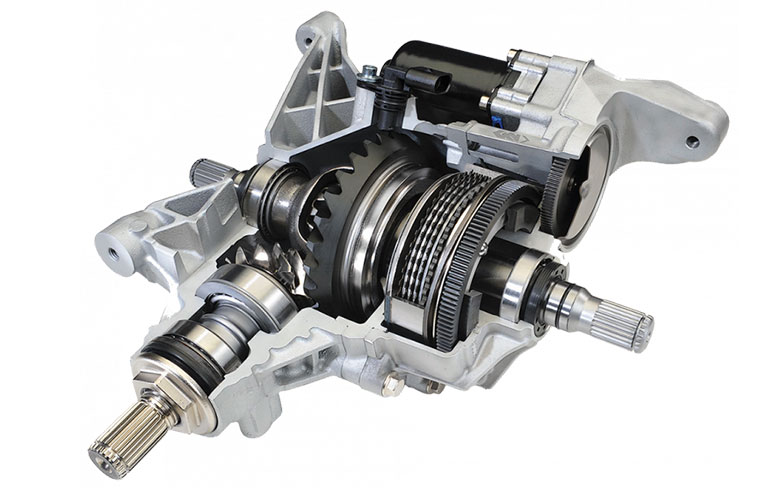 The GKN Automotive Booster modular axle concept for hang-on AWD systems reduces engineering effort and complexity by maximizing the re-use of mechatronic components.
The side-mounted hang-on clutch module integrates into the RDU's main housing.
Twin AWD RDU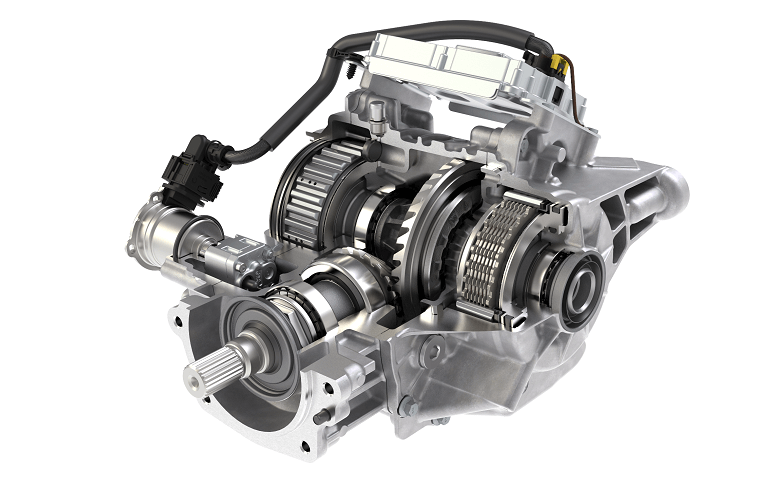 The Twin AWD RDU module increases the system functionality, delivering significant advances in traction and capability for minimal additional cost.
The Twin AWD RDU module is ideal for applications requiring a higher performance all-wheel drive experience.
Twinster torque-vectoring RDU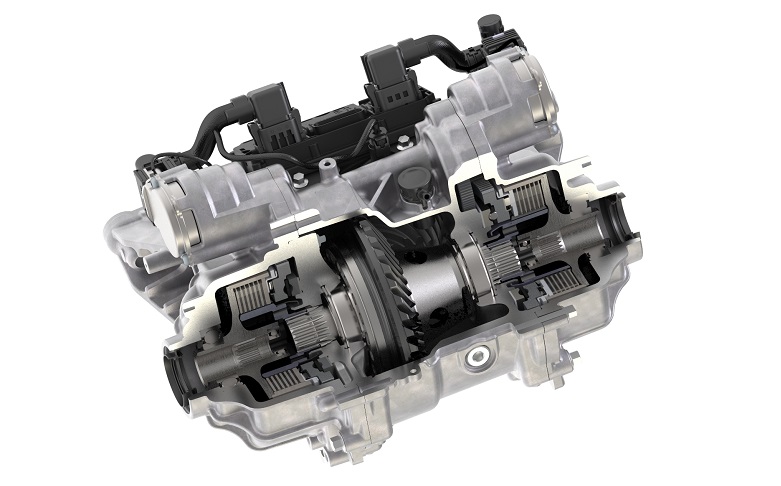 The GKN Automotive Twinster torque-vectoring RDU module gives engineers the tools to take the driving experience to a different level.
Twinster provides intelligent control of the vehicle dynamics by sending precise amounts of torque to individual wheels.