Innovation in numbers
Number of patents awarded (globally)
1500+
Technology centres of excellence
10
Pace award nominations since 2014
6
Engineering that creates value
GKN Automotive's research and development focuses on process and product advances that create value for customers through higher quality and higher performance.
Our technology roadmap is not led by blue-sky visions for future mobility. It focuses on product and process advancements that deliver results. Our researchers and engineers work on efficiency and performance improvements because they drive market momentum and volumes.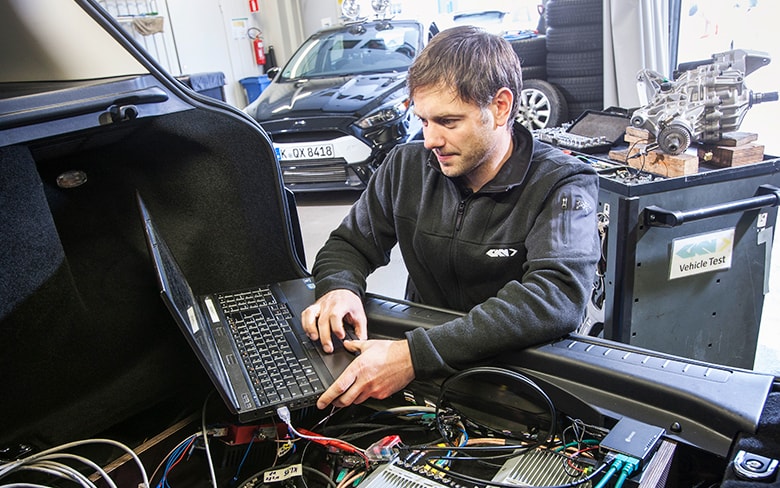 We have earned technical leadership through our ability to turn technical innovation into consistent series production. It is how GKN Automotive became the world's leading supplier of constant velocity joints and driveshaft systems. It enabled us to identify the winning product roadmap for hang-on all-wheel drive systems.
This approach also shapes our eMobility strategy. By improving the processes we understand, we build momentum. And we deliver results that create value for customers.
Our global R&D network ensures that world-class experts are involved in every stage of development and that customers are also engaged throughout.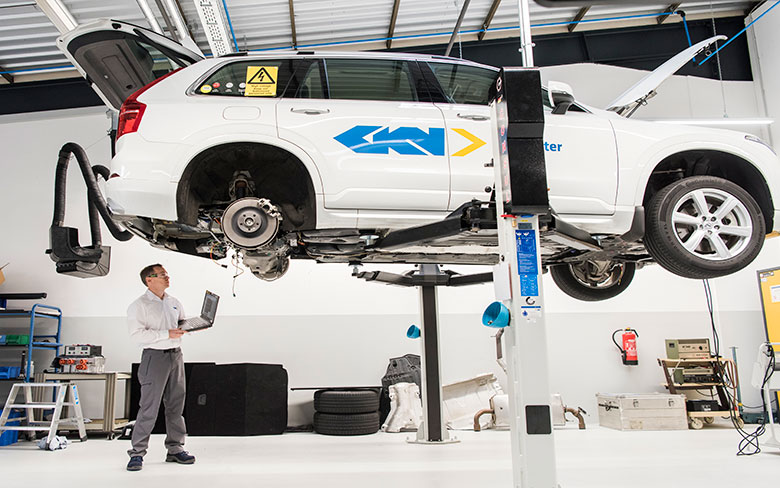 The company's technical strength is amplified by its ability to advance manufacturing processes, materials, system design and software control advances in step with one another.
Close partnership with customers throughout ensures that our solutions address real requirements and become production-ready sooner. Customers trust us implicitly with the driveline, which enables them to focus on their vision for the vehicle; a relationship dynamic that consistently generates ground-breaking results for the market.
Global footprint
Our international network of production facilities and tech centres positions GKN Automotive close to customers, providing world-class technical support and supply for global vehicle programs.