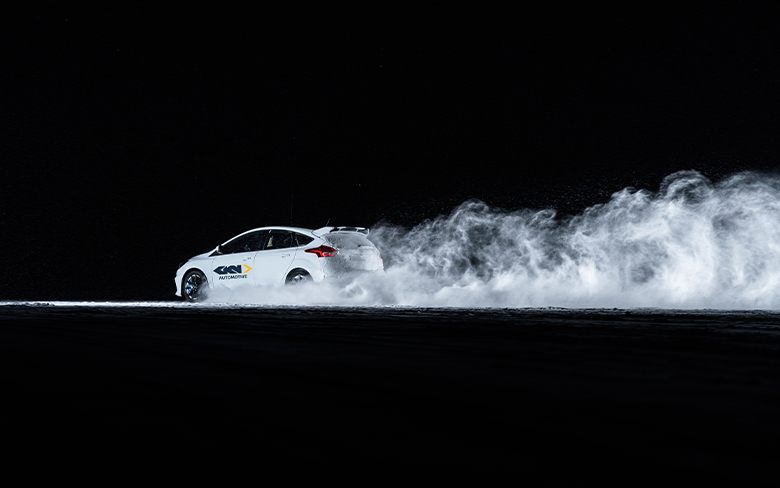 With a global footprint that covers more than 50 sites around the world, we strive to contribute to the decarbonisation of the automotive industry.
We are clear on our role in addressing the effects of climate change - one of the defining challenges of our time.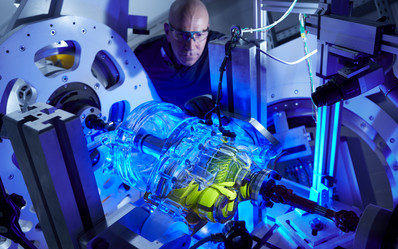 We have been a global leader in electrification technology for over 20 years, helping to decarbonise the automotive industry with eDrive systems supplied to more than two million electrified vehicles, as well as delivering drivetrain systems and components.
We are currently developing our net zero transition plan while also reducing the energy we consume and the carbon emissions we produce.
By decarbonising our products and operations through innovation, resource efficiency and waste management, we can in turn help our customers reduce their own emissions.
Our Targets
NET ZERO TRANSITION PLAN WITH CERTIFIED SCIENCE BASED TARGETS IN PLACE IN 2023
2023
50% OF ELECTRICITY CONSUMED TO BE CERTIFIED RENEWABLE BY 2025, 75% BY 2030
50%
Divert 100% of our waste from landfill by 2030
100%