Drive systems and solutions
The industry's drive system specialist
We are the go-to technology partner
GKN Automotive has the relentless drive to transform to meet the ever-changing needs of our customers, the challenges and opportunities of an ever-changing world. We have the capabilities to supply complete drive systems for any vehicle. Our expertise in systems integration and collaboration with our customers is second to none.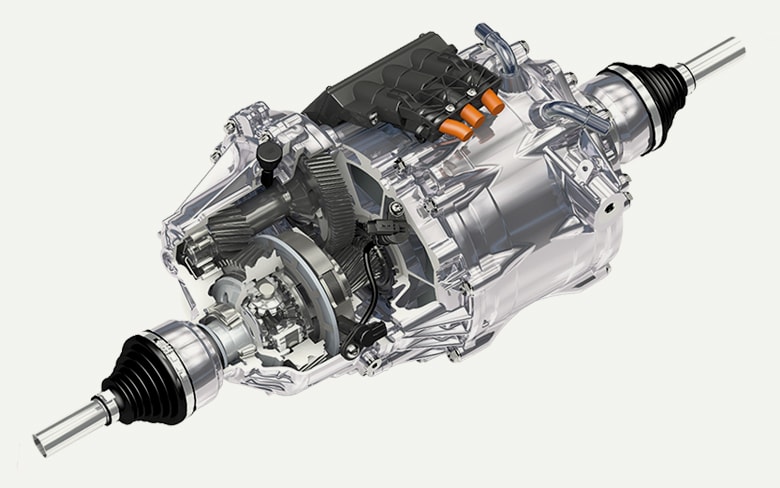 eDrive systems
GKN Automotive pioneered the development of high-performance eDrive systems for volume production. Our innovation, expertise and global footprint gives us the ability to deliver transformational eDrive technologies, competitively and at scale.
eDrive systems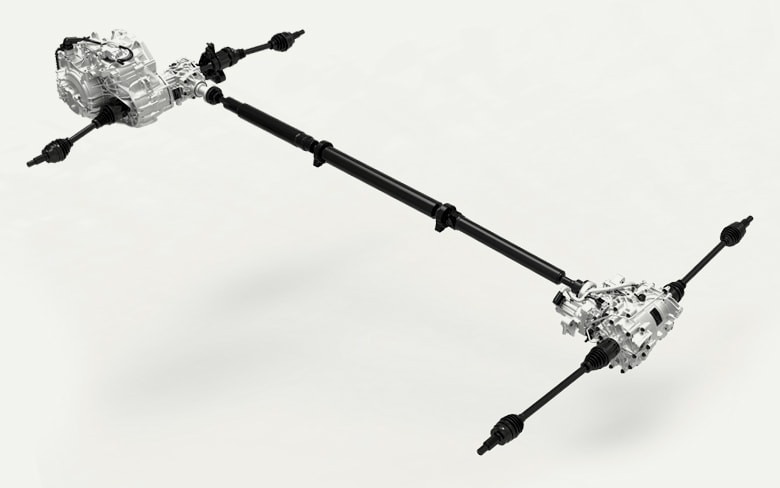 All-wheel & 4-wheel drive systems
GKN Automotive is a full systems all-wheel-drive supplier and integration partner for global automakers.
All-wheel & 4-wheel drive systems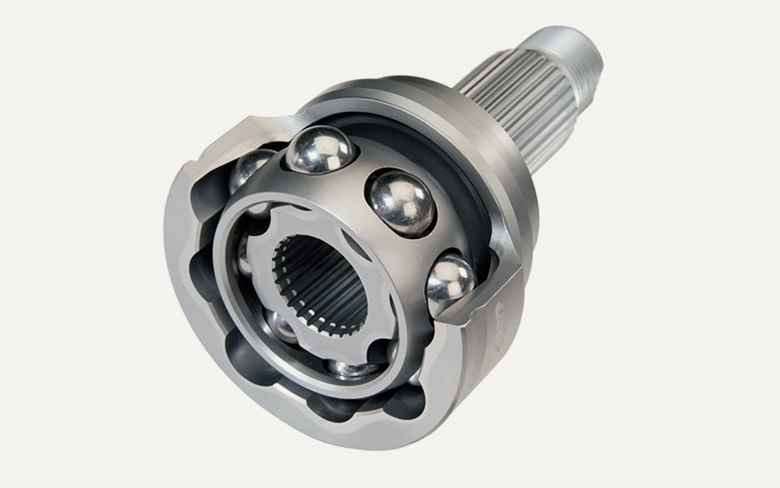 Sideshafts & propshafts
We continuously innovate and transform sideshaft and propshaft technologies, constantly refining and improving world-class products for our global customers. Our solutions enable EVs to regenerate more energy, deliver more on- and off-road performance and make every vehicle more refined, efficient and responsive.
Sideshafts & propshafts