A tailor-made boot for every joint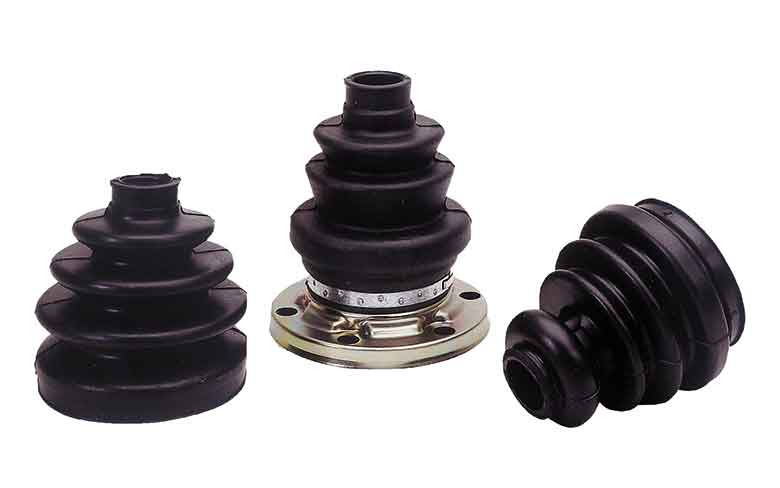 The sealing system of a CV joint is the most susceptible product within the driveshaft. At the same time its proper function plays a significant role for the lifetime of the whole driveline system. Therefore no compromises can be accepted regarding its design and material selection.
GKN Automotive´s boots are specifically developed for various joint designs – their accurate fit ensures optimum sealing of the joint. Up-to-date computerised equipment is used for the production of the boot.
Our boot kits contain all the individual parts needed for professional repairs: boot, boot circlips, tightening straps, bolts, nuts, spacers, etc.
A comprehensive product range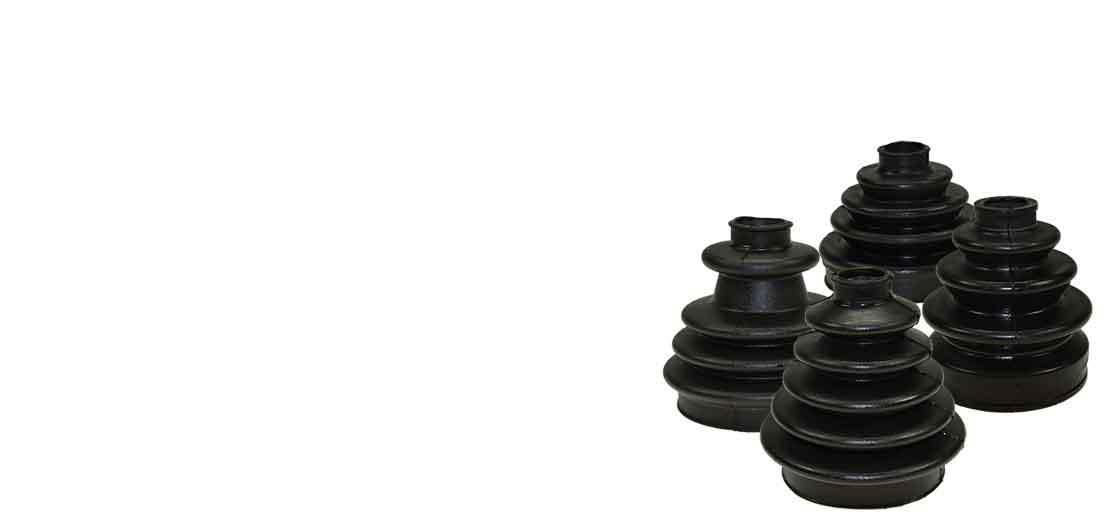 Rubber boot kits
Our boots are designed to fit perfectly on the OE shaft as well as on the OE joint. Manufactured according to DIN EN ISO 9001:2000 the complete range comprises more than 40,000 car applications.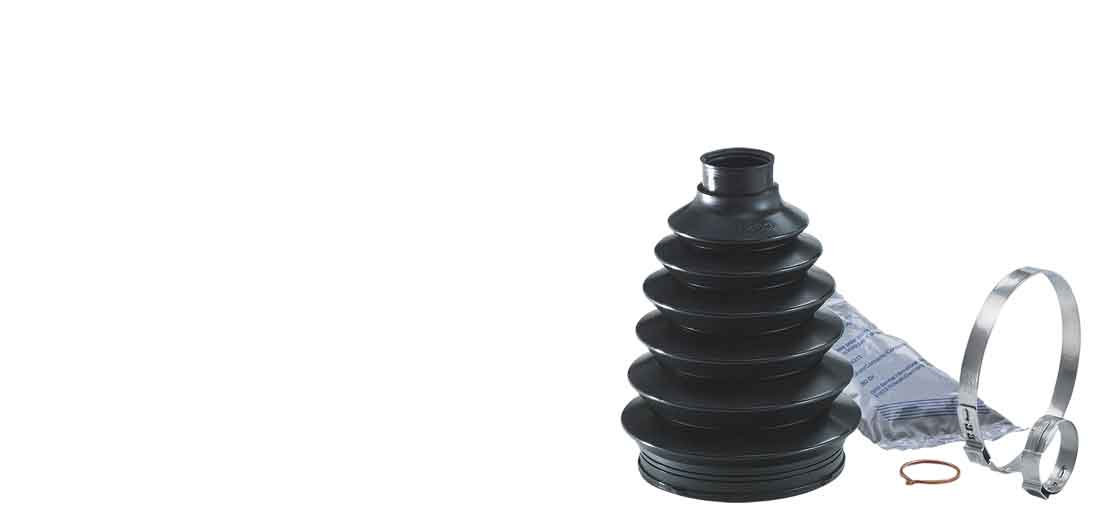 TPE boot kits
In addition to the exact fit, the right material is crucial: modern drives transmit high torques that leads to increased heat development in the joints. OE manufactures therefore install boots made from thermoplastic elastomers (TPE) as they can withstand high service temperatures of up to 140°C, as well as having increased impact resistance and rotational stability.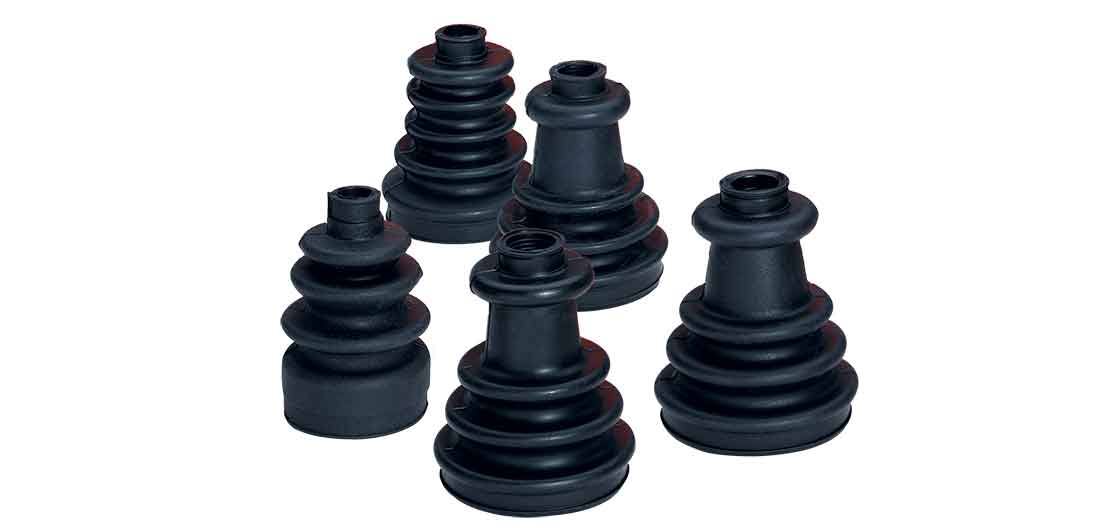 Joint specific universal boots
A defective driveshaft boot should generally be replaced by the GKN Automotive replacement part specifically developed for the respective joint. In case you don't have the correct replacement boot at hand or it is no longer available in the market you can still obtain the reliable quality of GKN boots.
Five different joint specific universal boots are universally usable and yet most similar to OE boots.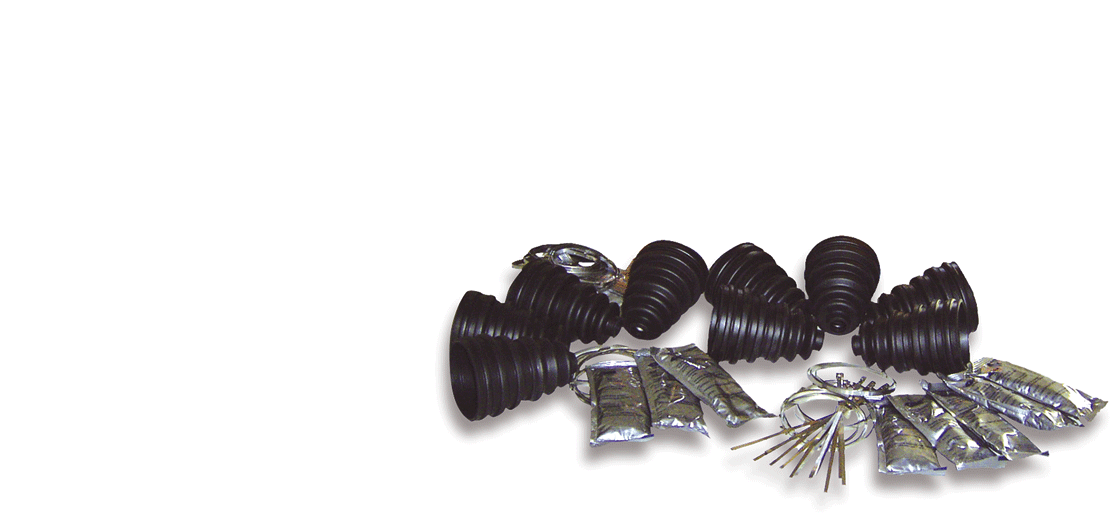 Universal boots
The fast solution, whatever the fit!
A driveshaft boot is defective and you do not have the appropriate vehicle specific replacement part at hand? Even if this is the case you can still obtain the reliable quality of GKN Automotive´s boots. Our universal boot kits can be applied to all common passenger cars' driveshafts. They can be made suitable for all CV joint dimensions by cutting.