Committed to sustainability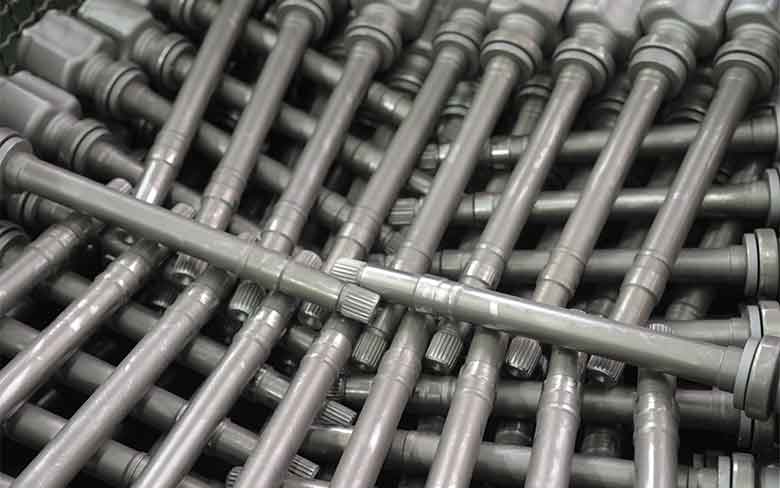 Remanufacturing of driveshafts saves raw material and protects the environment. Cores should be treated carefully. They represent valuable raw material!
At GKN Automotive, all usable parts of the cores are checked, cleaned, regenerated and mounted. Residual materials will be disposed of according to existing environmental regulations and laws.
Remanufacturing enables us to save at least 1,600 tons of steel per year by re-using 80% of the steel from cores collected.
Remanufacturing process according to OE-standards
The grease treatment process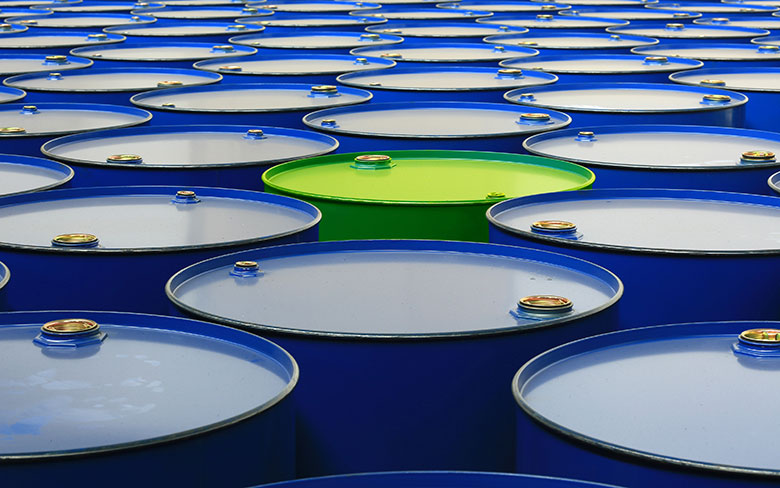 The manufacturing process of driveshafts for OE use regularly produces excessive grease which would have been disposed of.
In France, we have developed and installed a recycling system to collect and regenerate old grease and re-use it in the remanufacturing process of driveshafts.
This green process leads to material savings of 15 tons of grease per year. This quantitiy represents 19% of the required amount.