GKN Automotive - no. 1 in new and remanufactured driveshafts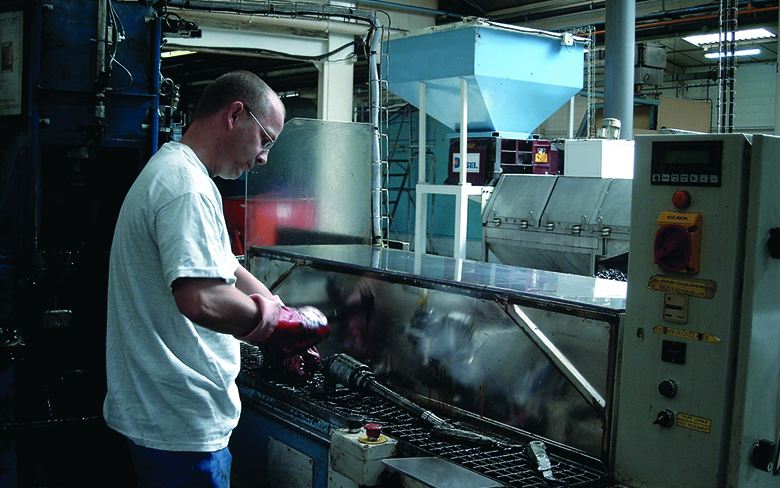 Driveshafts are safety-related components. Only professionally remanufactured driveshafts can reach the quality which is fully accepted by OES.
We have the capabilities – technical engineering knowledge and experience – as well as the machinery and access to new components to regenerate old driveshafts to OES standards. Thus our remanufactured driveshafts offer the same quality and safety features as new driveshafts would have.
GKN Automotive runs two certified remanufacturing facilities in Europe with an annual output of more than one million driveshafts.
A truly responsible business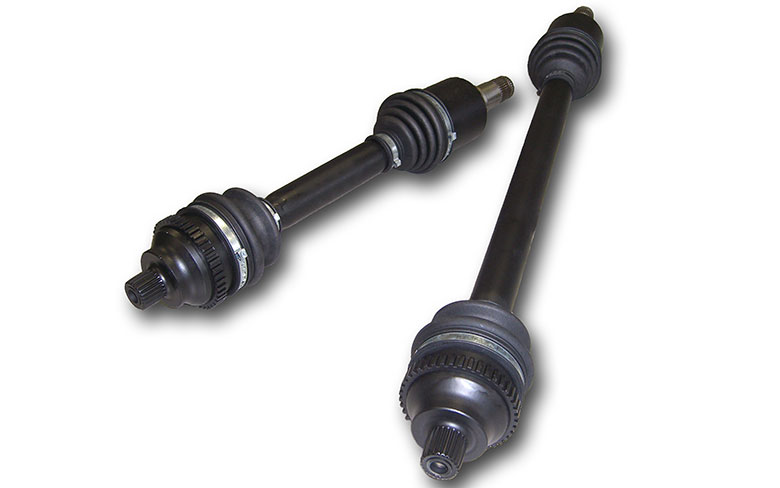 Our products help reduce fuel consumption and CO2 emission.
Most GKN Automotive manufacturing locations as well as the two GKN remanufacturing sites are certified to ISO 14001.
Our packaging is designed to be reused for core return.
We take care of the waste management for used parts and residual materials (i.e. used oil and swarf).
Remanufactured replacement components preserve natural resources.
Remanufacturing saves energy and minimizes the waste that used parts would produce.
Remanufacturing facilities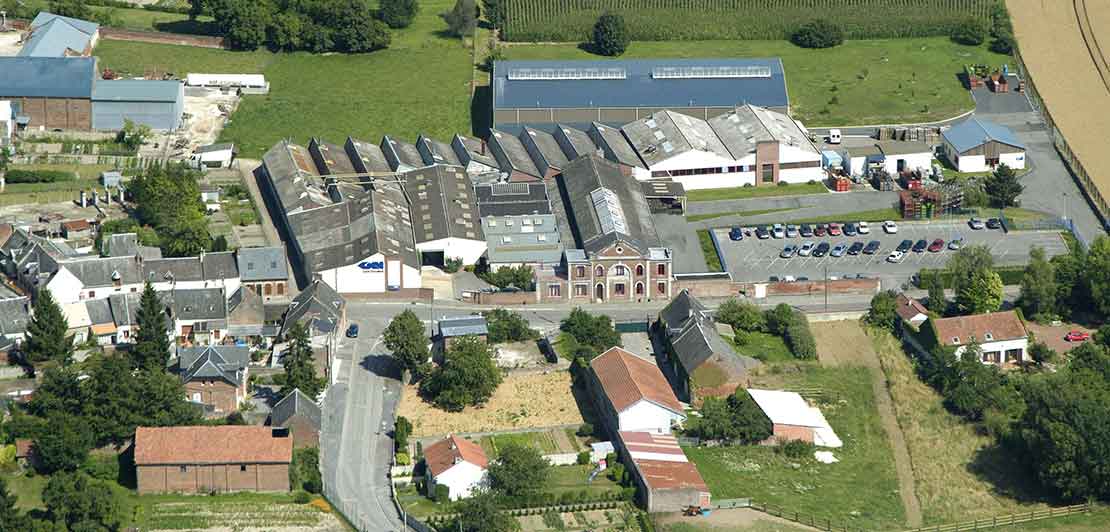 GKN Driveline Ribemont
The location in St Quentin, North France was founded in 1976. Over 80 employees are engaged in remanufacturing around 500,000 driveshafts per year, destined for OES (35%) and the independent aftermarket (65%).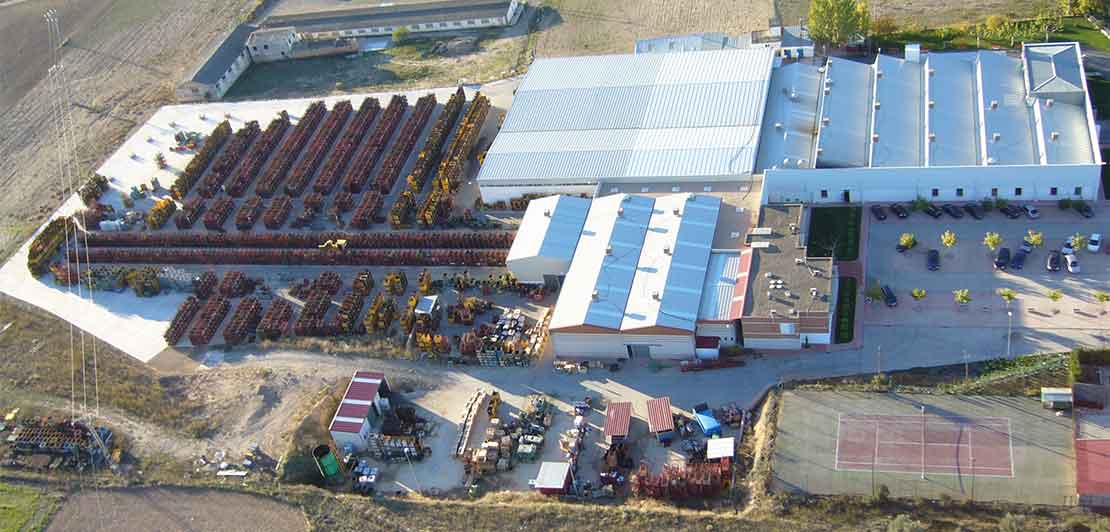 GKN Driveline Ayra Servicio Carcastillo
Established in 1987, the plant located in Navarra, North Spain has over 120 employees today, engaged in remanufacturing driveshafts for OES and the independent aftermarket. Of the yearly capacity of 600,000 driveshafts, 64% are destined for the independent aftermarket, while the rest goes to the OES and OEM markets.