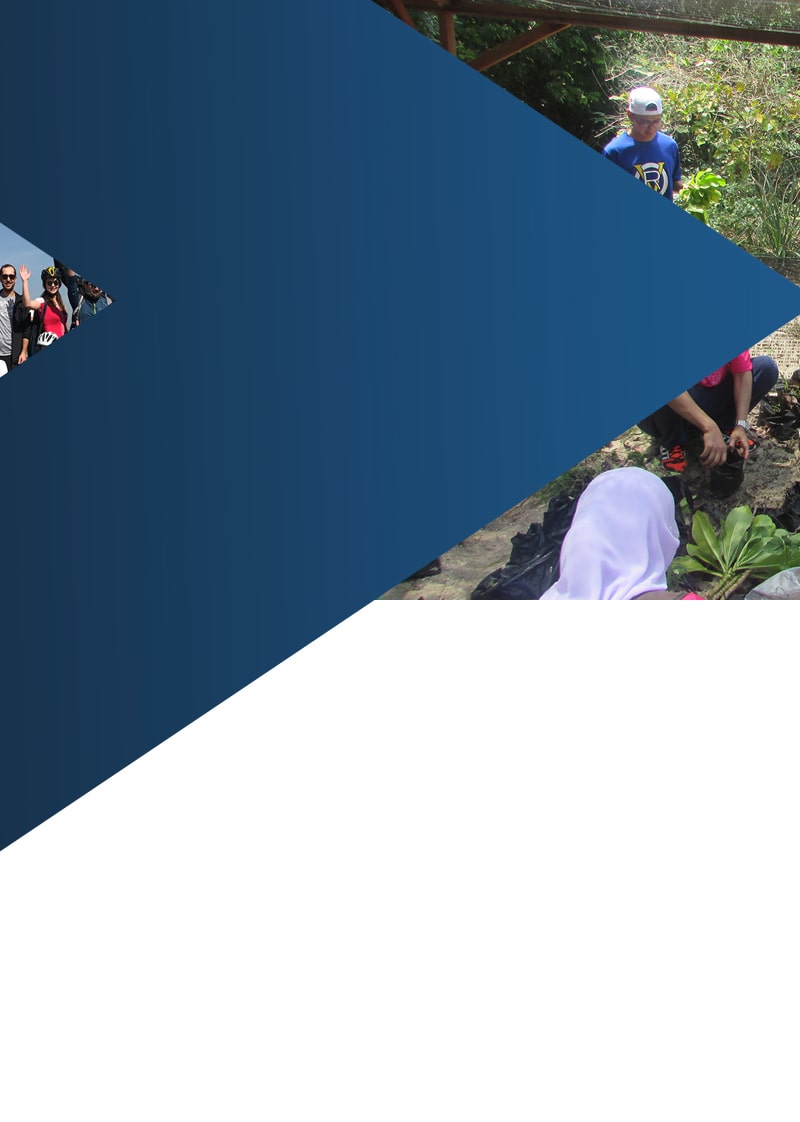 Sustainability
Driving a cleaner, more sustainable world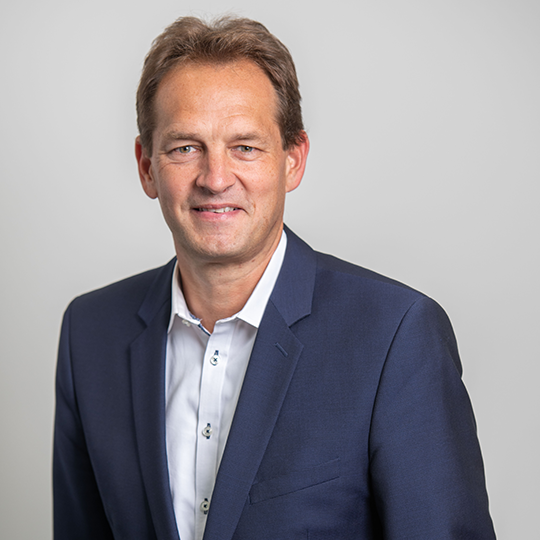 "
Sustainability is at the heart of our business strategy and our corporate purpose. It runs through the sourcing decisions we make, the environment we create for our people, the way we engineer our products and manage our manufacturing operations, and our work to support our local communities. We have a long history of embedding sustainability into every aspect of our company and we are committed to operating ethically and responsibly to protect and enhance the long term sustainability of our people, business and the industry.
"
Markus Bannert, GKN Automotive, CEO
Our sustainability strategy
In 2021 we created the sustainability strategy to provide a new framework for the company to coordinate our existing sustainability activities. We engaged with our key stakeholders, undertaking a materiality assessment in accordance with best practice principles, to ensure that we address our highest priority impacts. Our strategy also aligns to six UN Sustainable Development Goals.
With a strong foundation of ethics, compliance, and safety in place, we have four areas of focus that shape our work with our people, customers and suppliers, and the communities in which we operate.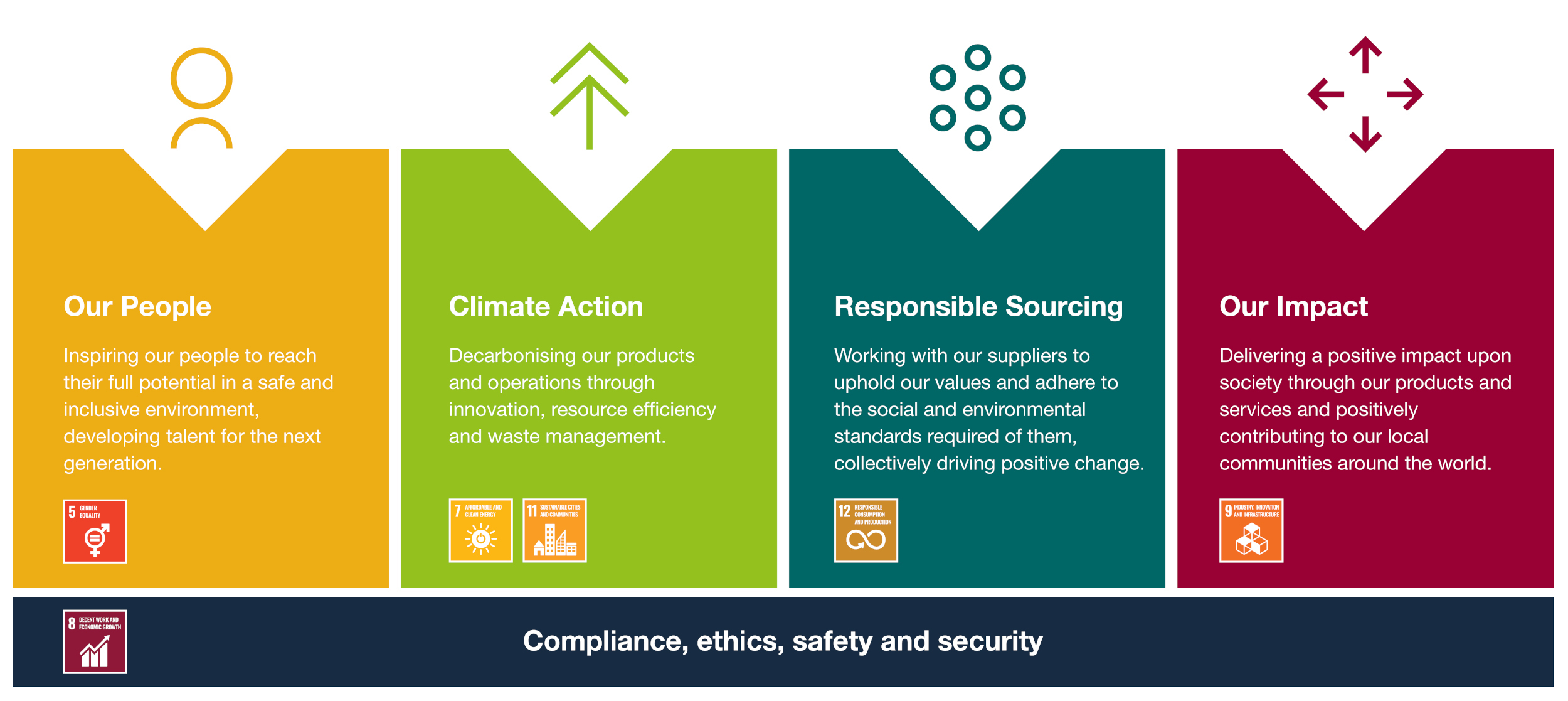 Our CEO and Executive Team have closely led the development of our robust strategy. Each of our four focus areas is sponsored by one of the Executive Team, who are overall accountable for the delivery of our objectives and targets, providing strong governance and reporting performance.
Our Sustainability Steering Committee, chaired by our Chief Communications and Sustainability Officer, meets monthly to oversee the delivery of our strategy. Every quarter, our Executive Team reviews our sustainability progress, and our Group Treasurer reports a full set of performance data to our parent company.
As part of the Melrose Group, our full performance is reported in the annual Melrose Sustainability Report. To demonstrate our commitment to improving our own performance over time, we will report progress against targets and flagship KPIs for each of our focus areas at the end of 2022.