Building Blocks for AWD Systems
The industry's drive system expert
Building blocks for better driving experiences
GKN Automotive is the only global Tier One supplier focused on drive system technologies. Our range of modular solutions for front-, rear- and all-wheel drive vehicles help automakers optimize mass, efficiency and performance.
All-wheel drive coupling modules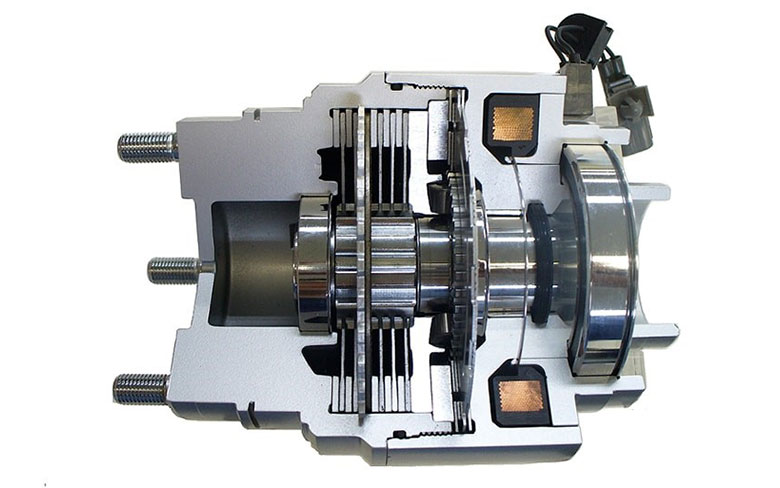 GKN Automotive's all-wheel drive coupling modules control the transfer of torque to the secondary axle in on-demand AWD systems.
We offer a complete range of modular solutions, including our Electro-Magnetic Control Device (EMCD), Viscous Coupling and Dual-clutch transmission.
Electronic Torque Manager (ETM)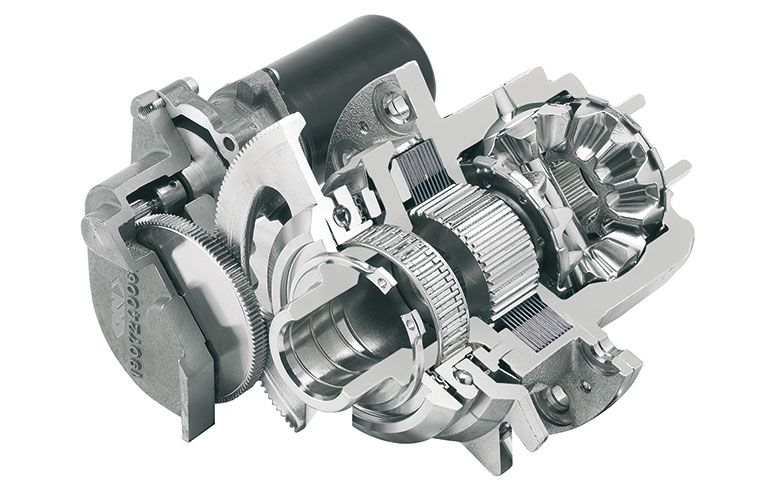 GKN Automotive's Electronic Torque Manager (ETM) provides excellent response and high-accuracy control.
Electric motor control combines low-drag performance with smooth, immediate engagement.
Final Drive Unit (FDU)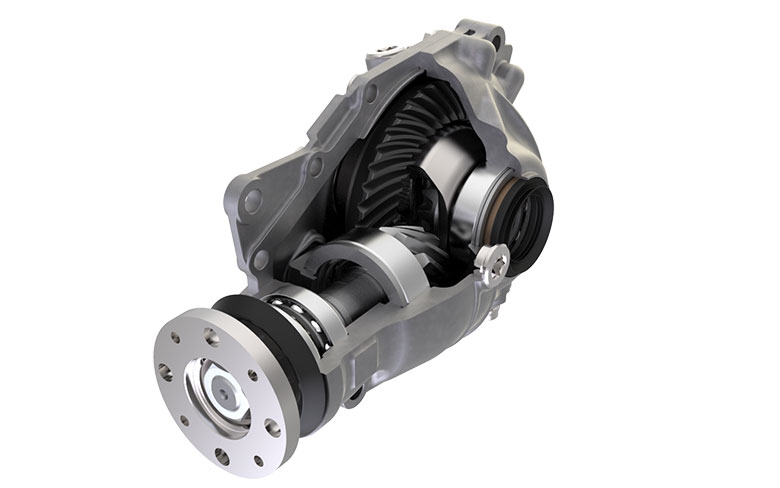 GKN Automotive's Final Drive Units for front and rear independent axle applications offer robust performance and versatility for all-wheel-drive and real-wheel-drive systems.
Electronic Differential Lock (EDL)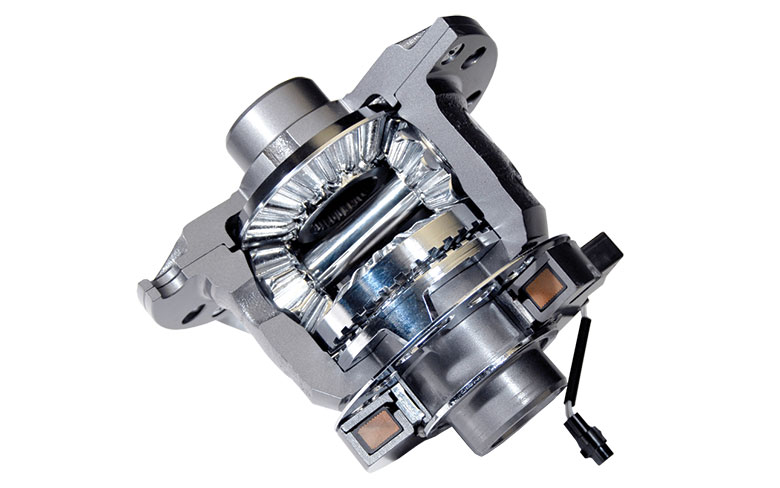 GKN Automotive's robust Electronic Locking Differentials are proven in front and rear axle applications, offering outstanding off-road traction performance.
Our modular design and system integration make it simpler to package and to combine with a limited slip differential.
Limited Slip Differentials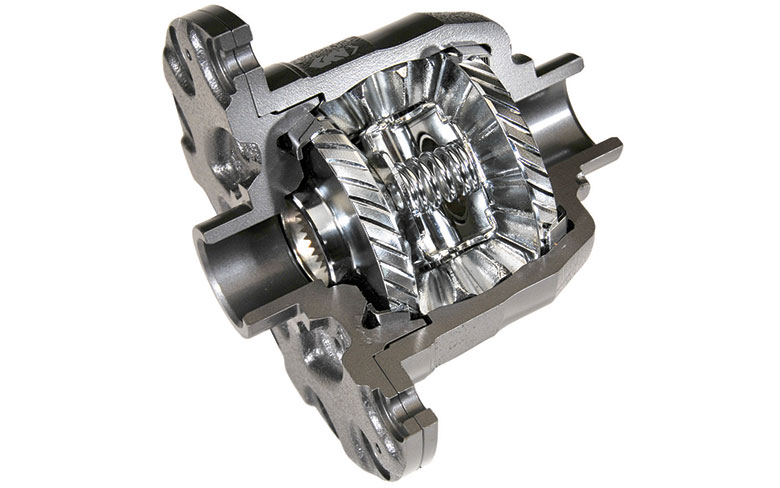 GKN Automotive's range of Limited Slip & Locking Differentials is designed to improve vehicle traction and handling performance on all surfaces and under all driving conditions.
Our differentials distribute driving and braking torques effectively to provide exceptional vehicle control. A complete range of active, passive and selectable solutions for transaxles is available.