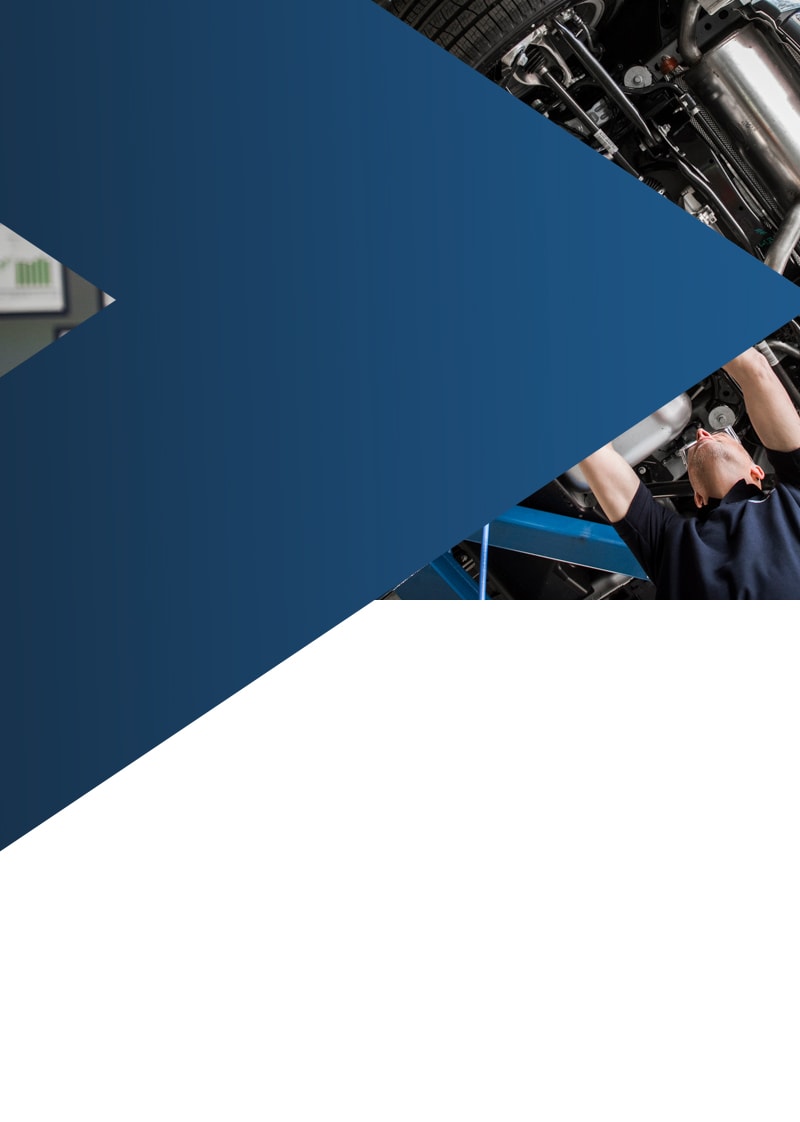 Speaking up
At GKN Automotive we are committed to maintaining the highest standards of business conduct and we expect all our employees to conduct themselves in accordance with our values and the requirements of Our Code.
Sometimes things do go wrong. When they do, it is important that employees bring this to our attention so that we can deal with it and prevent it happening again. We therefore encourage a culture of 'Speaking Up' in which we ask all GKN Automotive employees to bring issues of concern to our attention.
First Step – Speak to your manager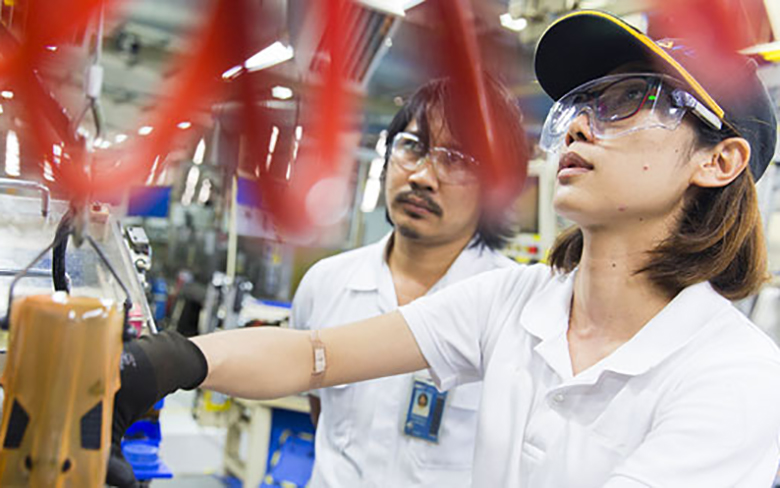 If you have a concern about anything you see or hear about in GKN Automotive, your first point of contact should be your line manager or (if more appropriate) another manager or specialist at your location.
In most cases, they will be able to deal with your concern quickly and easily.
Alternative Option – Employee Disclosure Hotline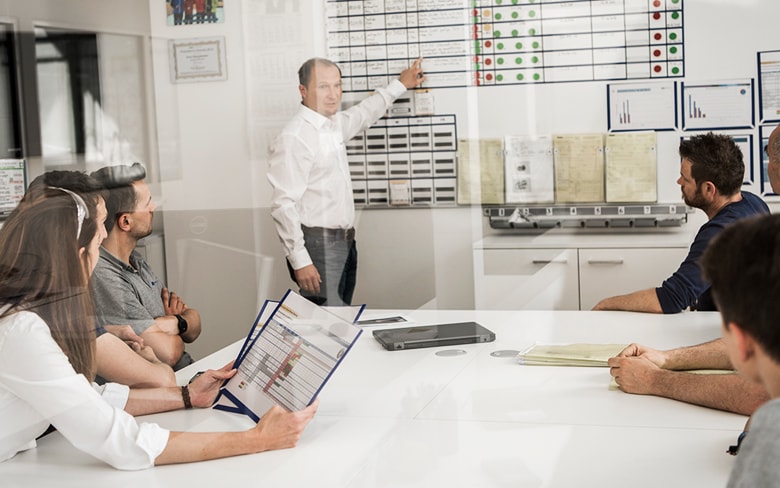 If for any reason you feel you cannot raise the matter internally, we provide a confidential and anonymous Employee Disclosure Hotline which can be used to report issues of concern. The hotline is open 24 hours a day, seven days a week and is hosted by an external, independent company.
The Employee Disclosure Hotline telephone numbers for each country in which we have operations are:
| | |
| --- | --- |
| Brazil | 0800 729 2254 |
| China | 4001201887 |
| France | 0 800 90 47 05 |
| Germany | 0800 1821497 |
| Hungary | 06 80 088 133 |
| India | 0008000 503707 |
| Italy | 800761638 |
| Japan | 0800-080-9955 |
| Malaysia | 1800816089 |
| Mexico | 8000770790 |
| Poland | 800005080 |
| Portugal | 800815015 |
| Slovenia | 080 688842 |
| Spain | 900751052 |
| Sweden | 020-043 90 20 |
| Thailand | 1800014742 |
| Turkey | 00800 492 4088 0042 |
| United Kingdom | 0808 196 2688 |
| United States | 8442382336 |
Information you provide via the Employee Disclosure Hotline will be shared with the Legal Function who will consider how best to address the concern and will conduct an investigation if appropriate. When you raise a concern via the Employee Disclosure Hotline you will be given a unique number and can call back later, provide that number, and will be given details on the status or outcome of the issue you have raised.
Another method of contacting our Employee Disclosure Hotline is by filing a web report, using the tool at this webpage. Web reports will be handled in the same way as phone calls. However, we encourage you to use the telephone, as it makes understanding your concerns easier.
Our approach to 'Whistleblowing'
At GKN Automotive, we encourage wherever possible that concerns our employees have are raised openly and directly, and are only raised anonymously when if you feel you have no alternative. This is because raising concerns anonymously often makes it more difficult to undertake a proper investigation or to establish whether any allegations are credible.
In all circumstances, we will support employees who raise genuine concerns, even if they turn out to be mistaken. In particular, GKN Automotive employees will not suffer any detrimental treatment as a result of raising a genuine concern.
For more information on how we handle concerns raised via our Employee Disclosure Hotline, or by other means, please see our Whistleblowing Policy.
Thank you for supporting us and for Speaking Up when you have concerns.