Our Supplier Partnerships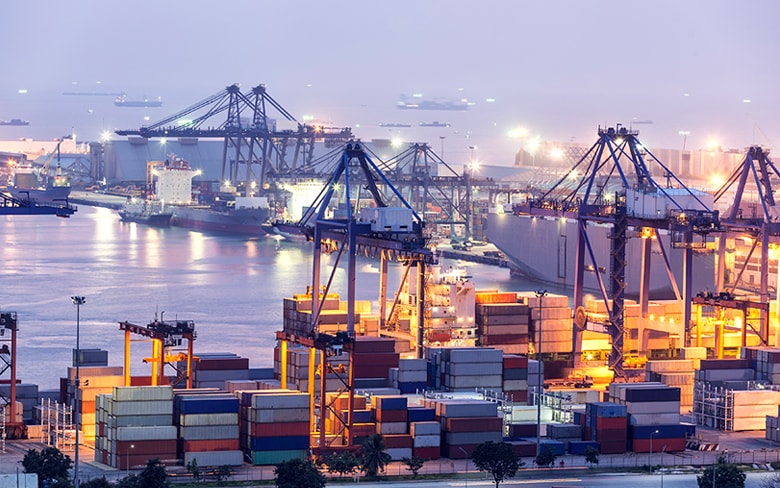 GKN Automotive is the global leader in drive systems.
With a comprehensive global footprint, we design, develop, manufacture and integrate an extensive range of automotive driveline technologies for over 90% of the world's car manufacturers. Strong relationships with our supplier base is vital in helping us develop the driveline technologies of the future and we take great pride in our partnerships with suppliers, based on mutual value creation and sharing and growing business together in a sustainable way.
Strategy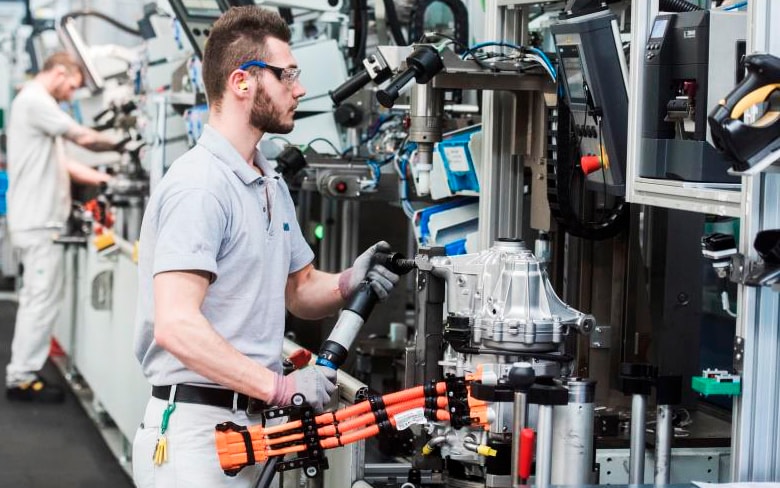 GKN Automotive's Procurement Strategy aims to maximize value creation for mutual benefit through excellence in innovation, new product and process development and operation.
World Class Supplier Quality and Service
Best in class and sustainable economic performances
Excellence in business acquisitions and programmes
Support profitable growth
Strong supplier relationships for mutual benefit
Supplier value proposal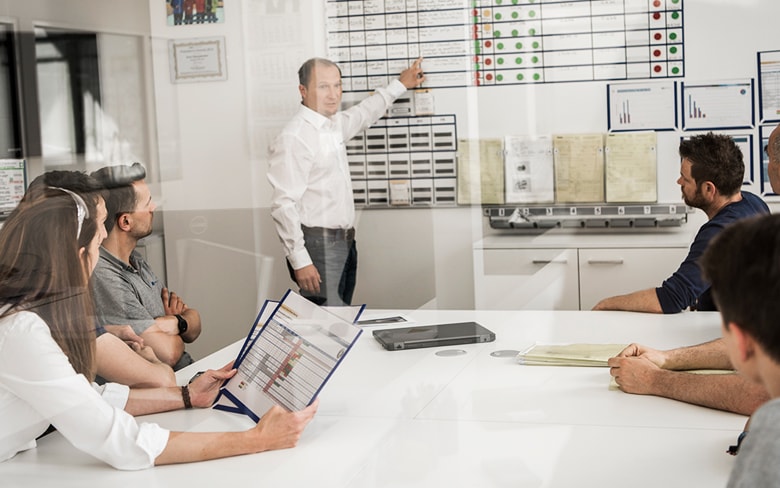 At GKN Automotive, we believe that sustainable value creation requires fair and mutually profitable relationships.
As a Value Proposal we offer to our suppliers:
Strong and reliable group as market leader
Good business development opportunities
Long-term partnership
Consistent and increasing volumes

In return we expect:
World class Quality & Logistic performances
Commitment to GKN Automotive
High competitiveness and strong financial health
Support for GKN Automotive business and growth
Sustainability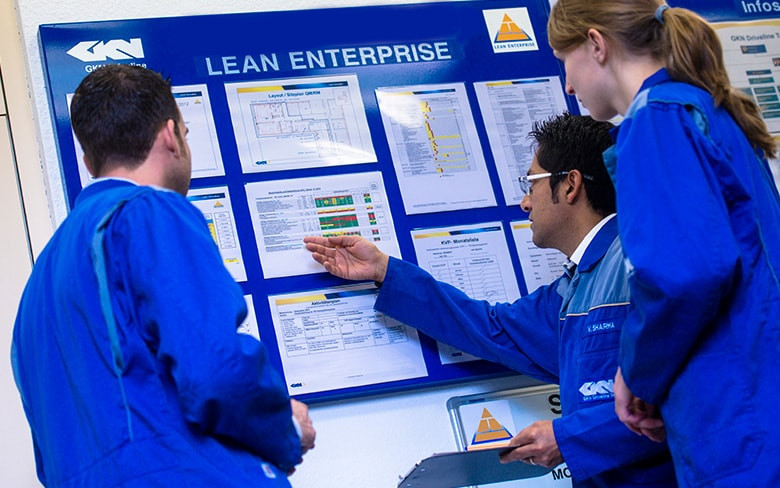 At GKN Automotive, we believe that sustainable value creation requires fair and mutually profitable relationships.
GKN Automotive will continue to implement its business strategy in a sustainable way by committing to:
Satisfying customers
Protection of the environment
Product and process development
Efficient use of natural resources
Training and developing people
We expect our suppliers to exhibit the highest standards of business ethics and conduct, including a zero-tolerance approach to bribery and corruption, respecting human rights and not using any form of child, forced, bonded or involuntary labour, treating their employees and workers with dignity and respect, meeting the highest standards of health and safety, engaging in ethical sourcing practices and meeting their legal obligations.
Our Supplier Code of Conduct explains how our suppliers do the right thing. It applies globally to all our suppliers, regardless of what they supply to us and irrespective of any conflicting local business practices or social customs. Compliance with our Supplier Code of Conduct is a non-negotiable requirement of doing business with GKN Automotive.
Related documents
Supplier Code of Conduct

Supplier Information Security Requirements