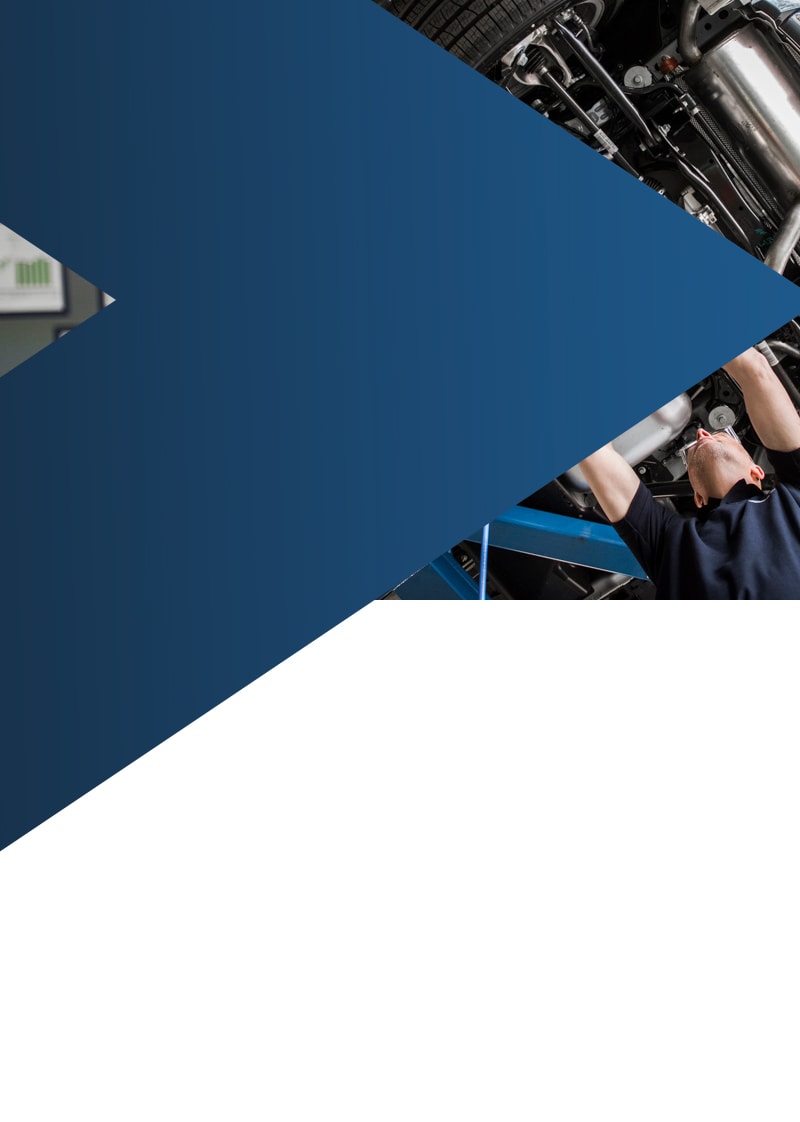 Working at GKN Automotive
We are a world leading global automotive technology business, with diverse expertise driving the future of transportation.
With a comprehensive global footprint, and a 250 year heritage, we design, develop, manufacture and integrate an extensive range of driveline technologies for over 90% of the world's car manufacturers via 47 plants in 19 countries.
Our vision is to drive a cleaner, more sustainable world and our 25,000* employees contribute to this in the design, development and manufacture of highly engineered products and systems including driveline components, all-wheel drive systems and eDrive systems.
We have relentless drive to transform, adapting to meet the needs of our customers and the challenges and opportunities of a rapidly changing world and our people create ingenious technologies and systems for a more sustainable future.
* this figure includes joint ventures
Choose GKN Automotive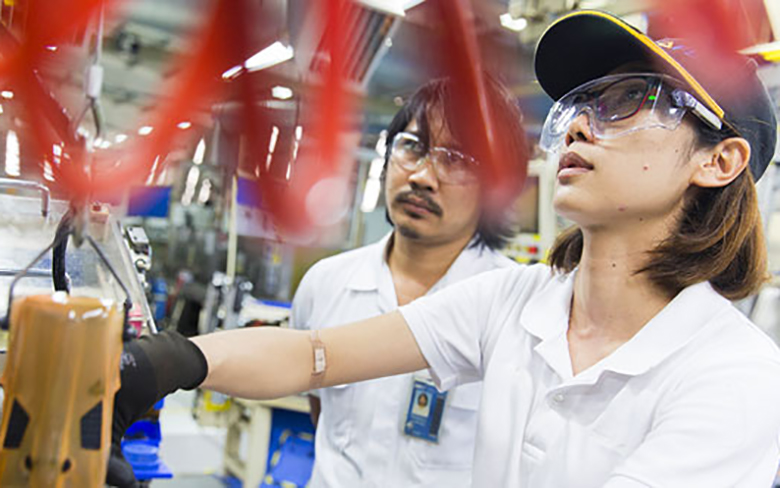 GKN Automotive is a global company that positively affects the lives of people around the world every day.
As the global leader in drive systems, our expertise and experience is playing a vital role in the industry's evolution. Our people provide the support that automakers need. Together, our team meets the challenges and opportunities presented by technological change and new markets.
At GKN Automotive, we value the contribution our people make. We listen and strive to provide a workplace that places their safety and wellbeing at its heart.
We offer opportunities for people to develop their career, broadening their horizons with experiences that unlock their full potential.
Who we hire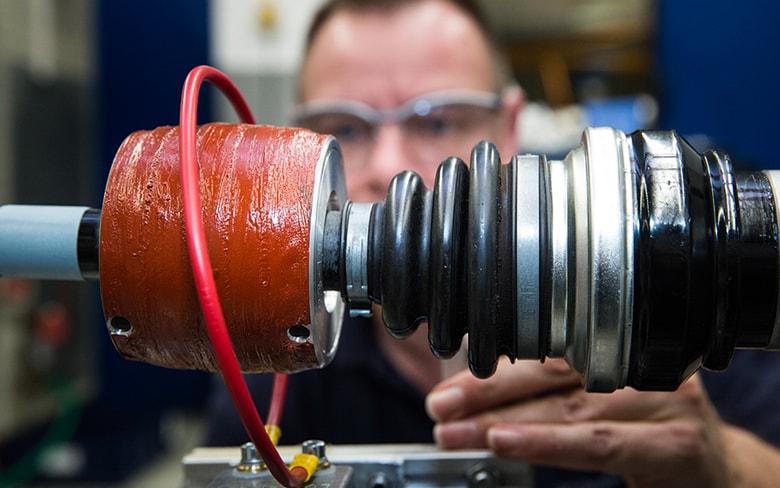 We are looking for people who want to make a difference, talented individuals with the skills and passion to become leaders in what they do.
We recruit across all levels of the organisation through global programmes and through our local operations. Choosing GKN Automotive means joining a fast-paced global engineering network and ultimately offers a wide range of opportunities.
We are proud of our culture and are looking for like-minded people who share our values. GKN Automotive's principles underpin everything we do, helping us to do business the right way. We are growing and always looking for great people to join our team.
Diversity and inclusion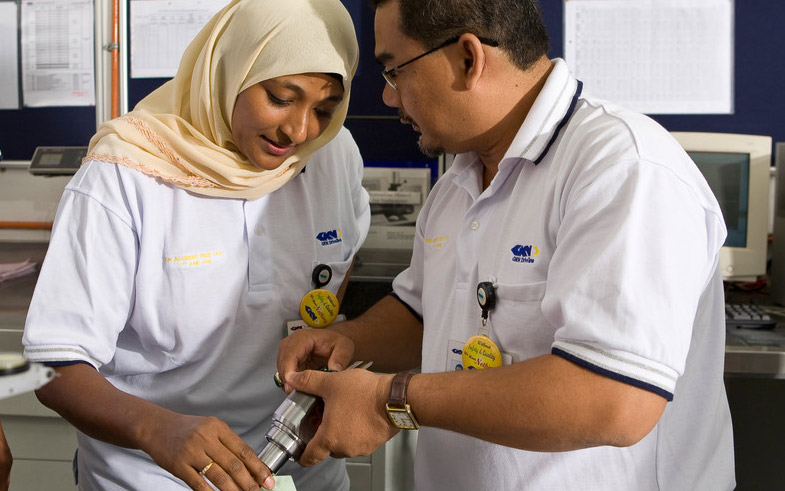 Our people deliver advances that create value for customers. This is what makes us the global automotive industry's leading driveline supplier.
We empower our people by respecting, appreciating, and valuing what makes us different. We strongly believe that difference in age, gender, ethnicity, religion, disability, orientation, education, and national origin brings more new ideas and creativity to GKN Automotive.
By bringing their originality and ingenuity to our teams, our people are creating the right connections, developing fruitful collaboration and crucial customer intimacy around the world.
We treat people fairly and are committed to ensuring there is no discrimination towards any employees or prospective employees on the grounds of their gender, sexual orientation, disability, religion, colour, race or national or ethnic origin.
Search and apply
Find out about the current opportunities in GKN Automotive's global operations.