The sixth generation BMW 7 Series made mass reduction a major focus of its development. GKN Automotive looked at what was possible in the driveline.
The sixth generation BMW 7 Series made mass reduction a major focus of its development. BMW's flagship luxury sedan also introduced a series of engine advances that significantly increased power and torque to the wheels. GKN Automotive developed a lighter, higher performance CV joint to deliver the savings and power. The solution will benefit future rear-wheel drive platforms. 
GKN Automotive has developed a new generation of CV joint, the VL3, which made its debut on the BMW 7 Series. The innovation was recognised by Automotive News in its PACE Awards.
The lightweight device enables rear wheel-drive platforms to save more than 4kg of weight, while also increasing torque capacity by up to 27 percent. For some global platforms, the VL3 can even reduce package size by around 10 percent.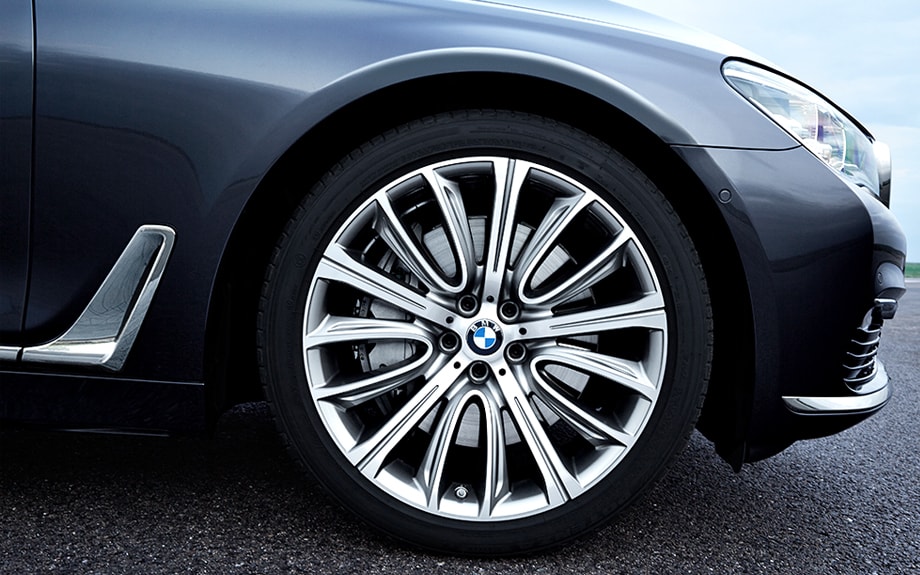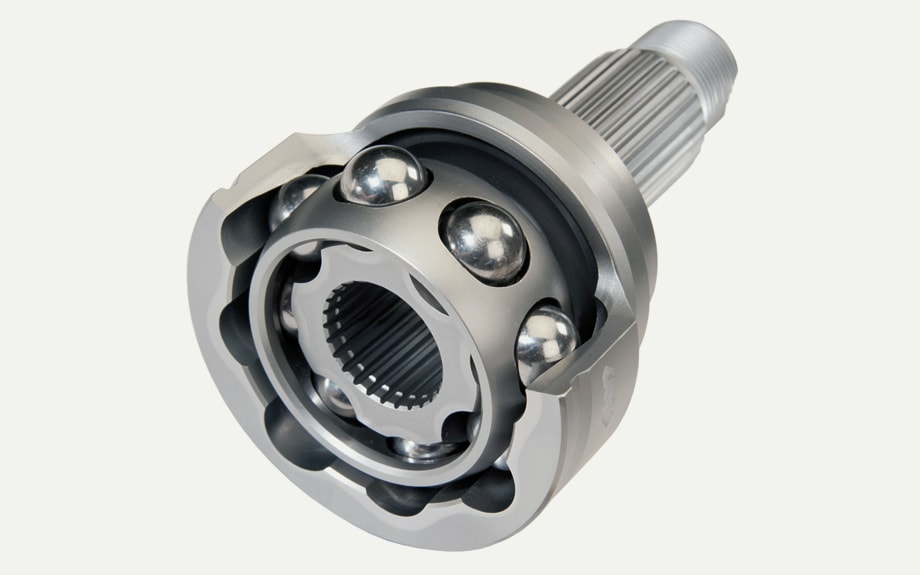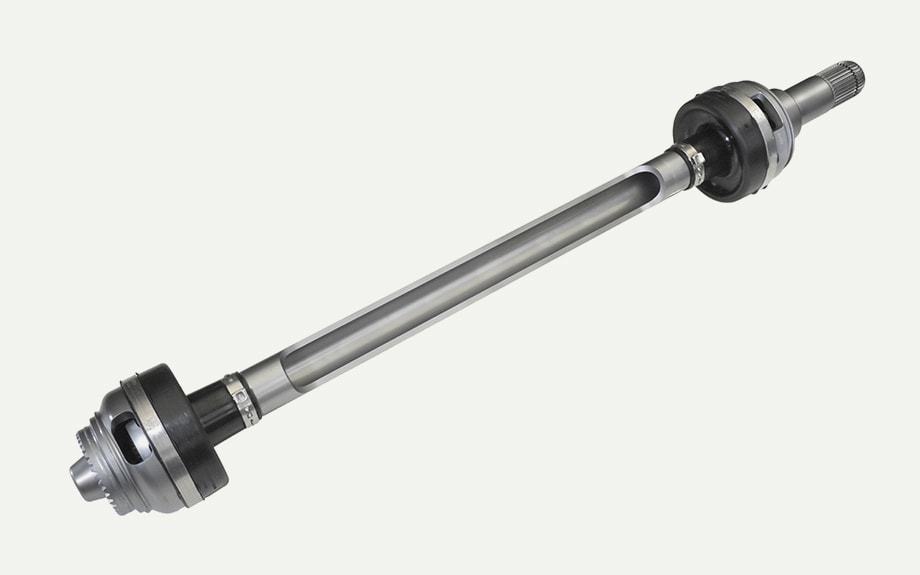 The VL3 builds on GKN Automotive's CounterTrack principle, the industry benchmark for efficiency and performance. It uses an ingenious track geometry with four pairs of opposed ball tracks instead of three, enabling it to transmit more torque to wheels within the same packaging space.
Further packaging and weight savings derive from its use of a Monobloc Tubular Shaft and Face Spline connection to the wheel hub. The design achieves significant noise and ride refinement benefits as well.
The joint is further enhanced through the use of a diaphragm-boot sealing system, instead of a standard boot and cap, which helps reduce axial packaging, grease volume and weight.
The CV joint's plunging distance of 18mm makes it most suitable for rear sideshafts with medium working angles. Its low axial forces and best-in-class, minimum backlash helps deliver a more refined driving experience.
GKN Automotive is the world's number one supplier of CV joints and the industry leader in driveline innovation. The company's global development teams work closely with customers to develop custom solutions for their platform's specific challenges – with GKN Automotive's global production network providing local sourcing options with world-class quality.