GKN Automotive's Senior Vice President for Engineering, Rainer Link, explains China's New Energy Vehicle strategy and its impact on driveline strategies.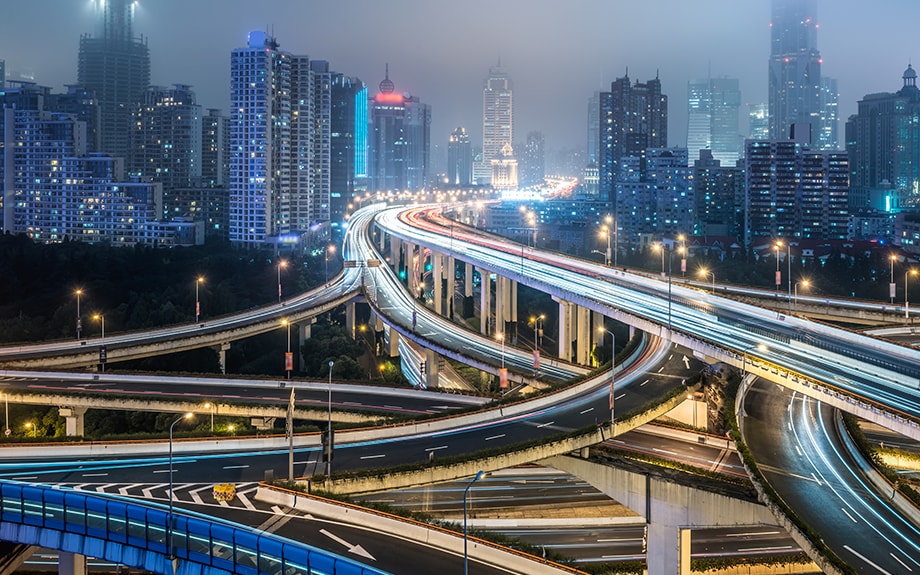 China does not differentiate much between battery electric vehicles and plug-in hybrids, categorising them both as "New Energy Vehicles" or "NEVs".  And it has decided to put 5 million of them on its roads by 2020. The effect of this simple plan on China's domestic market and industry is huge – and that's the point.
NEVs highlight the differences between China and the West's attitudes to technologies and markets. In Europe and the US, legislators are phasing in CO2 targets and penalties that give automakers the freedom to make progress in any way they choose. The result has been engine downsizing, 48-volt systems and a host of quick-win solutions.
China sees NEVs as an opportunity to increase employment and exports, which also improves air quality and CO2. And so, besides setting targets for NEV production, China is also restricting licences for engine production and investing in large-scale public charging infrastructure.
Modular strategy
China already accounts for around 30% of the world's NEVs. So far, most have been small cars: pure electric A-segment vehicles and plug-in C-segment hybrids, but this is changing as demand for crossovers and SUVs soars.
For GKN Automotive, grouping EVs and plug-in hybrids together as NEVs makes complete sense. Our driveline electrification strategy has always been about making the transition from internal combustion to electric mobility as simple as possible.
We have long advocated electric rear axle modules for front wheel drive platforms – P4 architectures that give consumers electric all-wheel drive. The strategy works in rear wheel drive platforms as well: GKN Automotive's PACE award-winning eDrive powers the BMW i8's front axle. And in battery electric vehicles (BEVs), our eDrive modules integrate a park lock to give the driveline everything it needs in a single unit.
That's why our China strategy is our global strategy. The only real difference is China's pace. The regulatory environment expects swift responses and the market rewards fast-moving brands. It's normal to kick off initial discussions with an SOP just two years away.
Proven technologies
The pace means the role of suppliers is different in China. In Europe and the US, automakers build demonstrator EVs and plug-ins using their suppliers' latest systems. In China, automakers expect the suppliers to deliver the working demonstrators – and quickly. That's a challenge for some, but GKN's driveline focus and all-wheel drive expertise means that vehicle integration is a particular strength.
Our conversations with automakers in China tend to focus on our multimode transmission for hybrids and our eDrive modules for all-wheel drive plug-in hybrids. Automakers know that GKN Automotive is behind the eDrives in the Mitsubishi Outlander and the Volvo XC90 and it's exactly what they're looking for.
Regardless of whether the company is Chinese or global, they want less weight and friction, and higher efficiency. They have clear targets of their own and they know who can provide that.
Local expertise
It pays to speak from experience on NEVs in China. GKN brings more than a decade and almost a million units of eDrive module experience – and know-how from the most challenging, dynamic programmes like the Porsche 918 Spyder.
The company has been transferring this know-how to its joint venture, SDS, in China, keeping lines of communication to the customer as short as possible and ensuring local teams have everything they need for local validation and testing.
We believe SDS is the best possible combination of global technologies and local know-how. Their ability to get things done is unmatched and will be critical as the competitive pressure around NEVs increases.