Jaguar TCS Racing Partnership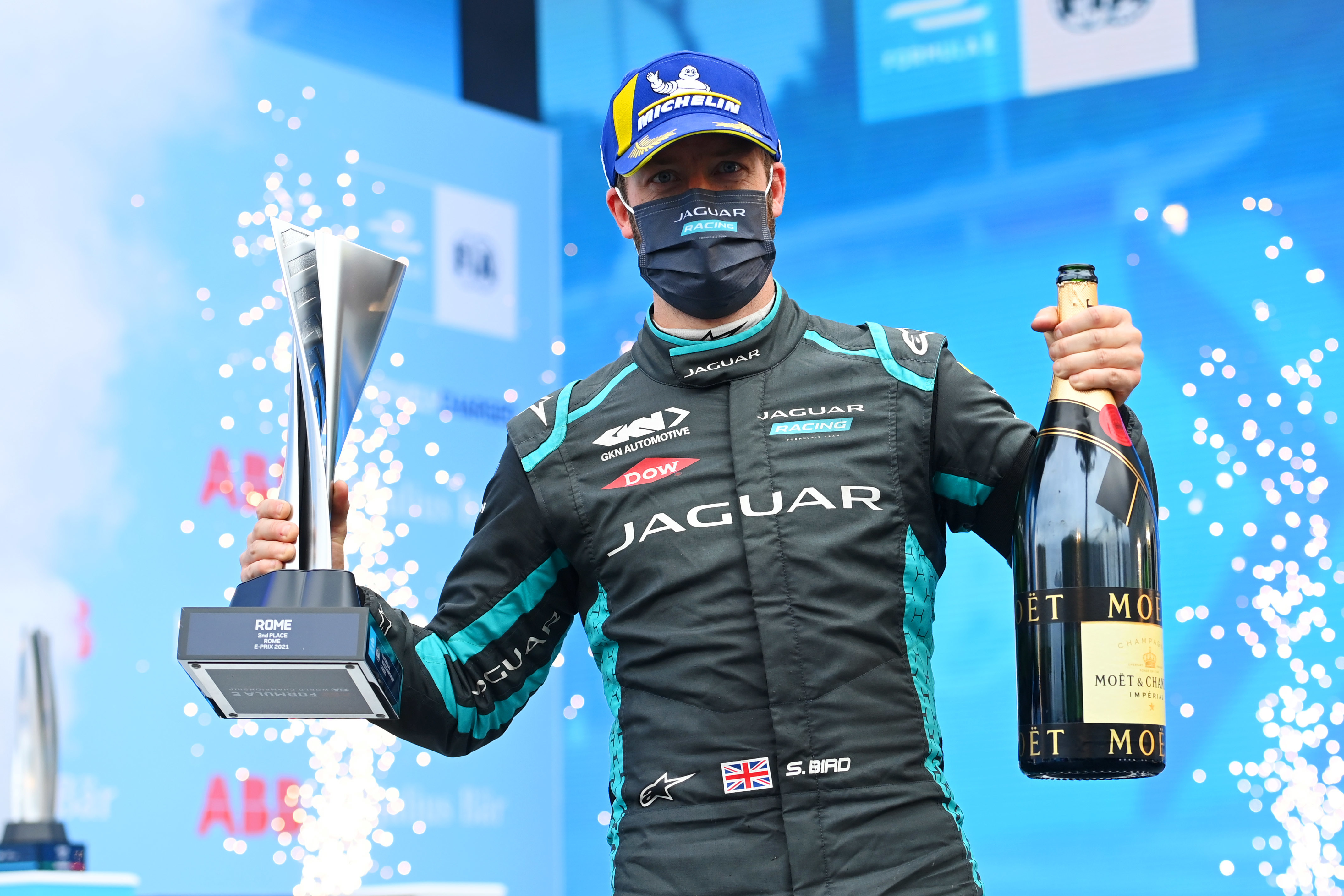 Jaguar TCS Racing partnership
GKN Automotive is proud of its long-term relationship with Jaguar TCS Racing and Formula E. As official eDrive partner for the Jaguar TCS Racing team, we are pushing our technology to the limits on the racetrack and accelerating the development of innovative new technologies for electric vehicles. Together we are fast tracking our eDrive capabilities to drive the electric revolution and contribute to a cleaner, more sustainable world.
Jaguar TCS Racing partnership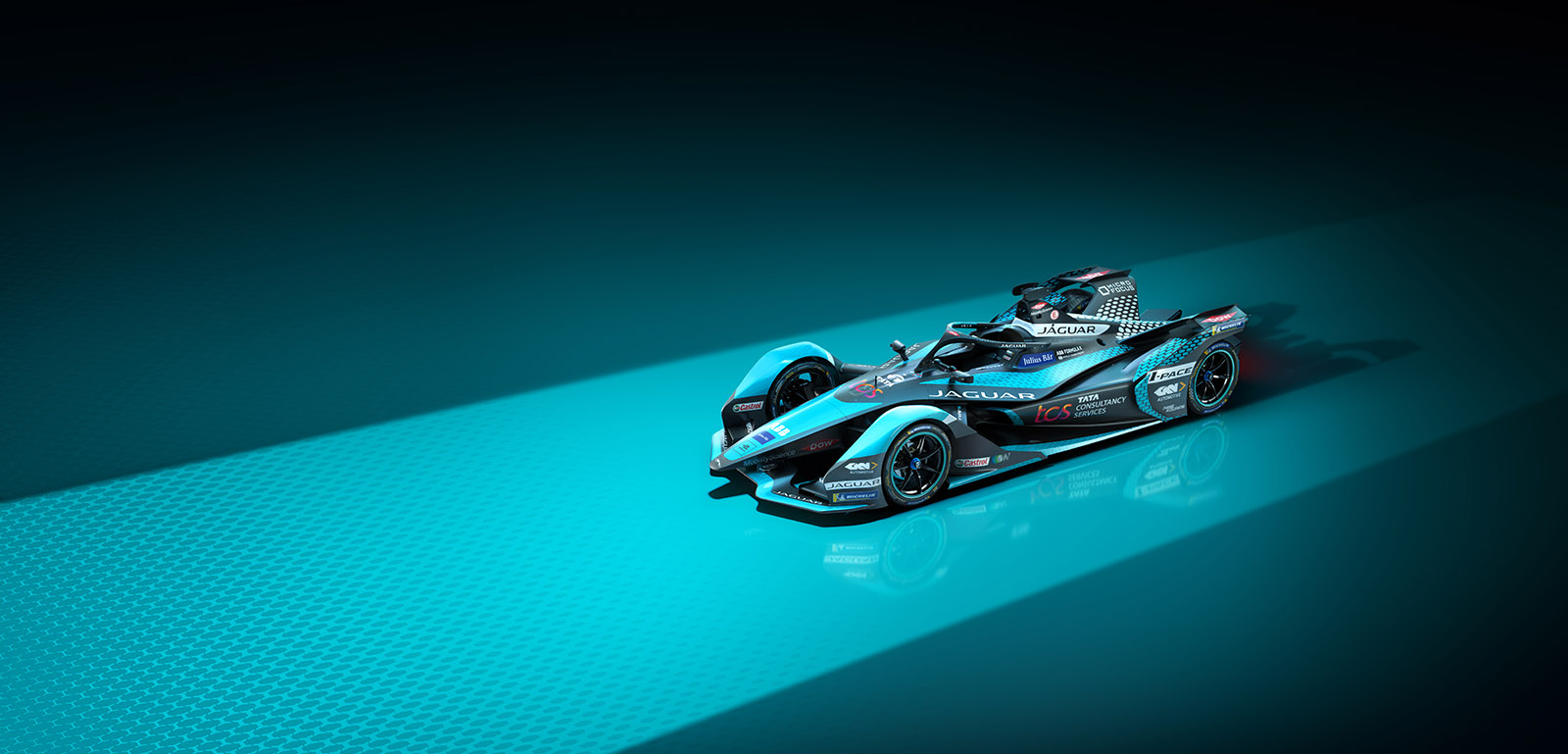 Formula E: Racing Calendar.
The Formula E season takes to the streets of some of the most iconic cities around the world, and GKN Automotive will be there every step of the way.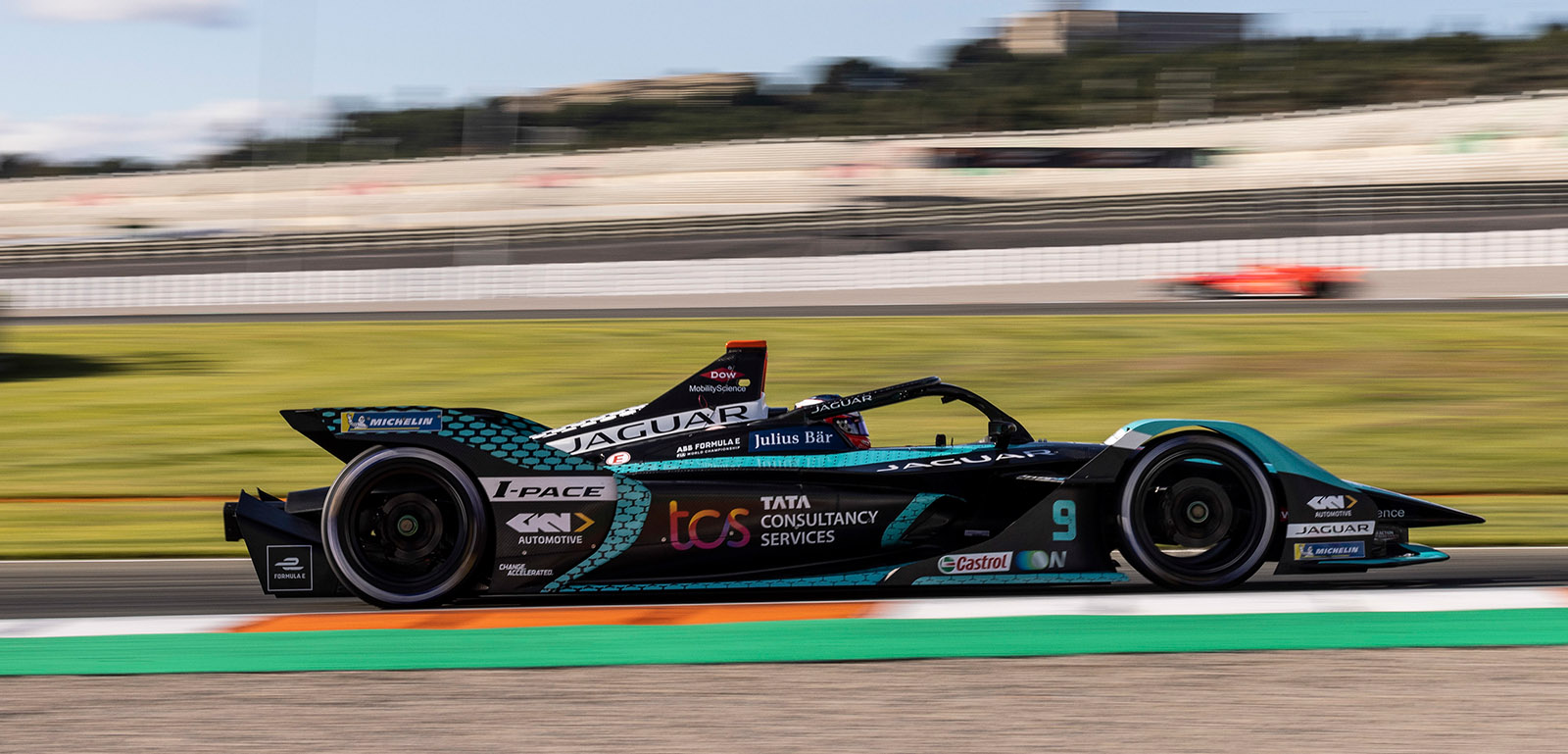 The Championship
The ABB FIA Formula E World Championship is the pinnacle of electric motorsport, with all-electric single-seater race cars competing on city streets. It is the first and only sport to be certified net zero carbon since inception.
As a global leader in eDrive technology – now powering more than 1.5 million electrified vehicles worldwide – we are able to bring unrivalled expertise to the racetrack.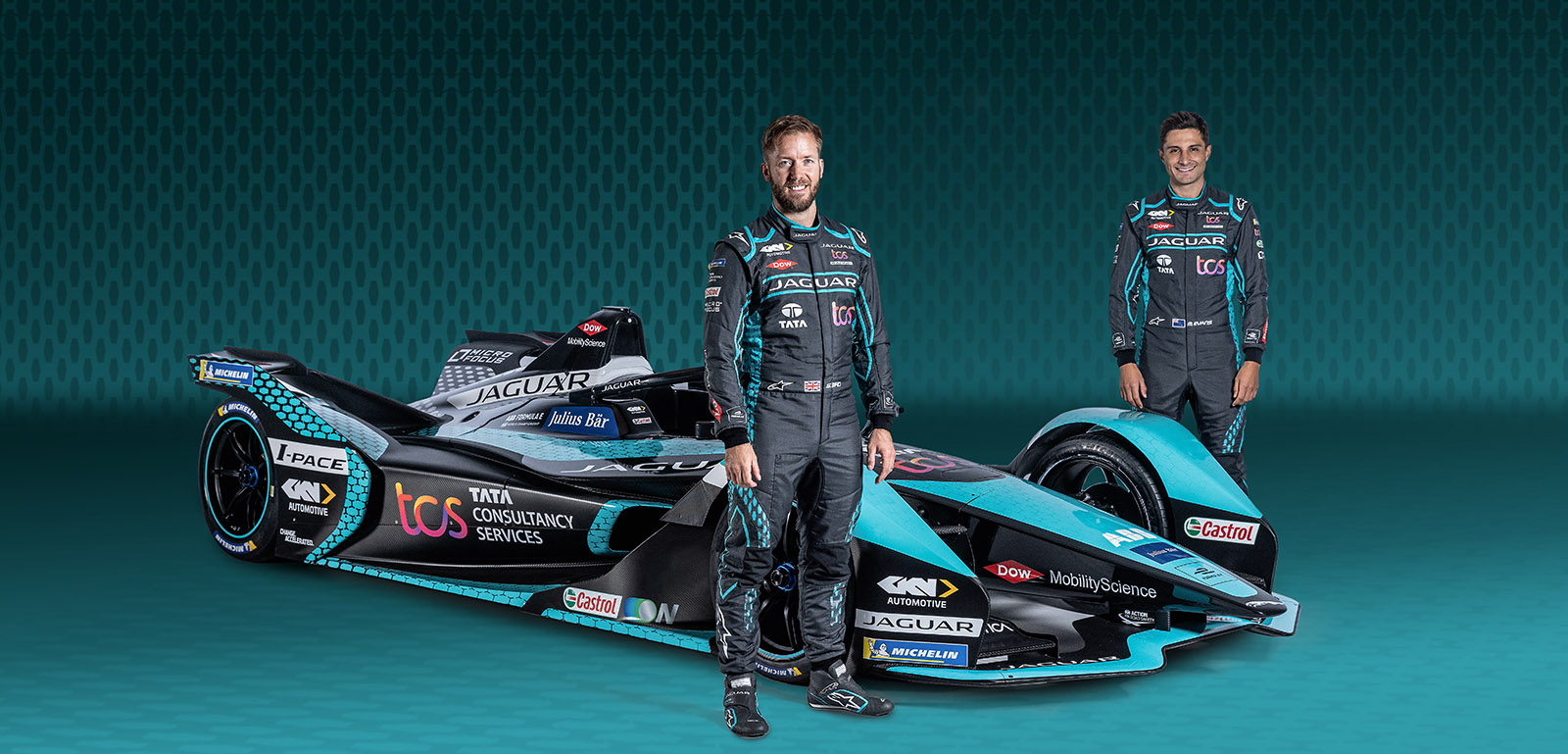 FANBOOST
In Formula E, fans can give their favourite driver an extra boost by voting for them both prior to and during the opening six minutes of the race.
Voting opens four days prior to the race with the five winning drivers receiving an additional 100kJ of energy in the second half of the race, to be used in a power window of 240kW and 250kW.
You can cast your vote in the following ways:
Heritage, News and Assets