The team
Mitch Evans and Sam Bird will once again join forces at Jaguar TCS Racing, as they aim to claim the world title following a string of race wins and podiums in 2022.
Mitch Evans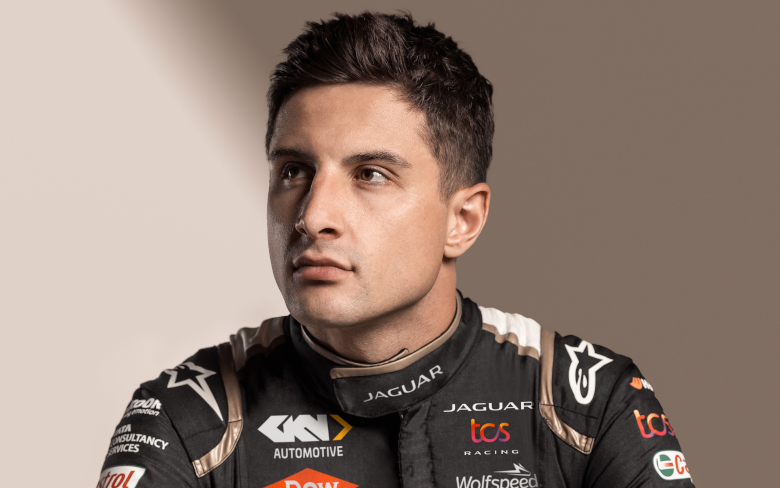 Mitch Evans made his ABB FIA Formula E Championship debut with Jaguar Racing in 2016 when the British team returned to racing. Mitch was swiftly seen as one of the quickest drivers on the grid and in season five Mitch translated this into his first win for Jaguar Racing at the Rome E-Prix in April 2019.
In season six Evans continued his success securing a pole position and podium in Santiago, a dominant victory in Mexico City and impressed in Marrakesh with a history-making, 18-overtake drive through the field. In season seven and eight, Evans fought for the drivers' title up until the final day of the season and made history again as the only driver to have won both races in the double-header in the Italian capital of Rome in 2022.
Evans finished runner-up in season eight of the ABB FIA Formula E World Championship – his best season to date in the all-electric racing series. The Kiwi achieved four wins, seven podiums, one pole position and one fastest lap.
Sam Bird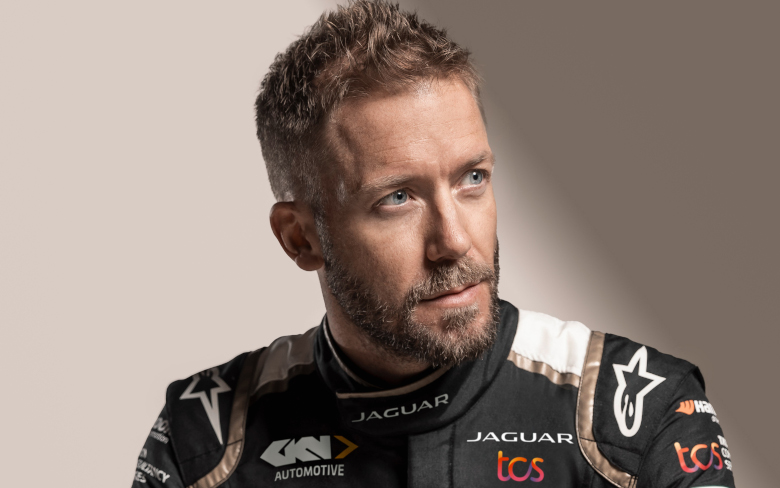 British Racing Driver Sam Bird joined Jaguar Racing ahead of season seven of the ABB FIA Formula E World Championship. Having raced in Formula E since its inception in 2014, Bird brings a wealth of experience to the team, securing 11 wins to date.
Bird, who is based in Dorset, England, secured his first win for the Jaguar TCS Racing team in his debut weekend in Diriyah in 2021 and went on to achieve a second win in New York City, from pole position. The Brit finished season eight of the ABB FIA Formula E World Championship thirteenth in the driver standings. Sam was one of the best drivers at making his way through the field and scored a season's best result on fourth in Diriyah. He heroically drove with a broken hand and a slow puncture in the second race in London but managed to bring his Jaguar I-TYPE 5 home in a points scoring position. In 2023 Sam is due to compete in his 100th Formula E race.
James Barclay – Team Director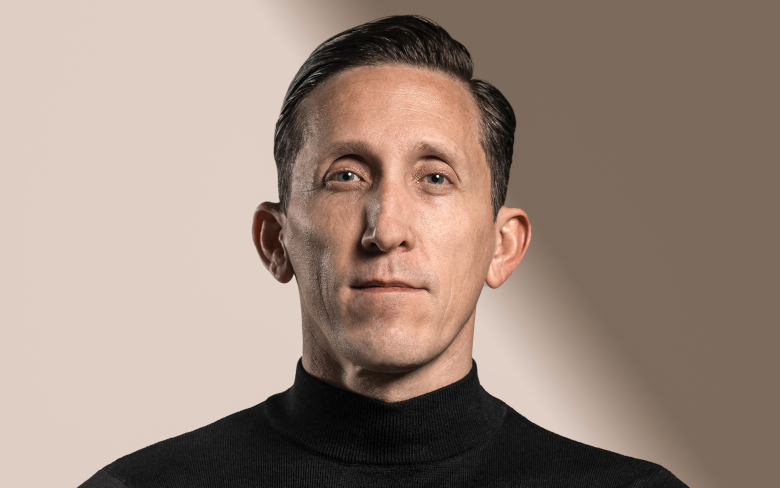 James was appointed Team Director for Jaguar's ABB FIA Formula E World Championship programme in November 2015 and has been responsible for managing the exciting return to motorsport for the British brand. Over the last four seasons James has overseen the growth of Jaguar TCS Racing, leading the team both on and off track.