The Championship
The ABB FIA Formula E World Championship is the pinnacle of electric motorsport, with all-electric single-seater race cars competing on city streets. It is the first and only sport to be certified net zero carbon since inception.
As a global leader in eDrive technology – now powering more than 2 million electrified worldwide – we are able to bring unrivalled expertise to the racetrack. We believe pushing our technologies to the limit on the racetrack is essential to speed up innovation and further advance our know-how. Together we are fast-tracking our eDrive capabilities to drive the electric revolution and contribute to a cleaner, more sustainable world.
Overview
Formula E's founding mission was to race through the streets of the most iconic cities in the world - with a grid full of the best racing drivers and teams - to show just what sustainable mobility is capable of and how it can help in tackling climate change.
The Races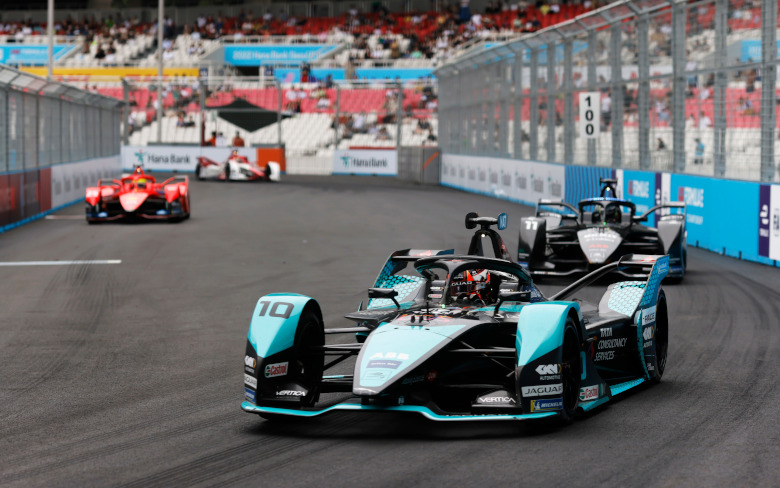 Races in the ABB FIA Formula E Championship are held on twisting city-centre racetracks at lightning speed, guaranteeing fans are up close to the action.
Held in major world cities across the globe, each E-Prix has an iconic skyline backdrop. The 16-round season starts in Mexico City and finishes in London, with visits to Cape Town, Berlin, Monaco, Rome and other major cities in between.
The I-TYPE 6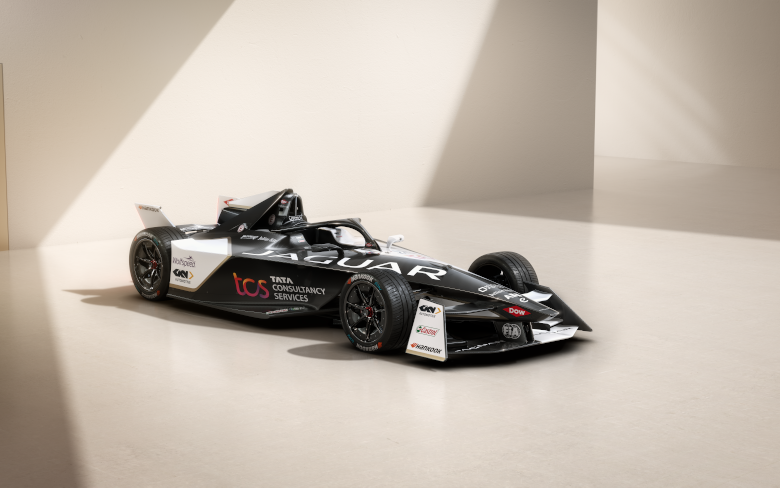 The I-TYPE 6 is the current generation race car, featuring the latest technological innovation from Jaguar TCS Racing supported through partnership with GKN Automotive.