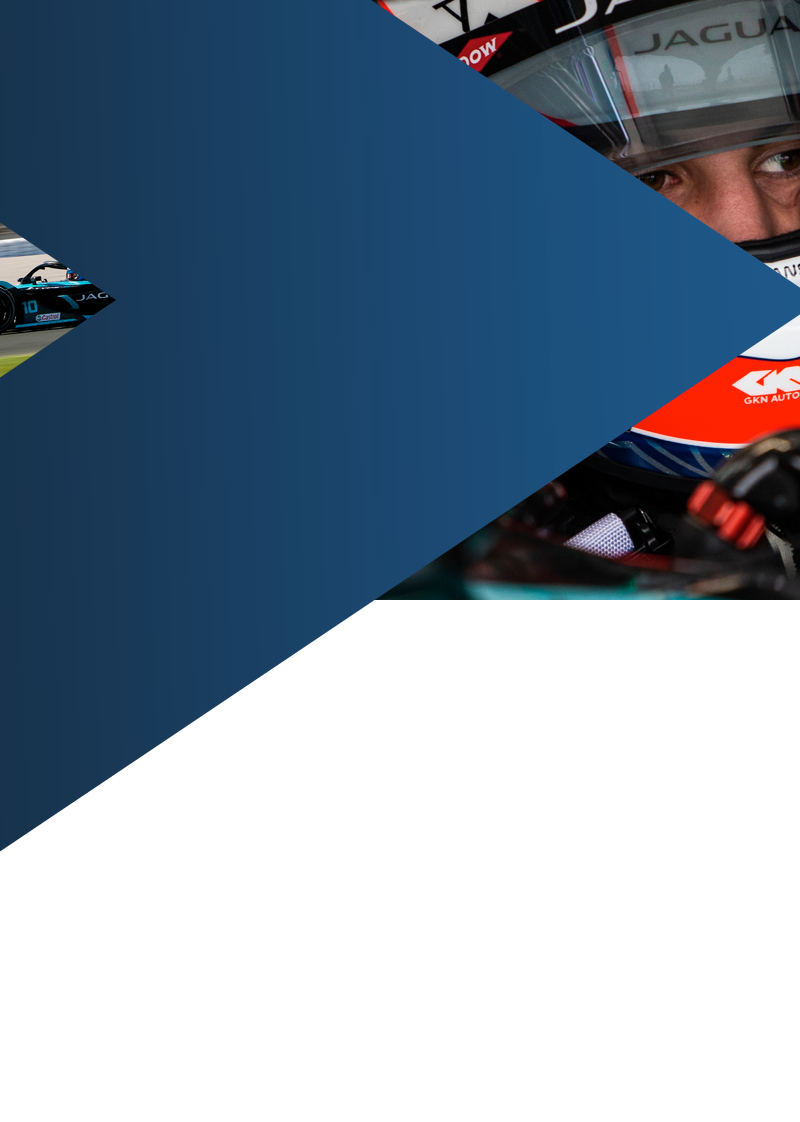 The Championship
The ABB FIA Formula E Championship is the pinnacle of electric motorsport, with all-electric single-seater race cars competing on city streets. The championship was founded with a clear mission: to accelerate innovation in electric vehicle technology and to promote sustainability. GKN Automotive is the global leader in high-performance drive systems for electric vehicles, which perfectly positions us to make a real impact in Formula E.
Overview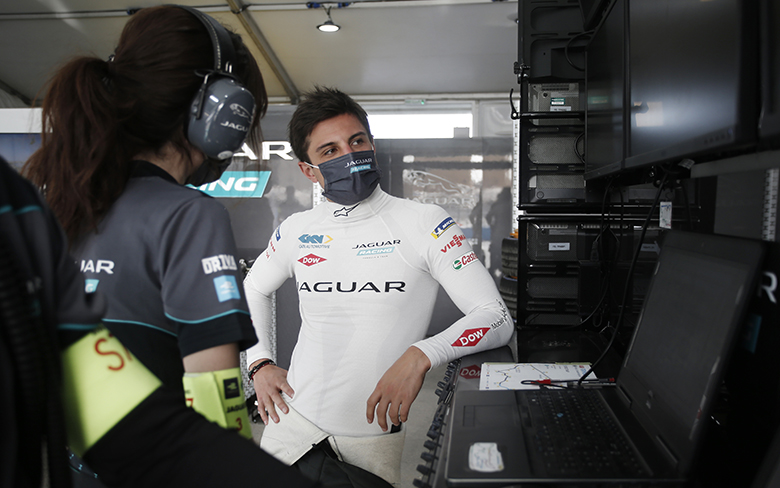 Our relationship with Jaguar Racing's Formula E Team started in 2017, in advance of Season 4 of the championship.
The Races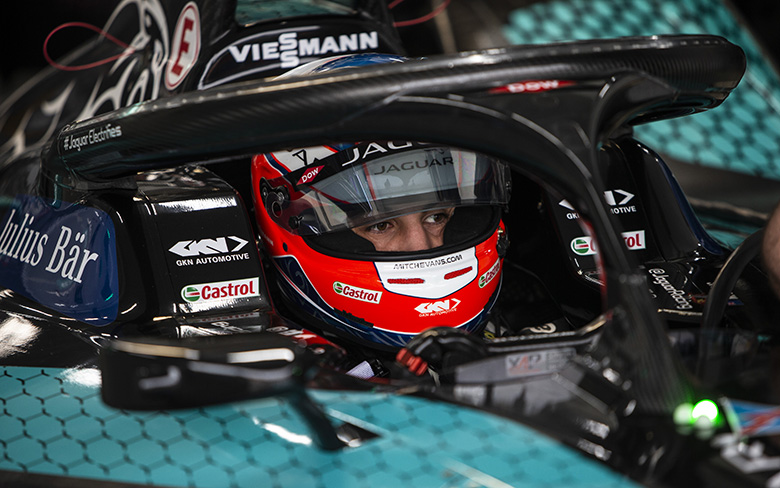 Races in the ABB FIA Formula E Championship are held on twisting city-centre racetracks at lightning speed, guaranteeing fans are up close to the action.
Held in major world cities across the globe, each E-Prix has an iconic skyline backdrop. The intensity of the action is enhanced even further by FanBoost, where fans can directly influence races through the power of social media. Drivers with the most votes receive an extra power boost available during the race, which can make all the difference.
The I-TYPE 5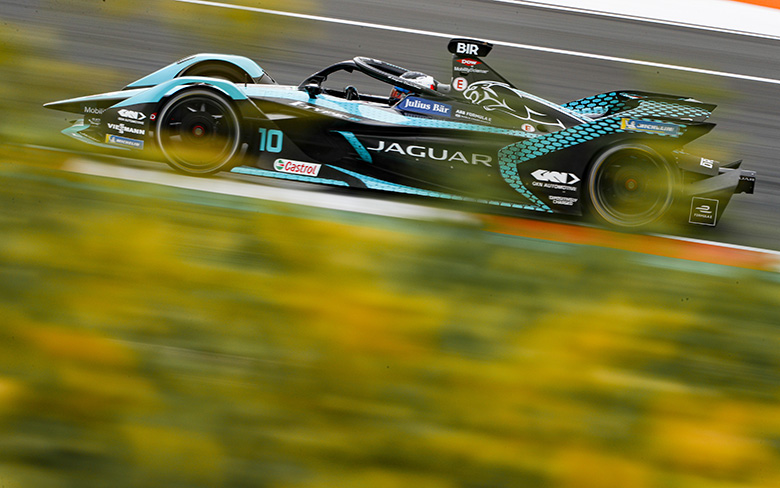 The electric single-seater features a new powertrain, using our expertise, which will run for the next two seasons.